11 space saving dorm room organization tips
Image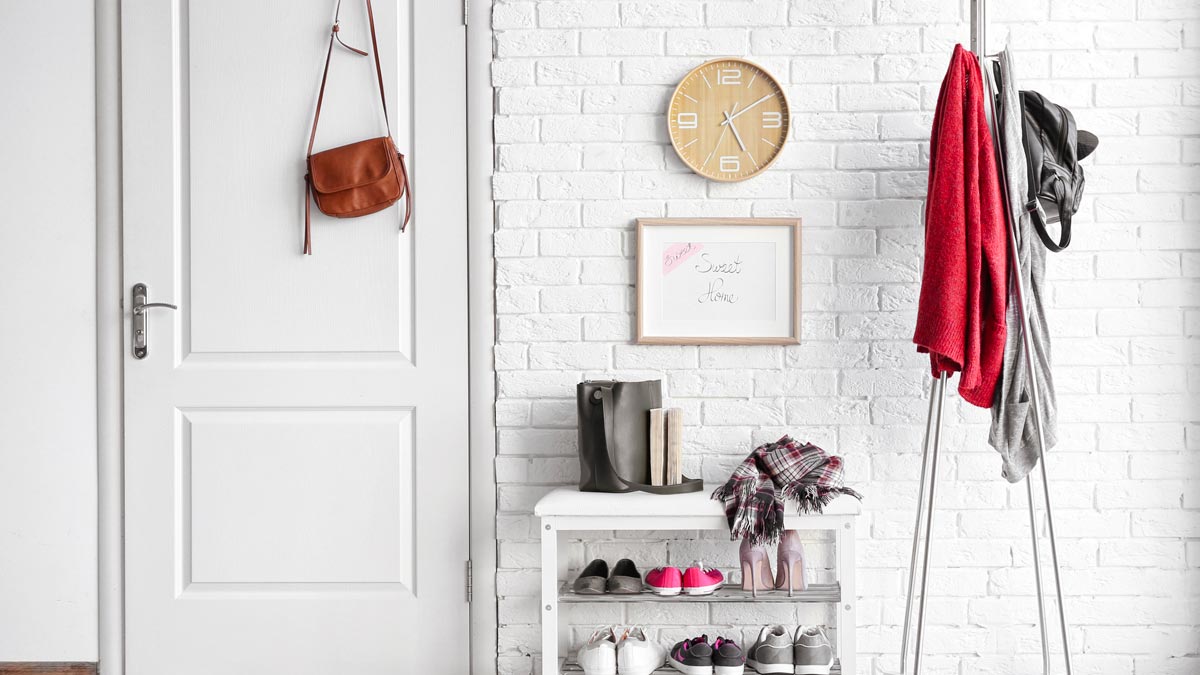 What's the best thing about leaving your parents' home for college (aside from the leafy campus, amazing new friends, and enlightening learning experience)? Getting a fresh start in your own dorm room! This is going to be a completely blank slate. Think bed, desk, dresser, closet, and a palette ready for your personal touch.
Get organized with these 11 ways to save space in a dorm room
Keep in mind, the space in your dorm will most likely be smaller than what you are used to, so it's best to use space-saving solutions whenever you can!
1. Shoe rack
You could wear flip-flops every day or you could bring your entire shoe wardrobe. You'll be on campus for three whole seasons with many different events and activities to attend. Stop your footwear from taking over your doorway by putting a handy shoe rack in your closet.
2. Over the door
Floor space is limited, so take advantage of your door. There are so many types of storage that can be hung there, so use all doors, including the closets!
3. Removable hooks
Use wall space – it's a great place to store awkward clothing items like housecoats, towels, jackets, and parkas. There are various hooks you can safely install that un-stick at the end of the term, so you aren't dinged with damage charges.
4. Magazine holders
You'll likely be taking four, five, or more classes each term and paper piles may add up quickly! Articles, notes, abstracts, and other resources can clutter up your desk. Get some magazine holders to keep everything categorized and in its place.
5. Shower caddy
Walking the hallways with an armload of toiletries is awkward. Avoid hygienic disasters and mishaps by investing in a shower caddy where you can store everything.
6. Baskets
Put these on shelves, in your closet, and under your bed. Baskets hold all sorts of things – linens, sports equipment, hats, mitts, and everything in between.
7. Step stool
Now that you've created storage in baskets, conserve space by storing items vertically. Make sure you can always reach those tucked-away spaces with a small step stool. A collapsible step stool can also be used for extra seating when you have friends over (anything turns into a chair when it's standing room only) and stores snugly in your closet.
8. USB chargers
What should you charge first? Tablet? Phone? Why not both? Set up a charging station in your room to make sure your gadgets are always easy to find and fully juiced.
9. Food storage
Research shows that a grumbling stomach can cause the grade on your paper to fall on the wrong side of the curve. You know what fuels you, so stock up and store it in your room in sealed containers or a mini-fridge. This will avoid a mess (and fruit flies!).
10. Bed risers
A slightly more ambitious, but awesome, way to gain more storage is to pick up bed risers. There are products made for this purpose and many ways to improvise. Go as high as you dare – depending on if you're a restless sleeper, that is.
We make junk disappear.
Image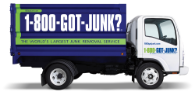 No obligation, in person quotes.
Quick and easy onsite payment.
No hidden fees.
Responsible disposal.