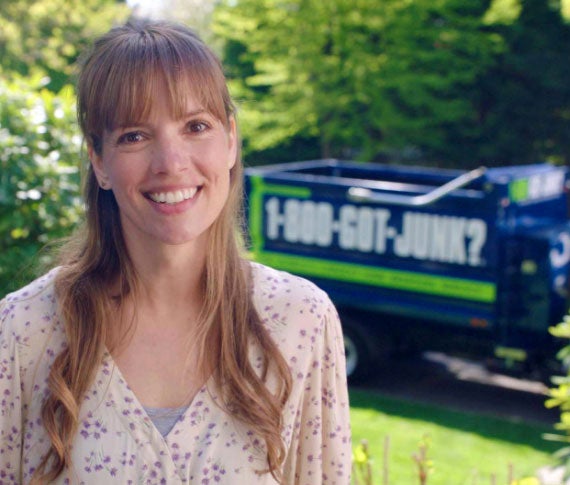 Getting a price is easy
Book your Free Onsite Estimate online

Or call 1-800-468-5865. No credit card required.

Point to the items you want to get rid of

We'll give you a no-obligation price on the spot.

Watch your junk disappear

We do all the heavy lifting and sweep up when we're done.
Image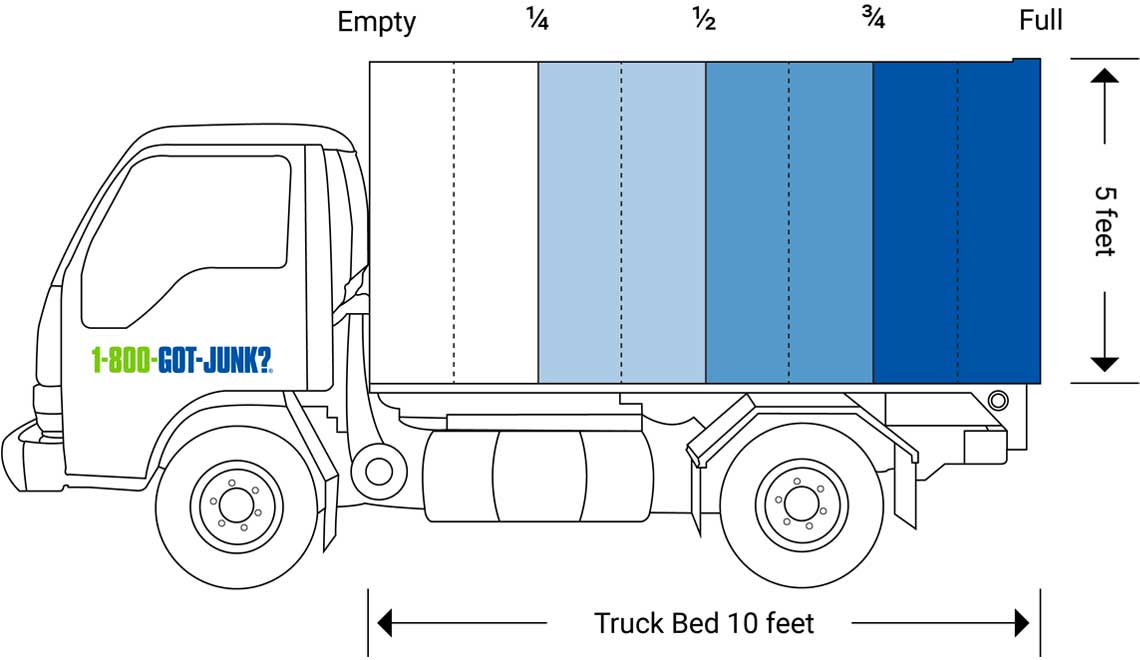 We price by volume
You control the price—it's based on how much space your junk takes up in the truck. It starts from our minimum charge 1/8th of a truck all the way up to a full truckload.
Our trucks each hold the equivalent of:
Seven pickup trucks worth of junk
Eight standard sized refrigerators
Six full-sized three-seater sofas
Or, roughly two tonnes of junk
Image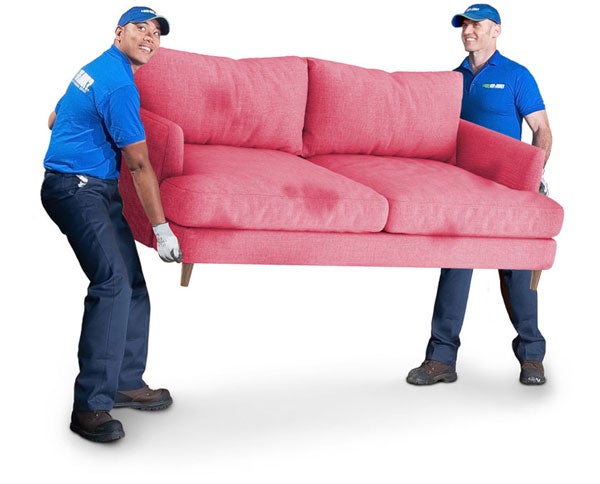 Your price includes everything:
Loading and clean-up—all you have to do is point!
Friendly two-person team who are fully licensed and insured
All disposal and environmental fees
How much does Junk Removal cost with 1-800-GOT-JUNK?
Price is based on volume, so we need to see your items in person to give you an exact price. Junk removal prices also vary from city to city due to disposal fees, gas prices, and other regional factors
Check out this video to learn how our onsite estimates work.