Our top 7 totally rad old school weird junk items
Image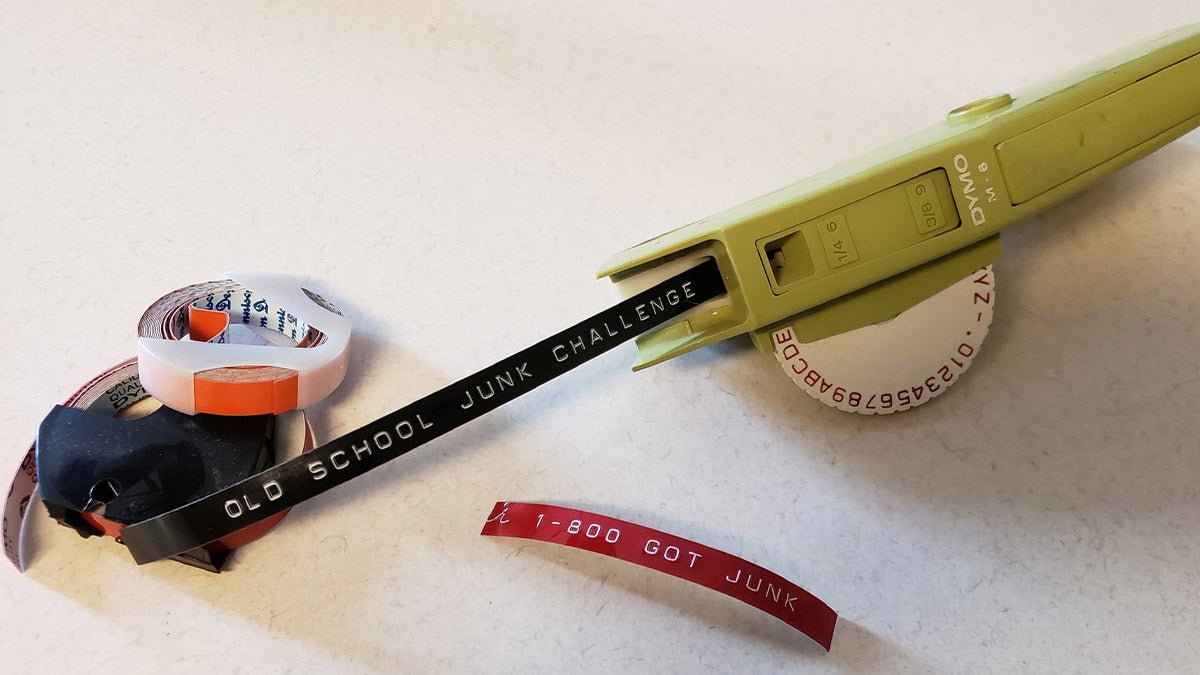 With the school season just around the corner, you might find yourself searching around your home for all the important items you'll need for the school year ahead! As you're pulling out binders from the back of the closet and dusting off those pencil cases, you might run into some old school junk. In 2018, we challenged our 1-800-GOT-JUNK? community on social media to share some of their old school junk finds. Here's our roundup of the top 7 weird junk finds from our Old School Junk Challenge! No matter how old or outdated, our friendly, professional teams can handle it and they are always happy to help clear out the old to leave room for the new.
Top 7 old school weird junk items
Whether you're heading back to classes soon or haven't thought about school in years, here's our list of the top 7 old school junk finds from our social media community!
7. 5th Edition Dictionary
We were at a loss for words when we saw @melita_snow's fifth edition of the Webster's Collegiate Dictionary! Since we're currently on 11th edition, we'll be searching for all the right things to say to define this old school junk.
Image
6. Typewriter desk
What a blast from the past! This typewriter desk submission from Peggy Lynn had us desk-perate for more old school junk items.
Image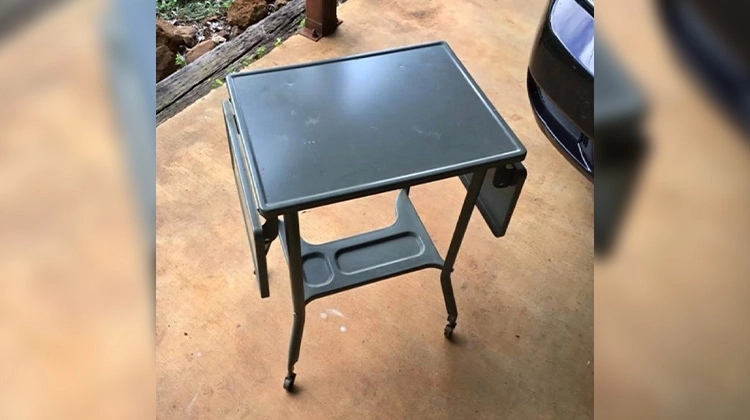 5. Scientific Calculator
Whether you loved or hated math class, scientific calculators, including these two shared with us by Lauren and Harry, were essential to tackling any equations thrown your way. Besides, not all math problems are awful, just "sum"!
Image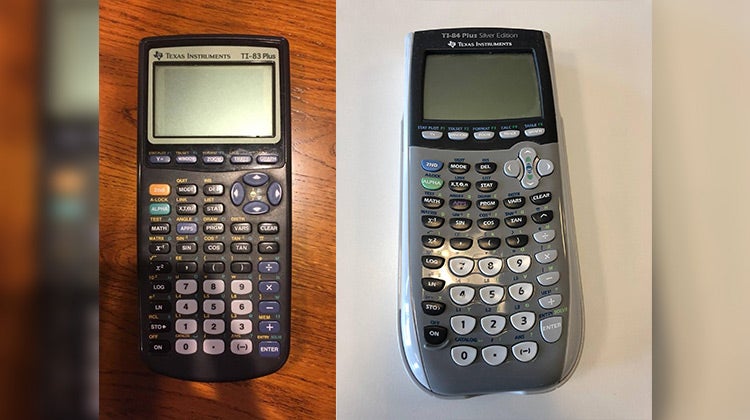 4. Typewriter
Typewriters may not be as common as they once were, but this one sent in by Mickael is just our type! We're certain you'll miss being able to push their buttons, even if the loud typewriter sounds might have pushed yours!
Image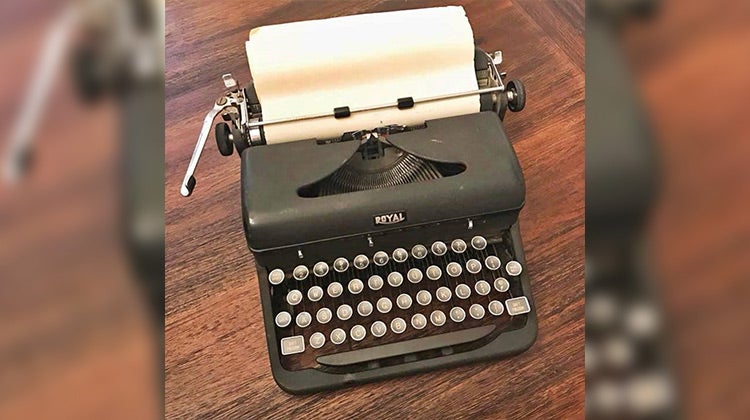 3. 70's Skateboard
Getting to and from school can be pain, but Charlotte shared this wonderful skateboard that they used to get to class in style. We'd be "wheely" excited to go to school if this was our ride too!
Image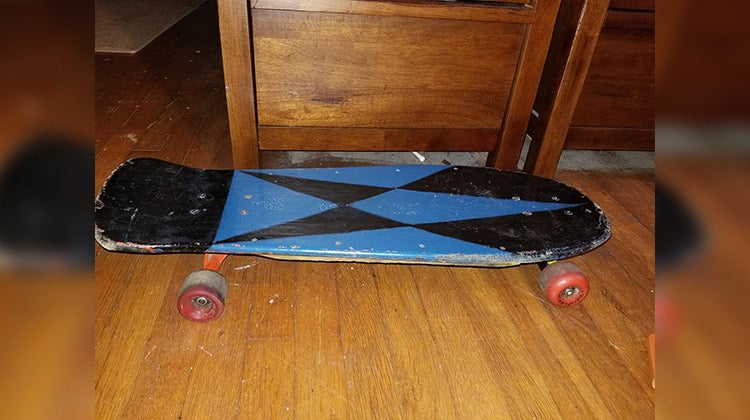 2. Old Computers
This is quite the collection of computers submitted to us by @jmj1982. Someone must have been "phishing" for compliments when they collected all this technology! We just hope they called 1-800-GOT-JUNK? so they didn't have to make the "hard drive" to dispose of all these computers themselves.
Image
1. Walkman/MP3
The best way to start and end your school day is by listening to some tunes on your portable music player! While we don't like to judge based on "stereo types", our personal favorites are the Walkman and MP3 submitted to us by Denise and Lindsey.
Image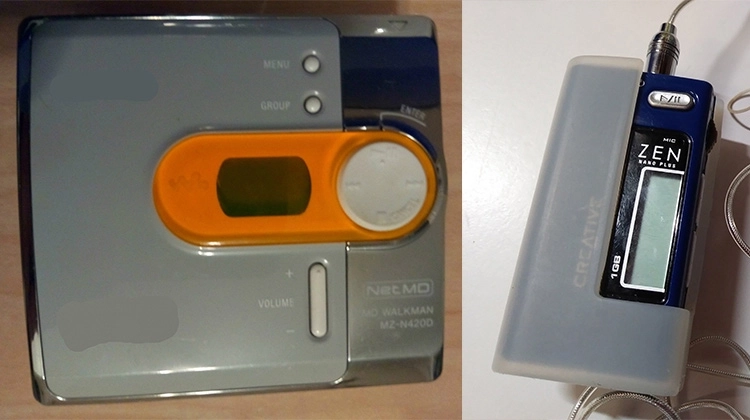 Whether your junk is old school or not, 1-800-GOT-JUNK? is happy to help with any junk removal needs to get you prepared for the school year ahead. We offer full service junk removal and can take just about anything, so all you have to do is point! 
If you have some old school junk you need to get rid of, what are you waiting for?
We make junk disappear.
Image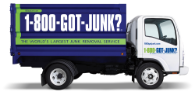 No obligation, in person quotes.
Quick and easy onsite payment.
No hidden fees.
Responsible disposal.