How to create a homeschool classroom
Image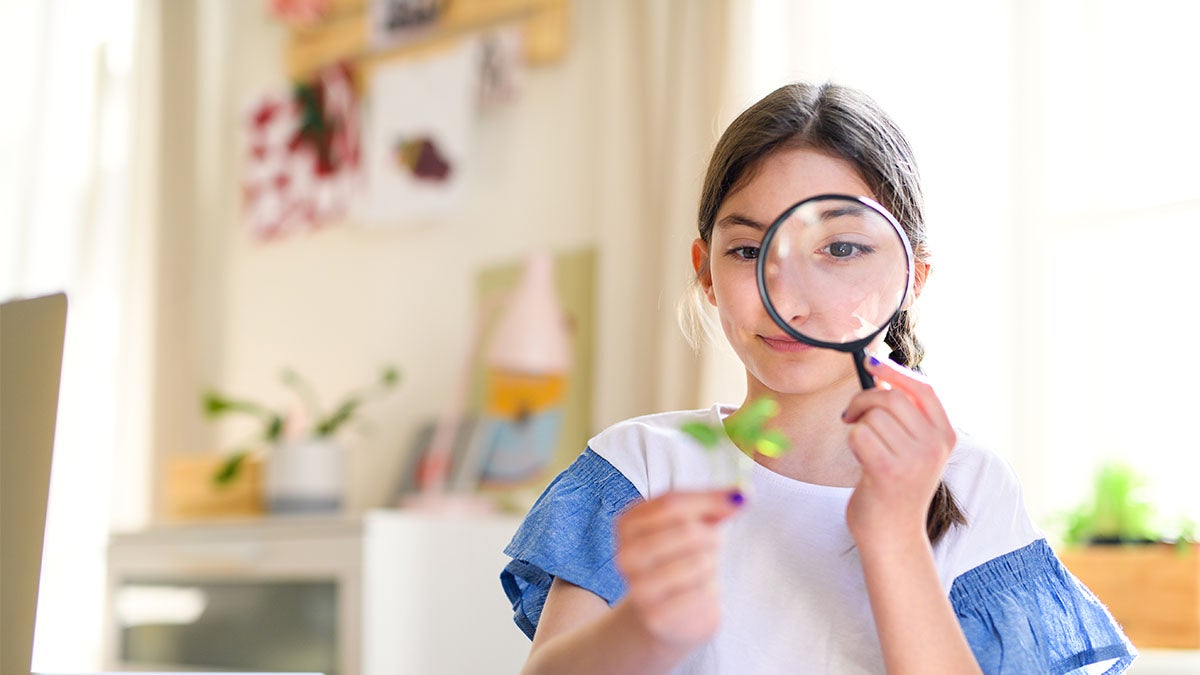 When transitioning to a homeschool environment it can be tricky knowing where to start. Where do you put the desk? What storage do you get? How do you create a routine? With so many questions one can easily get overwhelmed, but your first step should always be clearing out a space. That way you can visualize how you want the space to look and begin bringing in classroom elements.
If you're encountering a lot of clutter as you try to create a homeschool space, call 1-800-GOT-JUNK? to get rid of those unwanted items. Once the clutter is out of the way, try implementing our six tips to achieve a dream homeschool space!
Homeschool set up ideas
Our six homeschool tips will help give you inspiration and ideas to create the homeschool space of your dreams!
Image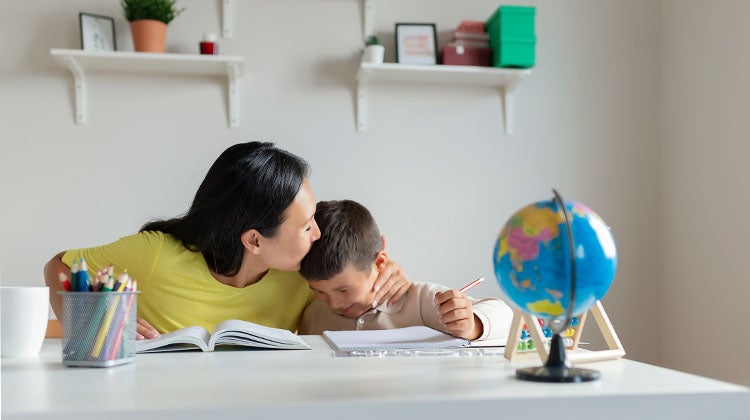 1. Create a designated space
Instead of working at the kitchen table one day and in the dining room the next, set up a homeschool station in a designated space so it becomes routine. Ideally, this space should be in a quiet area of your home to minimize distractions and increase productivity. If you have the space, consider converting a spare room into the designated school area. By placing a homeschool space outside of family gathering areas, it establishes a difference between "school time" and "home time" while giving your child the space they need for creating projects. 
2. Invest in proper furniture
Investing in some quality pieces of furniture can go a long way in creating a functional homeschool space. When looking at homeschool desks, the more surface area the better; this way your kids will have space to spread out as needed. For chairs, make sure they are comfortable enough for your child to be sitting in all day. 
3. Implement storage solutions
To keep everything organized you should get a mix of shelves, cubbies, and bins to store books and toys. You should also get storage pieces for smaller items such as pens, pencils, and crayons. If your child creates a lot of artwork, consider purchasing an art drying rack, so you can clear off their workstation and move on to the next task without cluttering up family spaces.
4. Incorporate elements of a traditional classroom
Even though the following items are not required, they go a long way in making your homeschool space feel more like a traditional classroom, which can make a huge impact on establishing a learning environment for your kids.
Some items, such as a white board or chalkboard, are great additions to a homeschool space as they are very helpful for visual learners. For younger ages, consider putting up the letters of the alphabet to act as a helpful guide. Creating these letters can also be made into a crafting project that involves your kids help. Other ideas include hanging up a world map, grammar and spelling rules, or a bulletin board to display artwork and assignments.
5. Get input from your kids
Ask your kids what their favourite part of a classroom is and try to incorporate it where possible. This will let them feel involved in the process and take pride in the finalized space. What's your child's dream space, homeschool or otherwise? Get their creative juices flowing by drawing their dream space on our printable coloring sheet!
6. Develop a schedule or routine
In traditional classrooms, students usually know the agenda for the day and have a set routine. Ideally, you should bring that structure into a homeschool environment as a way to keep your kids on track! Displaying a visual chart of the day's activities is a great way to achieve that structure. If you need a starting point, print out our daily homeschool checklist and consider laminating it so you can reuse it!
Do you need some help getting a spare room cleaned out so you can create your dream homeschool space? Call 1-800-GOT-JUNK?, our happy, healthy teams can help you get rid of your unwanted items with our No Contact Junk Removal service.
We make junk disappear.
Image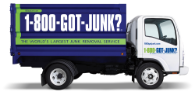 No obligation, in person quotes.
Quick and easy onsite payment.
No hidden fees.
Responsible disposal.