All Articles
Decluttering
Tips and tricks on how to declutter your life, at home, work, and everywhere in between.
Home resolutions to add to your New Year's list
If you want to spruce up your home this year, checkout these eight easy home resolutions that will make your space more functional!
(READ MORE)
New year, new you with 8 mindset changes
Find out how you can make 2021 a junkless year by reframing your mindset to make the most of your surroundings.
(READ MORE)
Fun indoor activities to do at home
As the weather starts to get colder, take advantage of your indoor space and try these 7 fun indoor activities!
(READ MORE)
The benefits of minimalist living
Less is more! Read all about minimalism and its benefits to help you get started on your own minimalist journey.
(READ MORE)
13 spring cleaning tips for a clutter-free home
It's our favorite time of year - spring cleaning season! Check out our top 13 tips on how to make spring cleaning a breeze.
(READ MORE)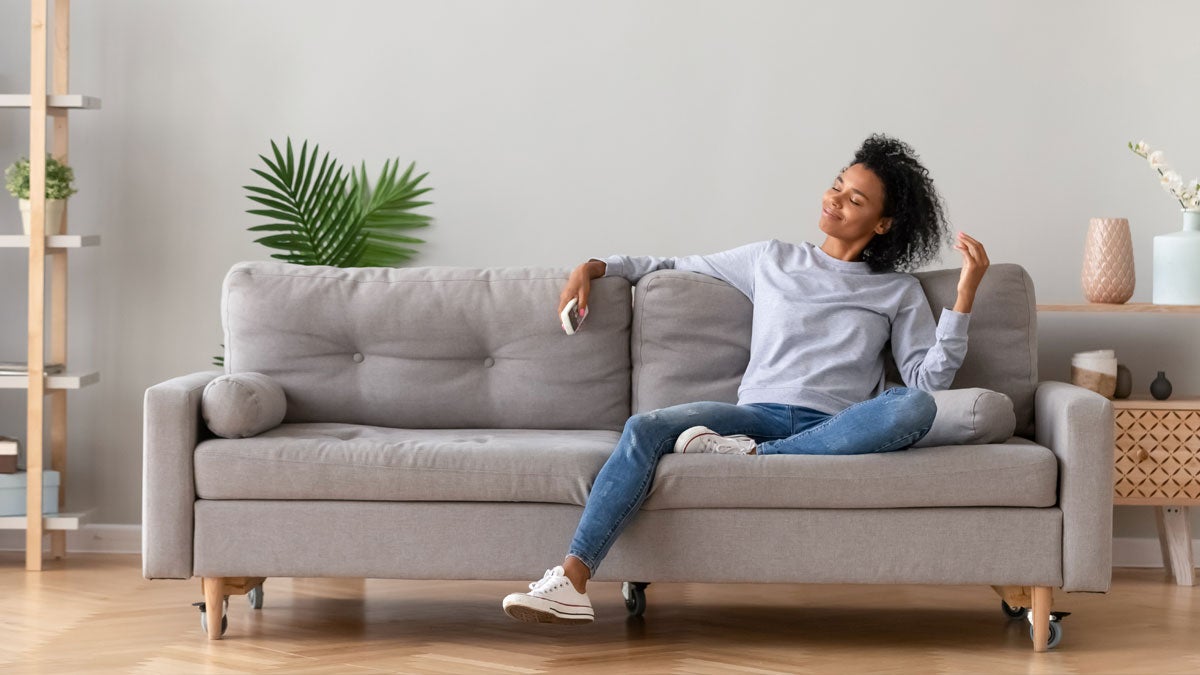 How the art of tidying up can help you fall in love with your home again
Lost that lovin' feeling when it comes to your home? Here are some easy updates that will make you fall in love with your space all over again.
(READ MORE)
Junk Santa's guide to holiday gifting
To help you limit the clutter this holiday season, Junk Santa is sharing his top six tips for junk-free gifting!
(READ MORE)
How to organize your kitchen: A comprehensive checklist
Organizing your kitchen can help keep the space clutter-free! Check out the five areas you should focus on to optimize your kitchen organization.
(READ MORE)
Basement storage ideas to optimize your space
Learn how to organize your basement and keep it clutter-free with the help of our comprehensive basement storage guide.
(READ MORE)
Four different types of shoppers: Which one are you?
Find out what type of shopper you are and specific tips that correspond with your shopping style!
(READ MORE)
Pages