All Articles
Storage
How to organize your kitchen: A comprehensive checklist
Organizing your kitchen can help keep the space clutter-free! Check out the five areas you should focus on to optimize your kitchen organization.
(READ MORE)
Basement storage ideas to optimize your space
Learn how to organize your basement and keep it clutter-free with the help of our comprehensive basement storage guide.
(READ MORE)
Four different types of shoppers: Which one are you?
Find out what type of shopper you are and specific tips that correspond with your shopping style!
(READ MORE)
Staying organized can be hard if you don't have the right storage solutions in place. Make clutter a thing of the past with our 40 home storage ideas!
(READ MORE)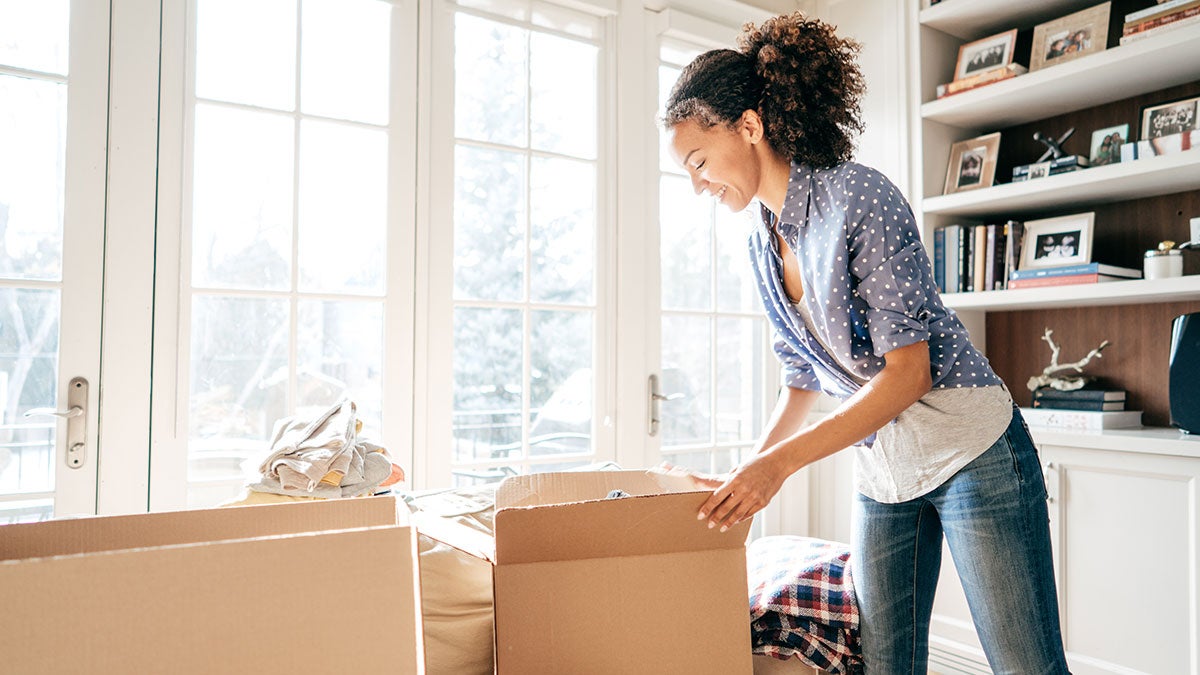 How to declutter your home for the new year
Want a fresh start to the new year but don't know where to begin? Check out our 8 decluttering tips for how to get rid of the old and welcome the new!
(READ MORE)
The definitive guide to junk removal
Curious about the history of junk removal, how junk gets recycled, or the items we take? Read all about it and more in this comprehensive guide!
(READ MORE)
7 insanely brilliant home remodeling ideas
Looking for ways to repurpose unused spaces in your home? Check out our 7 home remodeling ideas to get inspired.
(READ MORE)
Home organization hacks: Easy tricks for any household
Need some creative ideas and hacks for getting your home organized? Follow these steps to get your house tidy!
(READ MORE)
11 space saving dorm room organization tips
Dorm life can be pretty amazing, but living in such a small space can also be a challenge. Here's how to keep your dorm room cool and clutter-free.
(READ MORE)
Say so-long to bathroom clutter with 4 easy steps
If it looks or feels like you've got too much stuff in your bathroom, you're probably right! Check out our smart tips on reducing bathroom clutter.
(READ MORE)
Pages