All Articles
The benefits of minimalist living
Less is more! Read all about minimalism and its benefits to help you get started on your own minimalist journey.
(READ MORE)
13 spring cleaning tips for a clutter-free home
It's our favorite time of year - spring cleaning season! Check out our top 13 tips on how to make spring cleaning a breeze.
(READ MORE)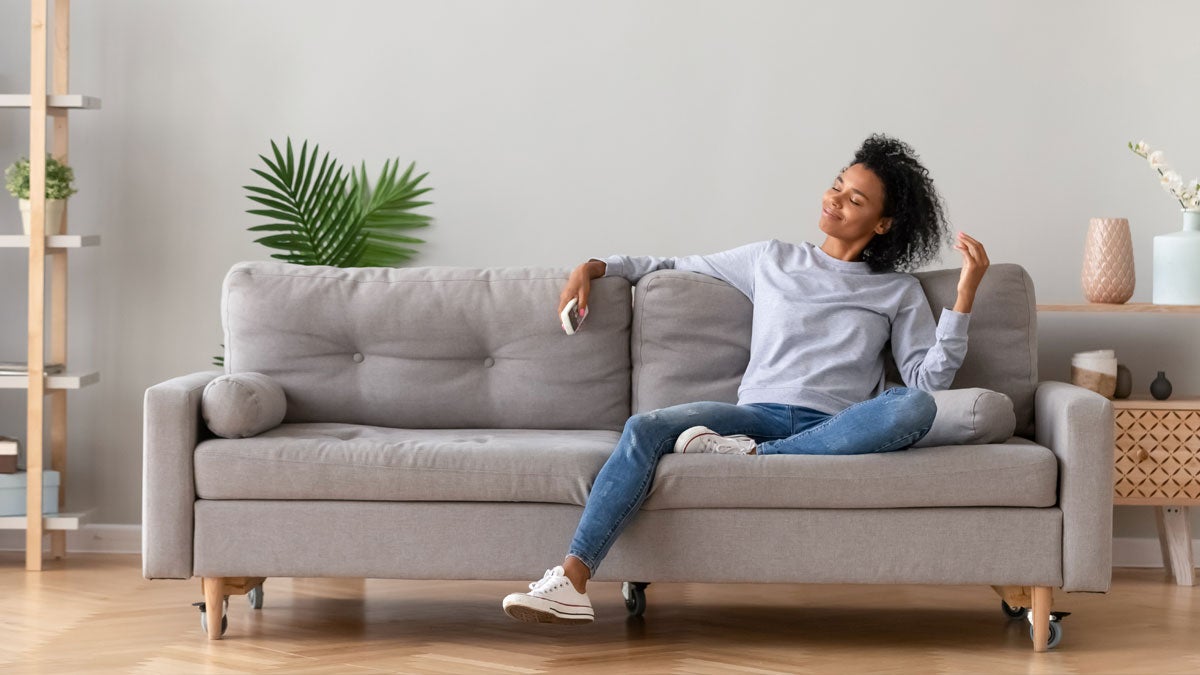 How the art of tidying up can help you fall in love with your home again
Lost that lovin' feeling when it comes to your home? Here are some easy updates that will make you fall in love with your space all over again.
(READ MORE)
Spring cleaning tips from a KonMari Certified Professional Organizer
It's the season for spring cleaning, so read all about KonMari Method tips from professional organizer, The Tidy Moose!
(READ MORE)
Home organization hacks: Easy tricks for any household
Need some creative ideas and hacks for getting your home organized? Follow these steps to get your house tidy!
(READ MORE)
Want your decluttered spaces to spark joy? Imagine how you can transform them!
You've cleared out your junk piles and it feels great! But now it's time to figure out what to do with all that space. Here's a little inspiration.
(READ MORE)