How the art of tidying up can help you fall in love with your home again
Image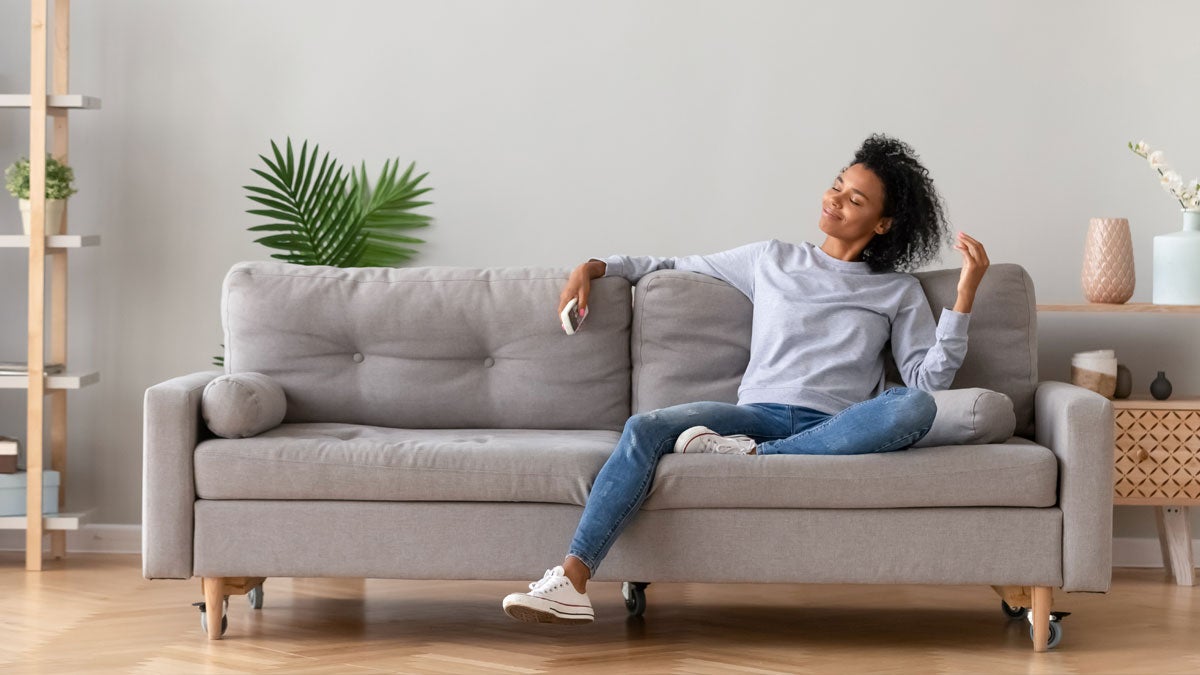 Have you fallen out of love with your home? We get it — after years of living in the same place, it can be easy to lose the spark. However, cutting ties and moving on isn't your only option. We want to help you get back that lovin' feeling with your home through tidying up. Check out the four simple updates you can make today to renew your love affair with your home.
Freshen up your home with these four easy steps
1. Bring in warm and cozy tones
There are many ways to incorporate new life into your home. A fresh coat of paint can instantly brighten up a dreary bedroom or living room. If you're not up for painting an entire room, you can get the same effect by adding pops of color throughout. A well-placed throw pillow or blanket, or a new set of drapes, will go a long way.
We recommend using warm tones like reds, golds and yellows. This will warm your home up from the inside out and can literally make you feel happier. Use rich fabrics and textures — like velvet or wool — to bring a little depth to your home. Little changes will make a big difference to help you fall in love with your space again.
Image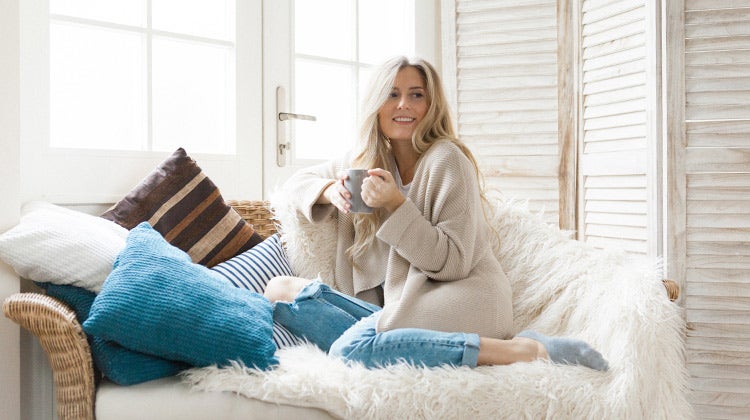 2. Step up your lighting game
Lighting can set the tone for your relationship with your home. Bright white lights are harsh and unflattering, while warm whites create a cozy atmosphere. To rekindle the flame between you and your home, choose light sources that make your spaces feel warm and inviting.
Maximize natural light wherever possible, and opt for light bulbs that are 2,700 Kelvin or less. This will keep glare at a minimum and create soft, ambient light your whole family will love.
Image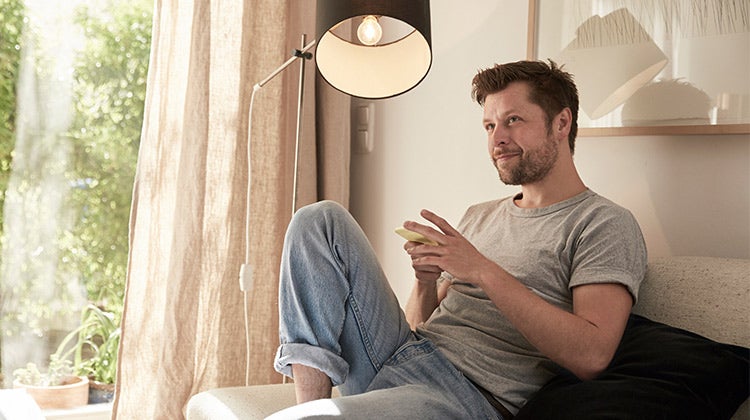 3. Rearrange your furniture
Of course, we'd all love to buy new furniture every time we get a little bored with our homes. But if a shopping spree isn't an option, don't worry. There's a cheaper, greener alternative to revamp a tired space: simply rearrange your furniture.
Try swapping your bed and dresser to opposite walls, or centering your living room around a new focal point. Use white space and strategically placed mirrors to make rooms feel bigger. Sometimes, all it takes to love your home again is a new layout.
Image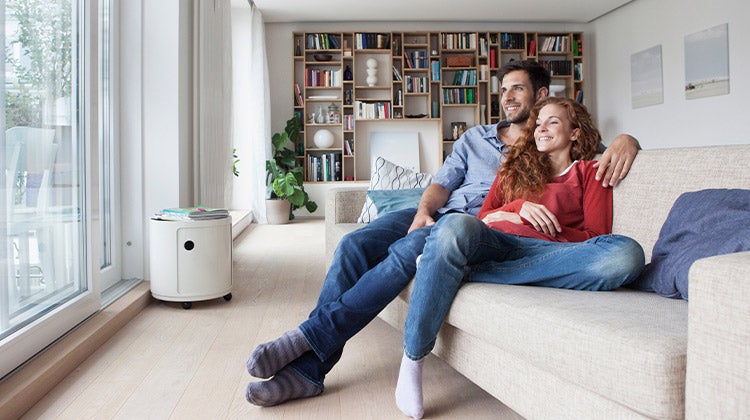 4. Declutter your home and mind
Living in a cluttered and disorganized space can cause major stress and anxiety. The thought of tackling the mess makes it even worse. All of this can influence how you feel about your home: basically, it's a lot easier to love a tidy home than an over-cluttered one!
Decluttering isn't just about clearing out your home, it's about clearing out your mind, too. Just think of how relieved you would be if all your clutter and junk disappeared. To find out, give 1-800-GOT-JUNK? a call and we'll show you how easy it can be with our full service junk removal!
If you're ready to fall in love with your home again, what are you waiting for?
We make junk disappear.
Image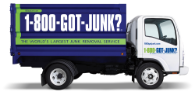 No obligation, in person quotes.
Quick and easy onsite payment.
No hidden fees.
Responsible disposal.