Why spring cleaning is important for your home
Image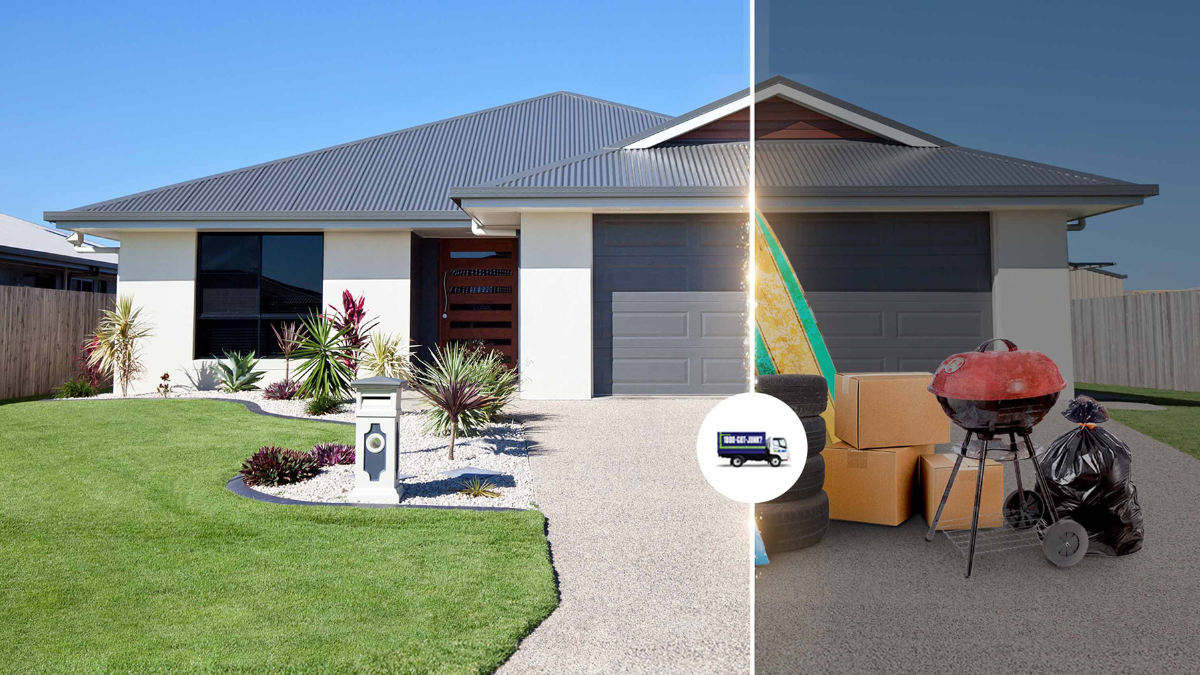 The temperature is starting to rise, the flowers are starting to bloom, and the sun is beginning to linger in the sky just a bit longer. Spring is just around the corner! One of the best ways to start the season is to freshen up your home by spring cleaning. While it can seem like a daunting task, spring cleaning can be extremely important for a variety of reasons. 1-800-GOT-JUNK? is here to help make the seasonal transition even easier and bring the springtime to you!
The importance of spring cleaning
Spring cleaning can feel like a huge undertaking at the beginning of the season, so you may wonder if there is a point to all the work. Perhaps you aren't sure where to even start, or want to learn more about how spring cleaning came to be. We've got all the answers to your questions, and we'll share how we can help make spring cleaning a breeze!
What is spring cleaning?
Spring cleaning is all about giving your home a fresh start for a new season. Not only does it make our homes feel more inviting, but it also helps us to maintain a healthy and stress-free environment. According to Dignity Health, spring cleaning has been a tradition for centuries, dating back to when homes were kept warm by burning wood and coal, and were often lit using oil and kerosene lamps. All of these materials, mixed with the tightly closed windows and doors to keep heat in, left homes covered in soot. Spring was the perfect time to clear out the winter debris, as the warming weather allowed people to scrub clean their floors, dust bedding outside, and even simply open the windows to allow the burning soot to escape.
While we may no longer need to clean our homes due to burning wood all winter long, spring cleaning has continued to be a yearly tradition. It marks the start of a new season, and welcomes in the warmer weather by brightening our indoor spaces to match the brightness growing outside!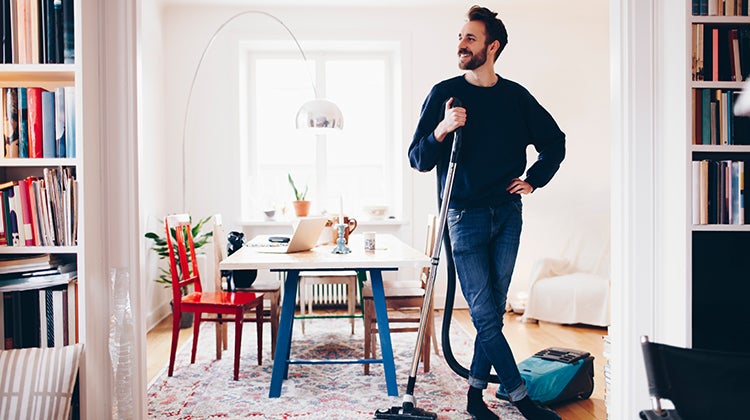 Why should you spring clean?
From mental benefits to physical purposes, there are many reasons to spring clean! Here are just a few of the benefits, according to WebMD.
Reduce stress: Seeing a clear and decluttered space can help lower stress, which can often be caused by seeing untidy rooms. 
Improve health: Spring cleaning can help clear up any dust and mold, which can help lower the risk of allergies and asthma in the springtime.
Increase productivity: Clutter can be very distracting, and make it hard to focus on your other tasks. By spring cleaning, you can not only feel productive while cleaning, but the fresh space afterwards will help keep your productivity going all season long!
Physical movement: Something as simple as moving your body around the house to tidy is extremely beneficial for your health and well-being.
Increase self-esteem: Having a tidy and decluttered home can be a sense of pride and accomplishment, resulting in higher self-esteem and confidence.
How to spring clean?
Now that you know all the reasons why it is important to spring clean, where do you get started? It's best to take it one step, or specifically one room, at a time. Breaking up spring cleaning into smaller chunks can make it easier to tackle, and helps you focus on one space at a time. Check out our essential spring cleaning checklist for a quick and easy guide on what spaces to spring clean.
Spring cleaning is also not only about scrubbing your walls, floors, and counters. Once you start tidying your home, you may have discovered a number of items you no longer have a need for. Whether they were broken over the winter months, or are no longer wanted after you've cleared your space, 1-800-GOT-JUNK? is happy to help take any unwanted items away. We handle all the work, so you can enjoy your freshly cleaned space even sooner.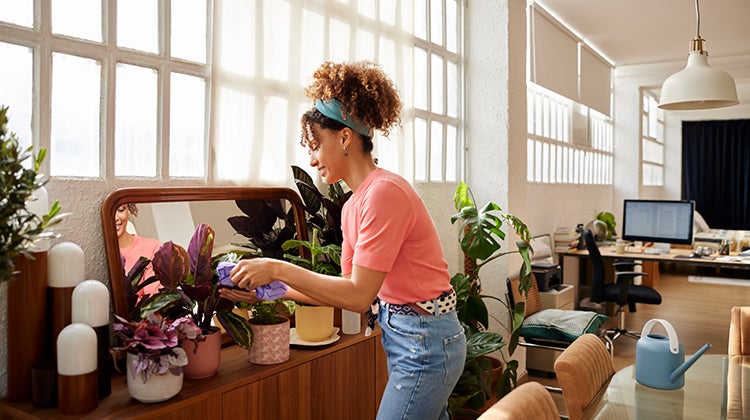 The changing of the seasons is a great time for a fresh start, for both your physical and mental health. If you're overwhelmed and don't know where to begin in your spring cleaning journey, give 1-800-GOT-JUNK? a call to get you started! We're happy to help clear out any unwanted clutter, so you can focus on enjoying the benefits of spring cleaning.
Are you ready to say hello to spring, and goodbye to junk?
We make junk disappear.
Image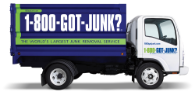 No obligation, in person quotes.
Quick and easy onsite payment.
No hidden fees.
Responsible disposal.