All Articles
Junk Removal
Home resolutions to add to your New Year's list
If you want to spruce up your home this year, checkout these eight easy home resolutions that will make your space more functional!
(READ MORE)
11 ‌easy‌ ‌interior design tips to create your‌ ‌dream space
Do you want to create your own dream space? Keep reading for Interior Designer Saudah Saleem's top home design tips and tricks!
(READ MORE)
The benefits of minimalist living
Less is more! Read all about minimalism and its benefits to help you get started on your own minimalist journey.
(READ MORE)
13 spring cleaning tips for a clutter-free home
It's our favorite time of year - spring cleaning season! Check out our top 13 tips on how to make spring cleaning a breeze.
(READ MORE)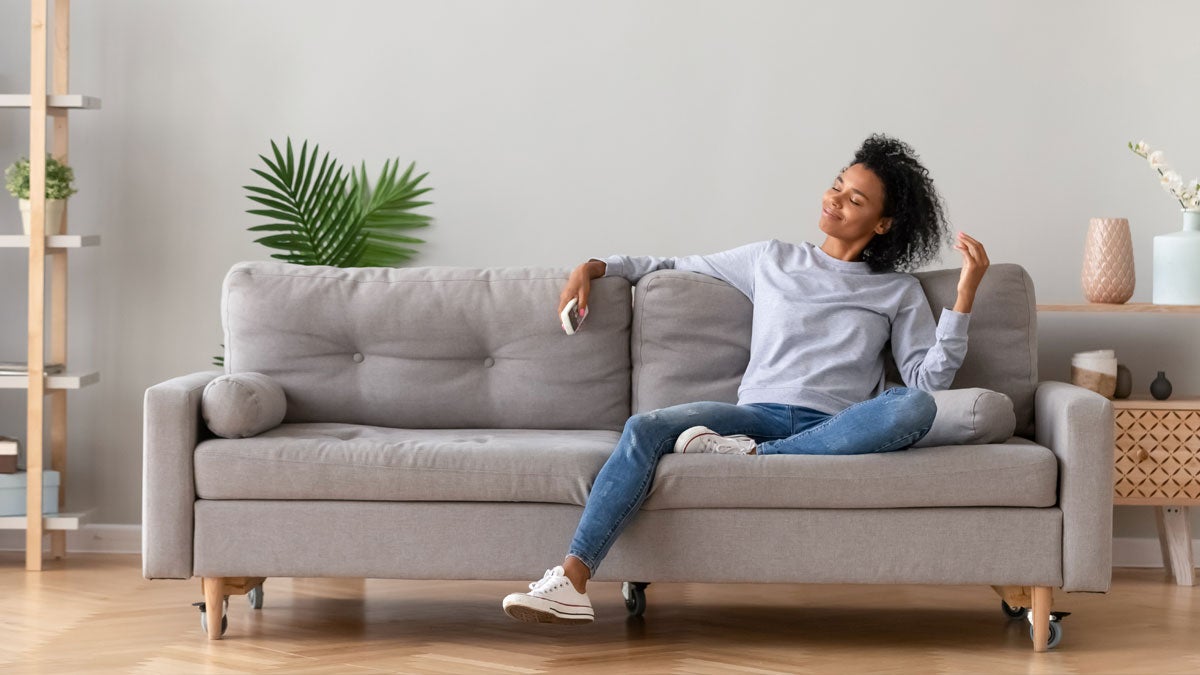 How the art of tidying up can help you fall in love with your home again
Lost that lovin' feeling when it comes to your home? Here are some easy updates that will make you fall in love with your space all over again.
(READ MORE)
Basement storage ideas to optimize your space
Learn how to organize your basement and keep it clutter-free with the help of our comprehensive basement storage guide.
(READ MORE)
7 spooky and strange junk finds
Did you know that haunting discoveries aren't just for Halloween? Keep reading to see the spookiest weird junk items we've found over the years.
(READ MORE)
Four different types of shoppers: Which one are you?
Find out what type of shopper you are and specific tips that correspond with your shopping style!
(READ MORE)
The 10 weirdest junk items of all time
At 1-800-GOT-JUNK? we take just about anything, no matter how strange! Read all about the weirdest junk items we've taken and where they came from.
(READ MORE)
Cleaning for spring: Outdoor checklist
Get your outdoor space freshened up and ready for the warmer months with our 6 outdoor spring cleaning tips!
(READ MORE)
Pages