Spring cleaning hacks from a DIY expert
Image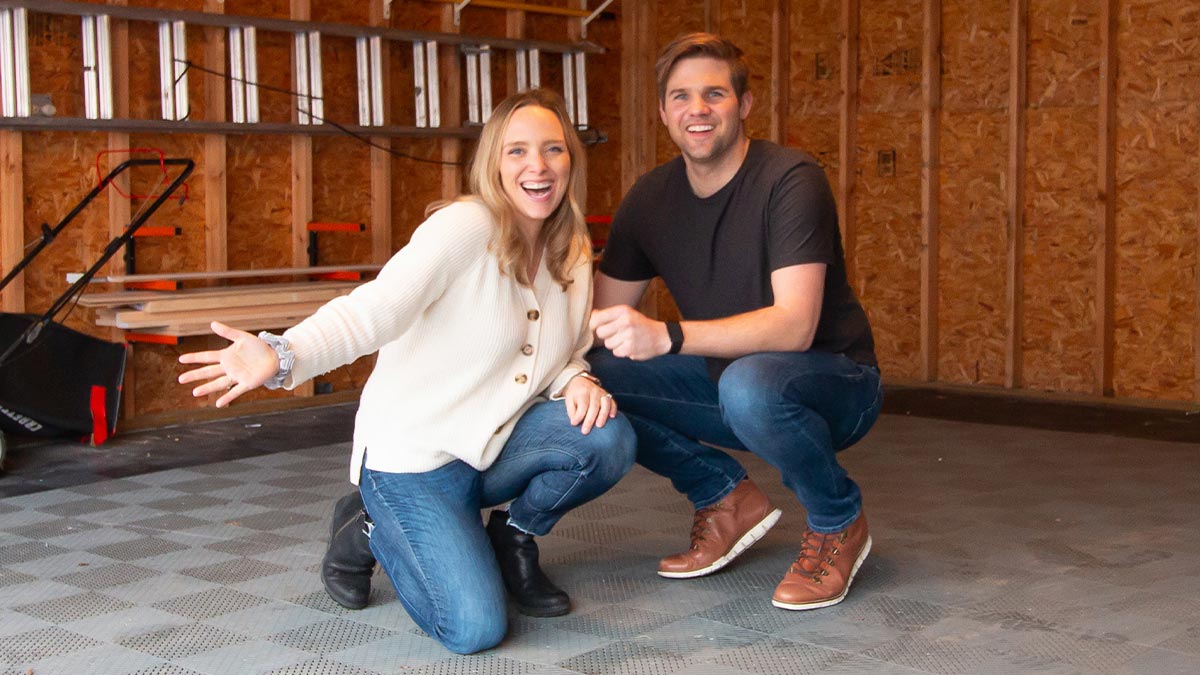 We're happy to partner with DIY expert Casey Finn this season to show you how easy spring cleaning can be! As founder of the home improvement and interior design website, The DIY Playbook, Casey is an expert at giving spaces new life. She's created do-it-yourself tutorials ranging from complete bathroom remodels to small organizational hacks. But before you can tackle any of these DIYs, you need to ensure that you have a clean space to create in and house your projects, and that's where 1-800-GOT-JUNK? comes in. 
We can bring the magic of springtime into your home by clearing out your unwanted items, all you have to do is point and we can make your junk disappear! Still not sure if you need full service junk removal for your spring cleaning project? Keep reading for how Casey used 1-800-GOT-JUNK? to make spring cleaning a breeze!
Spring cleaning Q&A with Casey Finn 
If you're looking for ways to make spring cleaning a little easier, check out how Casey tackles spring cleaning, why she loved using 1-800-GOT-JUNK?, and what surprised her about our service! 
Image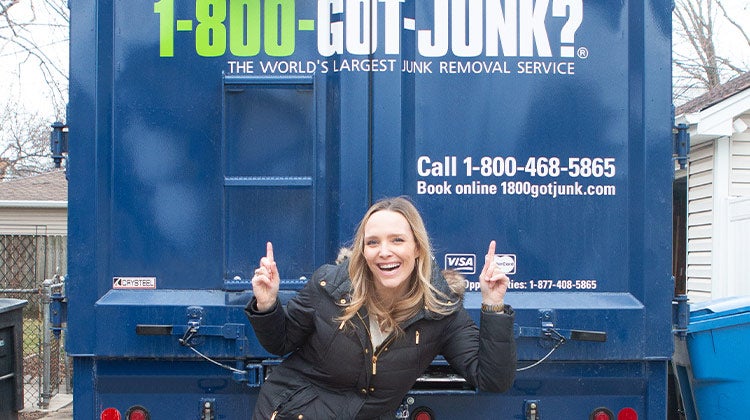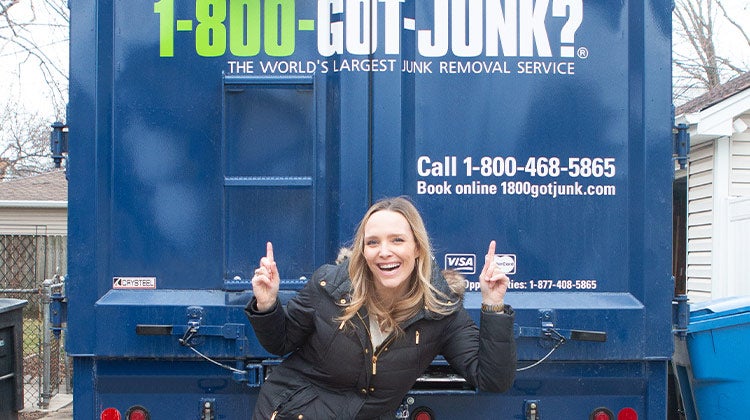 1. What do you do for spring cleaning and how do you start?
Getting rid of unwanted items is always step number one! It's silly to start cleaning when you've just got too much junk everywhere. My husband Finn and I go through our cabinets, closets, storage area, and garage and make a big pile of items to remove from our house.
2. What are the most important areas of your home to spring clean?
We always prioritize the areas that we use most often, like our living room and kitchen, because these spaces seem to get disorganized the fastest. It's easy to just toss something new in a cabinet, but eventually it can get overwhelming! Keeping these rooms streamlined and giving each item a place to call home can make everyday tasks a lot easier. In the springtime, we always tackle our garage too. That way it's all ready for the warmer months ahead and lots of outdoor DIY projects.
3. As a minimalist, how do you decide what to get rid of?
I think it really comes down to figuring out the items you use on a regular basis. It can be easy to store things in your home because you might need them someday (especially if you have the space to store it), but if you're not reaching for it constantly, it might not deserve a coveted spot in your home. We try to ditch anything that isn't an essential item. It can feel really amazing to only live with items that bring you joy and come in handy every day!
4. What can you do to make spring cleaning easier?
The thought of spring cleaning can be really overwhelming if it's something you just do once a year. Just like any big project, it's good to do it a little bit at a time. For us, we're constantly making piles of items to donate or get rid of so things never get too out of control. For example, we keep a basket in our closet for clothes we no longer want. That way if you're getting ready for the day and something doesn't fit or you don't like it anymore, you can toss it in right then and there. Once the basket is full, we make a plan to donate the clothing. This means you're constantly removing items from your home that no longer work for you and the clutter doesn't get too out of control. 
If you're still feeling overwhelmed, it's great to bring in outside help. Whether that's friends, family, or a company like 1-800-GOT-JUNK?, they can make the process so much easier!
5. How do you feel seeing your junk leave your home?
It's amazing how much stress comes from unwanted stuff. I didn't realize how much it weighed on me until I saw that 1-800-GOT-JUNK? truck leaving with all of our unwanted goods. Looking around at our decluttered garage was the best feeling ever. I no longer walk into our garage and cringe. Instead, I see the possibilities!
6. What can you do now that your garage is decluttered?
Now that our garage isn't piled high with old building supplies, lumber, and bricks, we can finally get it clean and organized. Our next step will be to power wash the ground, then we'll go through our shelves and sort everything so items are easy to access all summer long. After that we will actually be able to tackle some DIY projects in the garage! We want to build a work table for all of our tools and to create projects during the warm months ahead. It will be nice to actually have room for a little workshop in there.
7. What was the best part of using 1-800-GOT-JUNK? for spring cleaning?
Once the junk removal date was on my calendar, it really motivated us to go around our house and purge each room and closet. It was the ultimate deadline to get stuff out of our house and I think we tackled our spring purging faster than ever! I'd recommend scheduling your junk removal for a few weeks out and then using that time to make a big dent in the stuff you don't want!
8. Why would you recommend using 1-800-GOT-JUNK?'s service?
It was such an easy and stress-free process. The crew was on-time, friendly, and incredibly professional. Anyone could benefit from getting rid of unwanted stuff in their home and 1-800-GOT-JUNK? makes it so easy. Not to mention, I just sat back and watched the action. I pointed at items to remove and suddenly they were gone. It was a wonderful experience and I've already told all of my family and friends to use them too!
9. Is there anything that surprised you about 1-800-GOT-JUNK?'s service?
The best surprise for me was learning that not all of the junk goes into a landfill. I love the mission behind 1-800-GOT-JUNK? to donate and recycle items whenever possible. We often have items we want to donate locally, but it can be tough to get big and bulky items to the right place. Utilizing their services worked out perfectly and I feel great knowing that our items will be disposed of responsibly.

If Casey's spring cleaning story has left you inspired to deep clean your own place, check out our room by room spring cleaning checklist to keep you on track! If you need a little extra help, just call 1-800-GOT-JUNK?. We can quickly and safely remove your unwanted items with our No Contact Junk Removal service.
Are you ready to make spring cleaning a breeze?
We make junk disappear.
Image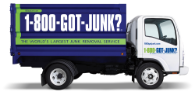 No obligation, in person quotes.
Quick and easy onsite payment.
No hidden fees.
Responsible disposal.