All Articles
Spring cleaning hacks from a DIY expert
We've partnered with DIY expert Casey Finn to show you how easy spring cleaning can be. Keep reading for her cleaning tips & junk removal experience!
(READ MORE)
Fun indoor activities to do at home
As the weather starts to get colder, take advantage of your indoor space and try these 7 fun indoor activities!
(READ MORE)
11 ‌easy‌ ‌interior design tips to create your‌ ‌dream space
Do you want to create your own dream space? Keep reading for Interior Designer Saudah Saleem's top home design tips and tricks!
(READ MORE)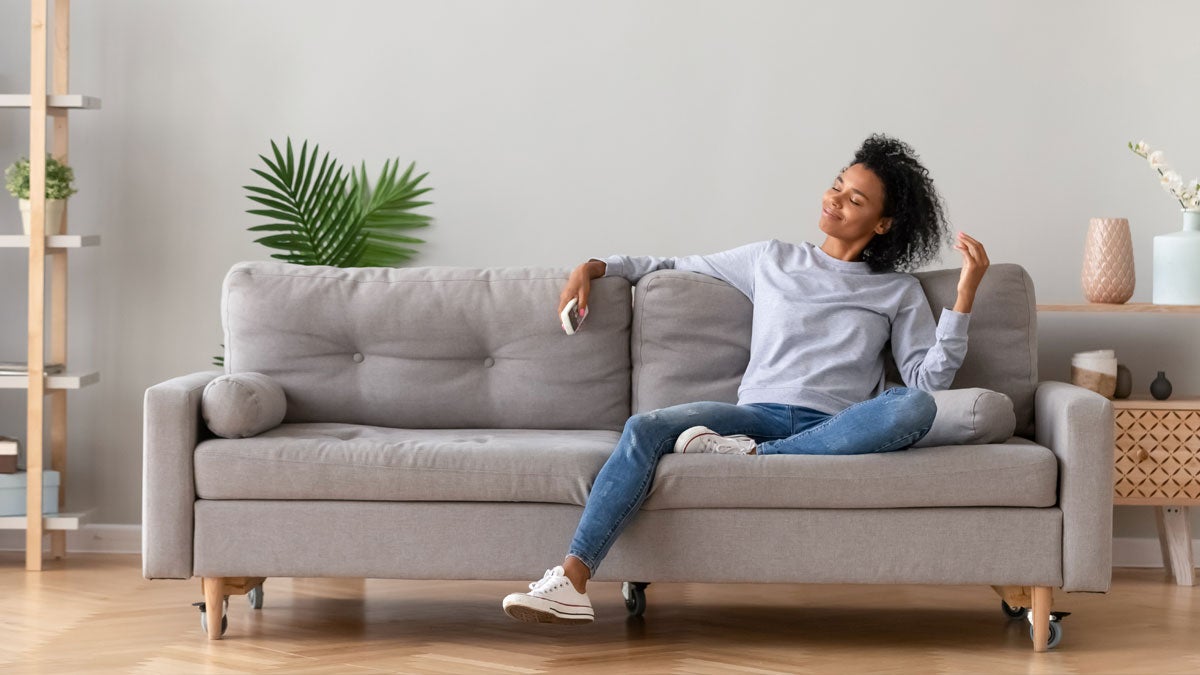 How the art of tidying up can help you fall in love with your home again
Lost that lovin' feeling when it comes to your home? Here are some easy updates that will make you fall in love with your space all over again.
(READ MORE)
Junk Santa's guide to holiday gifting
To help you limit the clutter this holiday season, Junk Santa is sharing his top six tips for junk-free gifting!
(READ MORE)
The definitive guide to junk removal
Curious about the history of junk removal, how junk gets recycled, or the items we take? Read all about it and more in this comprehensive guide!
(READ MORE)