Cleaning for spring: Outdoor checklist
Image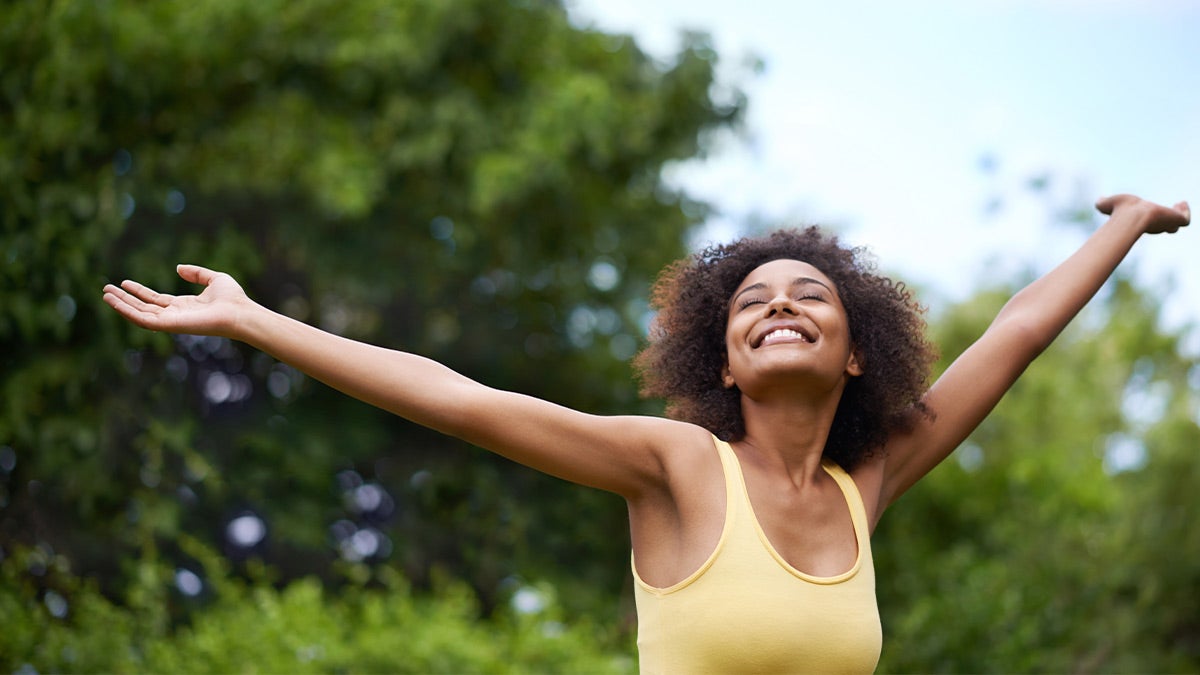 Your home spring cleaning isn't quite complete without tidying up your outdoor space! Whether you want to entertain or simply spend more time outside, cleaning your outdoor space after winter is a must. Get your outdoor space freshened up and ready for the warmer months with our six outdoor spring cleaning tips. To keep yourself on track as you clean, refer to our printable outdoor cleaning checklist!
Six outdoor spring cleaning tips
1. Freshen up the greenery
Spring has sprung and so have your plants! Keep your outdoor space from getting unruly by mowing the lawn, trimming trees, pruning bushes, and pulling up weeds. Being on top of landscaping not only has a huge impact on the overall appearance of your outdoor space but also keeps your plants healthy! If you've completed your landscaping and don't know what to do with the yard trimmings, call 1-800-GOT-JUNK?. We offer full-service yard waste collection, and are happy to help clear up your yard from any leftover debris.
Image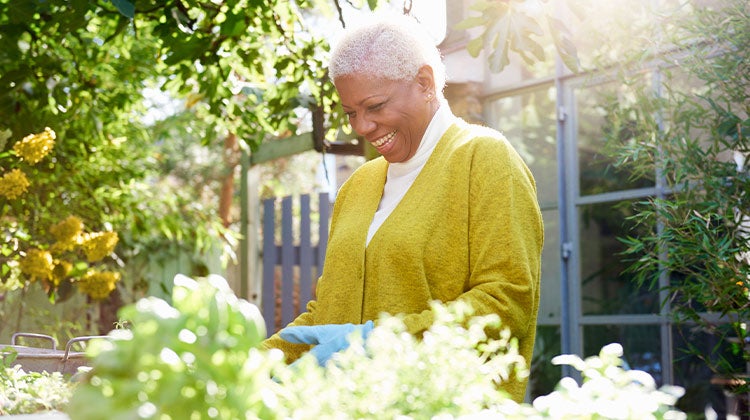 2. Take an inventory of your items
It's hard to keep your space organized if it's cluttered with unused items. Go through all your outdoor items and see if there is anything you can get rid of. Have your kids outgrown the trampoline or playset? Is your barbeque still in good condition? Has your bike rusted? Anything that is broken or no longer used should be recycled or donated. If you're unsure on how to properly dispose of any unusable or unwanted items, give 1-800-GOT-JUNK? a call to make the job easier!
Image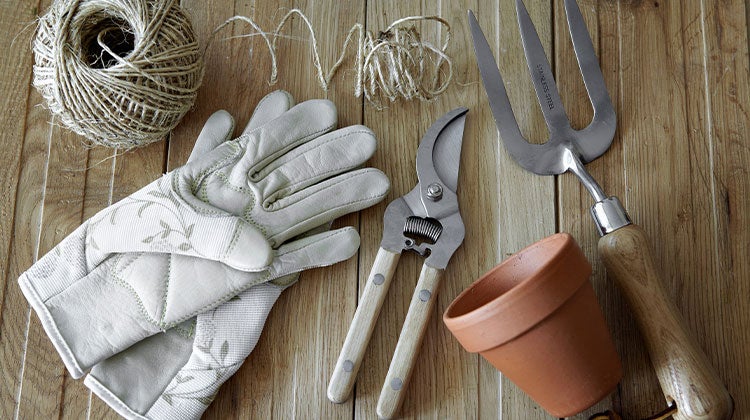 3. Clean your outdoor furniture
Has your patio furniture been covered in rain or snow for the last few months, or your bbq collecting dust in the backyard shed? Whether your furniture has been in storage or braving the elements, clean it off and see what condition it's in. If it's in rough shape after prolonged winter exposure, consider recovering it, or if it's beyond repair call 1-800-GOT-JUNK? which specializes in large item pick up.
Image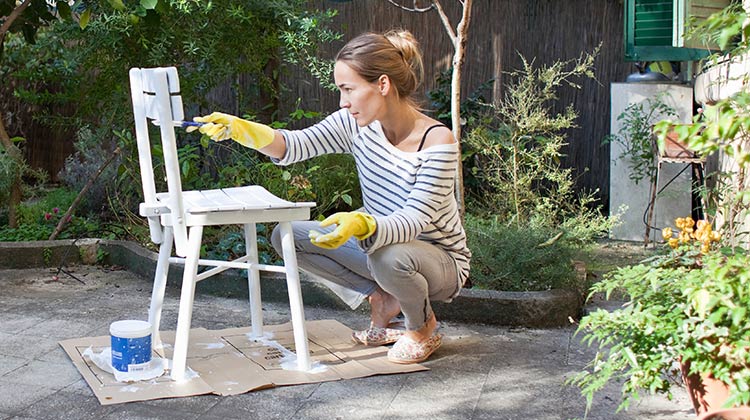 4. Purge your shed
Get rid of any items in your shed that no longer serve a purpose so you can utilize your shed for storage or as a workspace. If your shed is starting to deteriorate, there's no point in keeping it around. Consider fixing it up, or if it's past the point of repair it's time to say goodbye. If you need help getting rid of an old shed, call your local 1-800-GOT-JUNK? to see if they can help with demolition and clearing up some yard space.
Image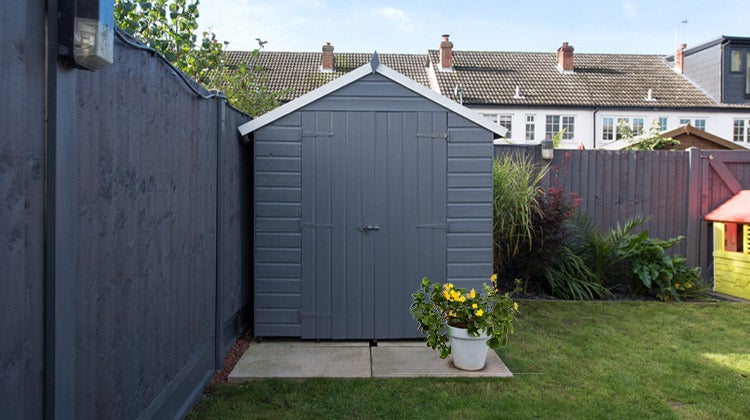 5. Spruce up your fence or gate
To make your fence or gate feel like new, rake up any debris that may have gathered along its edge and hose off any mud. Depending on its material, your fence could've rusted or have chipped paint. Give it a facelift with a good cleaning and a fresh coat of paint.
Image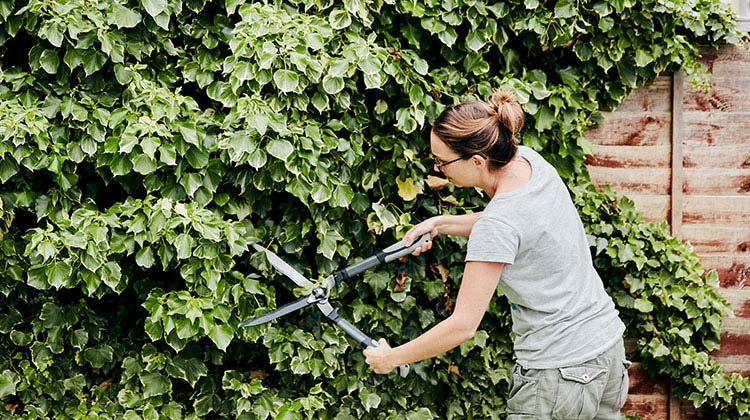 6. Replace your lightbulbs
To showcase all the hard work you put in to freshen up your outdoor space, make sure you have enough light to highlight your space at night! Ensure your space is beautifully lit by cleaning any outdoor fixtures and replacing broken light bulbs. Be sure to dispose of any old light bulbs properly, or call 1-800-GOT-JUNK? to have them take care of it for you. 
Image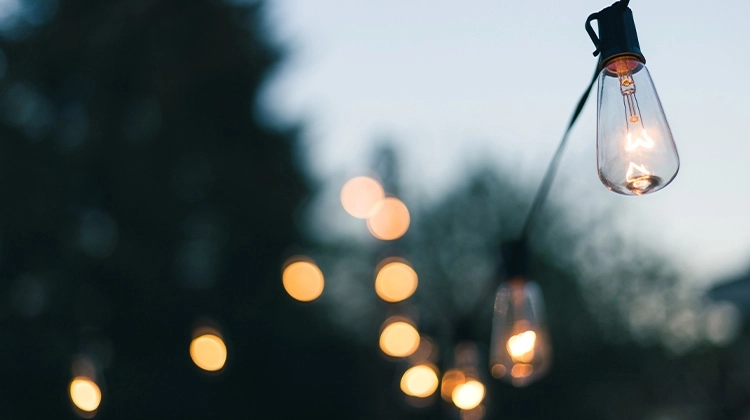 At 1-800-GOT-JUNK?, our yard waste collection and bulk item collection can help you complete your outdoor spring cleaning in record time! If you need to declutter your indoor space too, check out our essential spring cleaning checklist for tips for cleaning inside your home. No matter what you need to get rid of, our teams are here to help with making your outdoor spring cleaning a breeze.
If you're ready to kickstart your outdoor spring cleaning, what are you waiting for?
We make junk disappear.
Image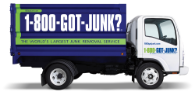 No obligation, in person quotes.
Quick and easy onsite payment.
No hidden fees.
Responsible disposal.