Junk Santa's guide to holiday gifting
Image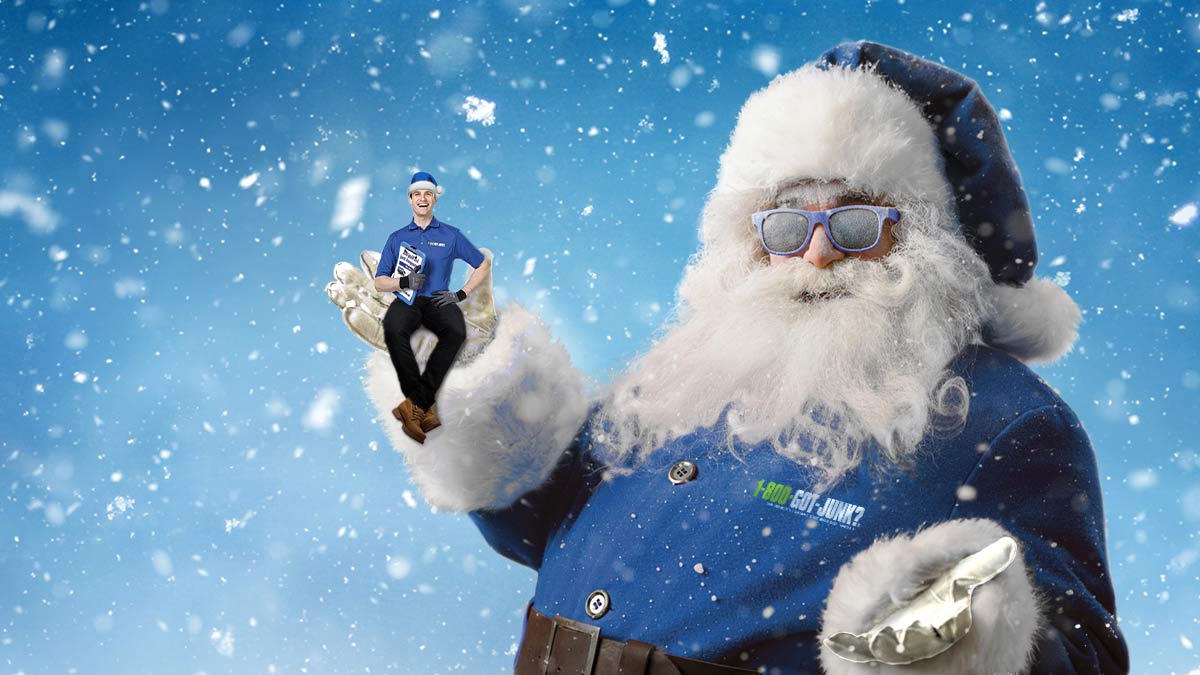 We all want to get in the festive spirit and shower our loved ones with gifts, but there are ways to give without adding clutter to other people's homes or your own. To help you limit the clutter this holiday season, Junk Santa is sharing his six top tips for junk-free gifting! 
6 minimalist gift ideas 
Keep reading for six easy ways you can give this holiday season, without giving clutter!
1. The gift of memories
Instead of giving material items that could end up creating clutter, give experiential gifts, such as a day at the spa or bungee jumping tickets! If you also buy a ticket for yourself, it can be a great way to spend quality time with that friend or family member. For inspiration, check out platforms like Eventbrite that show you upcoming events in your area!
Image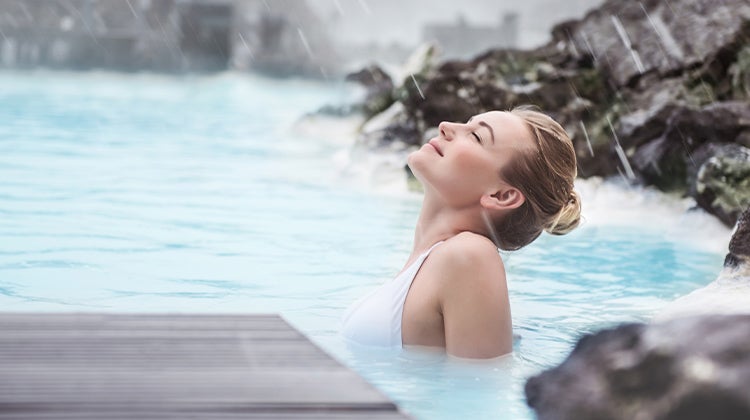 2. The gift of time
Do you know someone who has been putting off doing a task themselves or no longer has the time to do it? Consider giving them a service like house painting, grocery delivery, car detailing, or junk removal. Buy a gift card or create your own DIY voucher with money inside. Not only are you giving them something you know they need, but you're also giving them the gift of time by freeing up their to-do list. For example, 1-800-GOT-JUNK? is a full service junk removal company, which means they handle all the work so your loved ones can have that time to do the things they enjoy!
Image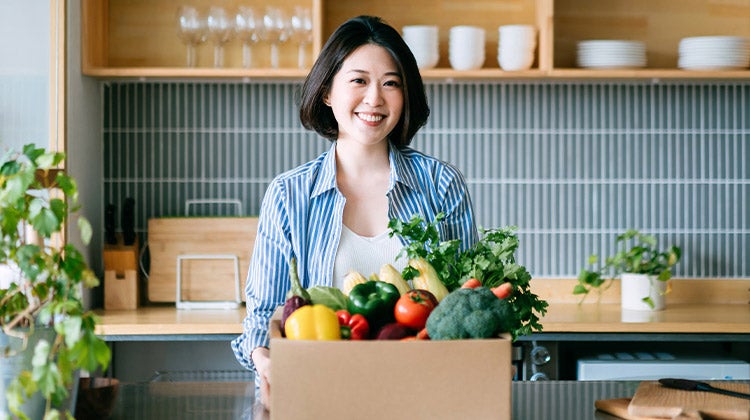 3. The gift of relaxation
Is someone on your list craving a vacation?  Give them the gift of a local getaway! Treat them to a weekend away or a night at a nice hotel that's close to home. Even a small change of scenery can be the reset they're looking for!
Image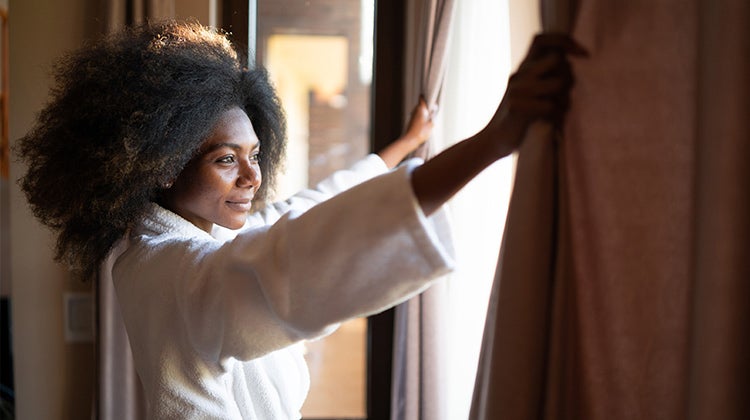 4. The gift of sustainability
If you're giving a tangible gift, consider wrapping paper alternatives. Instead of buying rolls and rolls of wrapping paper that end up cluttering up a closet 11 months of the year, use items you already have. Opt for more creative options like wrapping with fabric, old maps, newspaper or children's artwork. For further wrapping paper inspirations, check out Expert Home Tips' 18 wrapping paper alternatives.
Image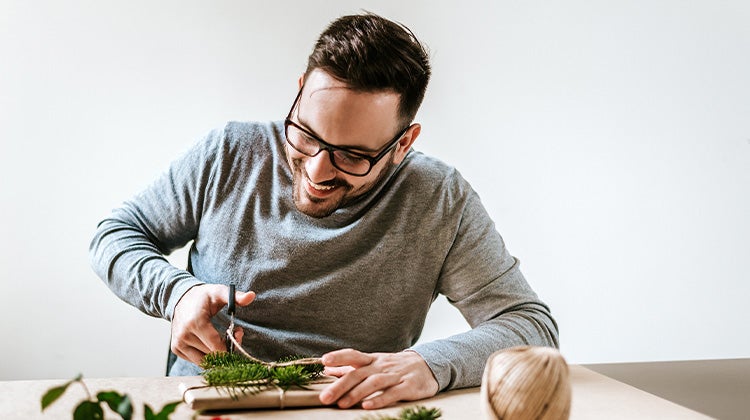 5. The gift of community support
Instead of shopping for holiday gifts online, consider shopping locally. When you shop locally you can say goodbye to the mountain of packaging materials that come with online shopping, and will have to be recycled. As a bonus, when you shop local you're helping support the economy in your community. All of the 1-800-GOT-JUNK? franchises are locally owned and operated, meaning you'll be supporting your local community while clearing unwanted clutter from your, or your loved ones, space!
Image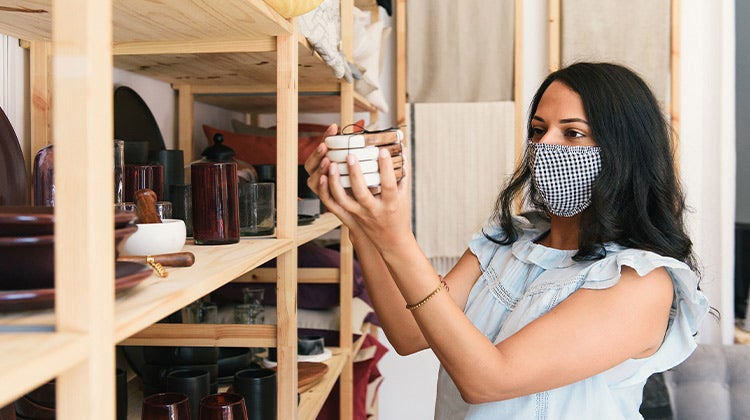 6. The gift of paying it forward
If you've received a gift that you don't actually need or already have a duplicate, consider regifting it. Instead of the item cluttering up your space and collecting dust, it will be given a new life with someone else. While it used to be seen as tacky or not polite, 83 percent of Americans find regifting a totally acceptable practice. 
Still don't feel comfortable regifting? After the holidays, have a mini gift swap with your family or close friends. If you live in different areas, have a virtual swap by mailing each other the presents and opening them together over a video call. Regifting as a group will make you feel less awkward about the regifting process. Just be sure to set some ground rules so everyone is on the same page! 
Image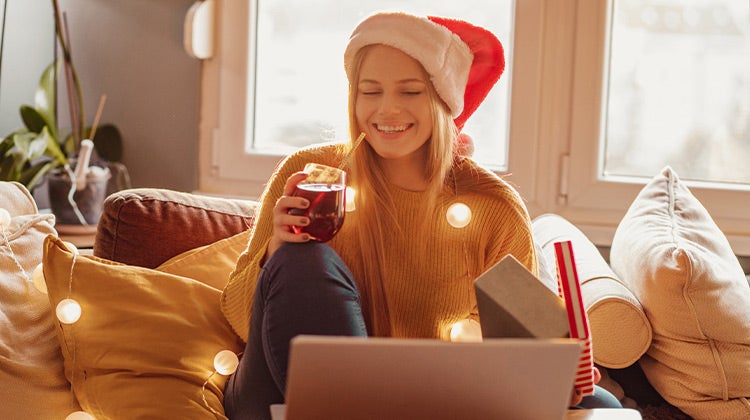 If you still have clutter accumulating in your home after following Junk Santa's guide to holiday gifting, he can help you clear it away! All you have to do is call 1-800-GOT-JUNK?, and Junk Santa can get rid of any unwanted items with their No Contact Junk Removal service.
We make junk disappear.
Image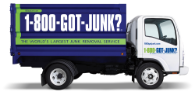 No obligation, in person quotes.
Quick and easy onsite payment.
No hidden fees.
Responsible disposal.