New year, new you with 8 mindset changes
Image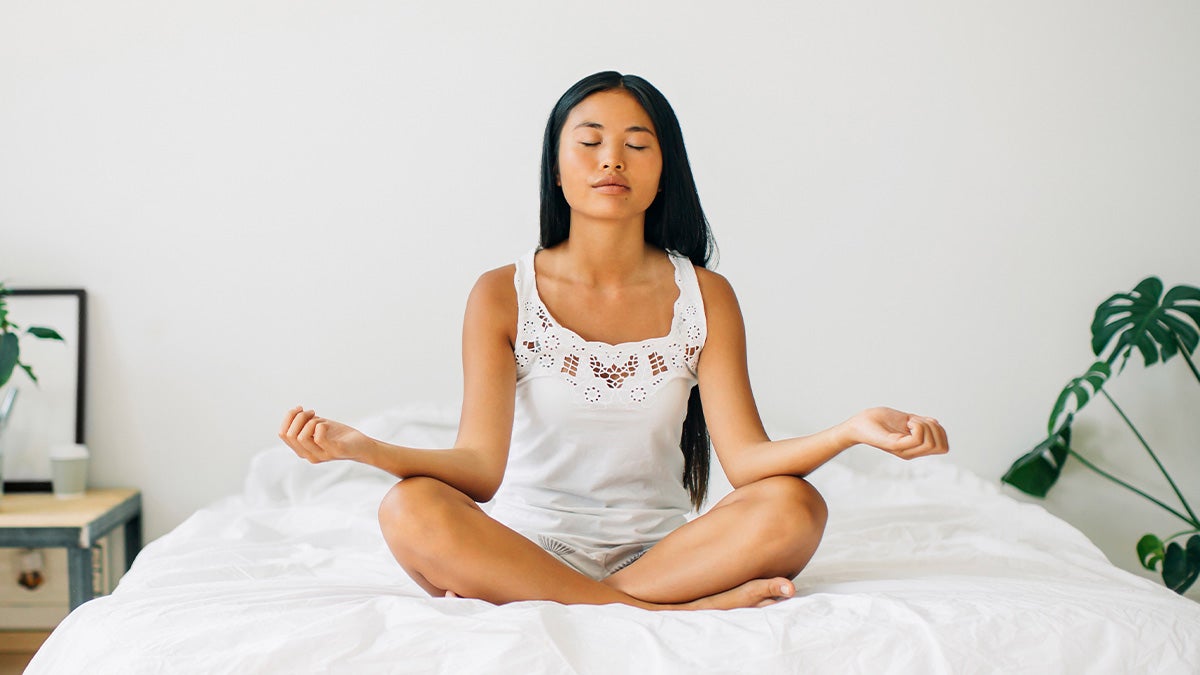 This past year has been different than most, but there's no reason why you can't go into the new year with a fresh start! Make 2021 a junkless year by focusing your new year's goal setting on how you can reframe your mindset to make the most of your surroundings. While you may not be able to control external factors, you can control how you respond to them. Using reframing techniques, you can shift your perspective and view the same event through different perspectives. Even if something may seem negative at first, consider what positives the situation can offer you. 
Using a mindful reframing approach to external events can set you up to develop a more positive outlook. To get started, you need to recognize the current frame you are using and assess if that is a helpful perspective to have. If not, consider looking at the situation with a different lens and see if that new perspective positively impacts your mood or causes you to think differently about the situation or experience. For example,  you can reframe situations by viewing problems as opportunities and mistakes as chances to grow. 
8 ways to reframe your mindset 
Instead of focusing on what you can't do this year, reframe your perspective so you can go into 2021 embracing these eight opportunities and experiences!
1. Relaxing in your sanctuary 
Instead of viewing more time at home as a negative, use the down time as an opportunity to relax in the sanctuary you've created. If your home isn't as relaxing as you would like, this is the perfect time to give your space a little TLC. From decluttering to renovating, start ticking off any home improvement projects you've been putting off! If you need a hand clearing away those unwanted items, 1-800-GOT-JUNK? can help with their No Contact Junk Removal service. 
Image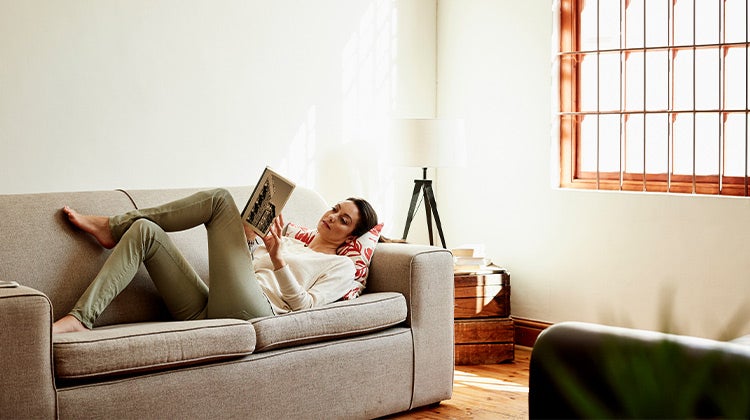 2. Appreciating your local spaces
While traveling isn't as accessible, it gives you the chance to explore locally! Whether you're walking more and finding your new favourite park or embarking on a road trip to try out a new campsite, you'll gain a new appreciation of your surroundings. 
Image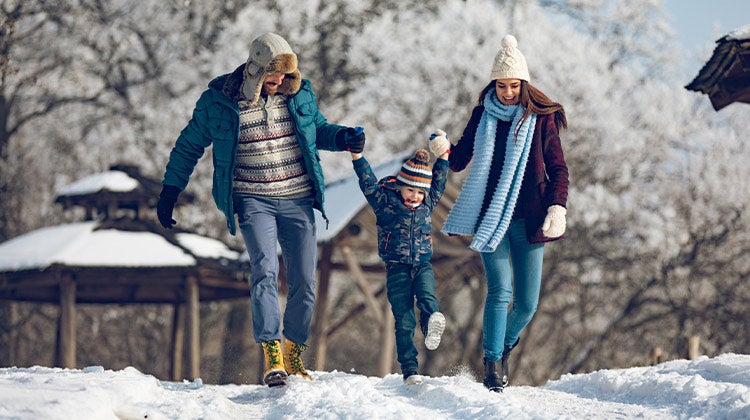 3. Prioritizing connections
In light of physically distancing from our friends and extended family, you're able to uncover a newfound appreciation around what those relationships mean to you. You'll be able to appreciate the extra quality time you get to have with those in your household and you may even have the opportunity to connect with loved ones that live in different parts of the world over video. When we are able to reconnect with our loved ones in person, it will just be that much more significant. 
Image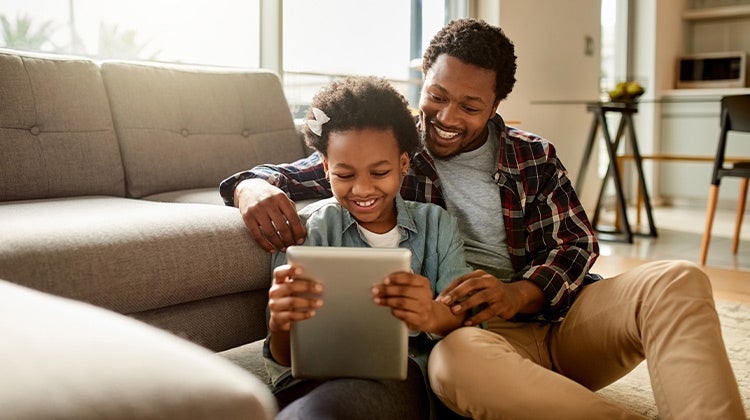 4. Appreciating working from home
Gone are the days of hour long commutes and paying for parking! While you may miss some of the aspects of office life, there are some major benefits to working from home. You save money on gas and parking, and as a bonus, for video calls you really only need to get ready from the waist up! While it may be hard distinguishing work and home life when they take place in the same space, the time you would usually spend commuting can now be spent relaxing in your space and enjoying free time with your family. If you need help improving home office, check out how you can make your office a more productive space.
Image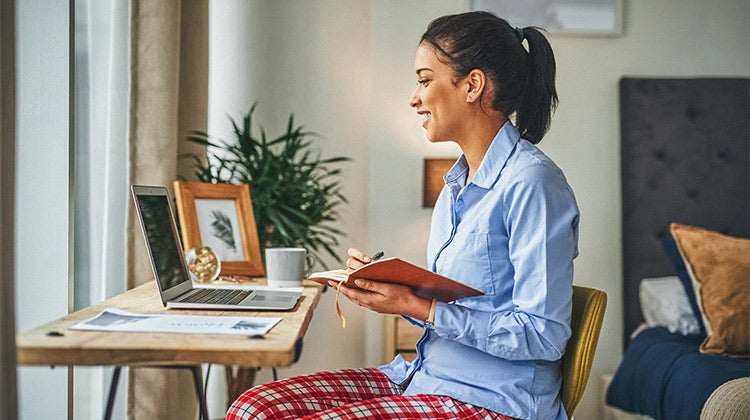 5. Learning new technology
Maybe all the virtual events and calls aren't your preference, but think of all the new technology you've learned to use! From Zoom to apps like House Party, we've adapted to a new way of communicating through various platforms. Even when these platforms are no longer a necessity, you'll be able to take what you've learned with you and use it as a tool going forward. Learning these platforms also shows you what you're capable of, so you can branch out and continue to expand your skill set with confidence!
Image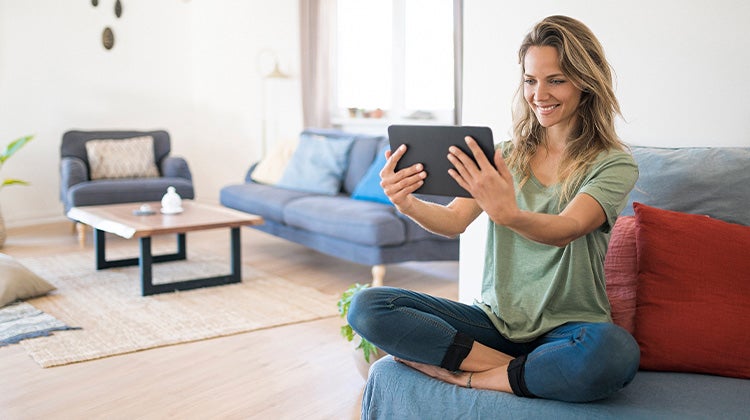 6. Learning to cook
If restaurant dining isn't available in your area, it gives you an opportunity to improve your cooking skills. With the help of virtual cooking classes and meal delivery services, cooking doesn't have to be an intimidating task. You can even turn cooking into a social event by cooking the same recipe with friends over zoom! 
Image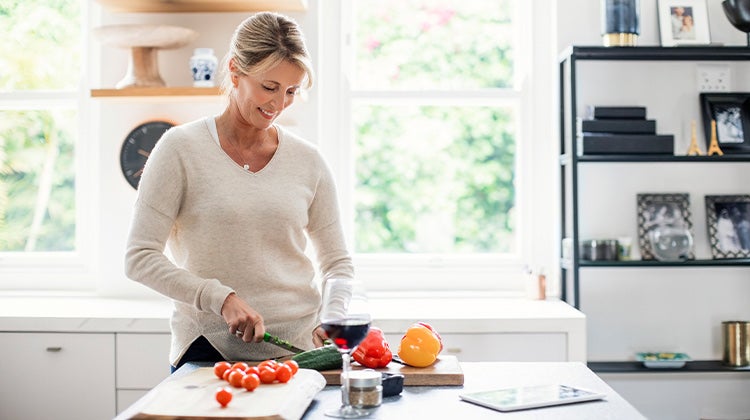 7. Diversifying the events you attend
While in person events are put on hold, it's a great opportunity to expand your social circle! Maybe there's a conference or event that takes place in another city or country that you've always wanted to go to, but never could. This year, there's a good chance it will be virtual and open up to people from other areas. This is also a great option if you're someone who struggles with large crowds, as you can attend your favourite events from the comfort of your own home.
Image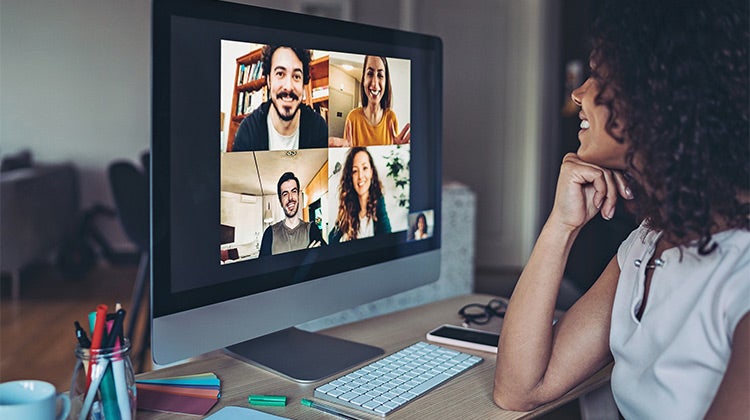 8. Focusing on yourself 
If days at home start to feel repetitive, reframe the extra free time as a  way to focus on yourself! You have the opportunity to slow down a bit and refocus your priorities. You also have the chance to embrace your creative side or learn a new skill, such as painting, sewing, woodworking, or even learning a new language.
Image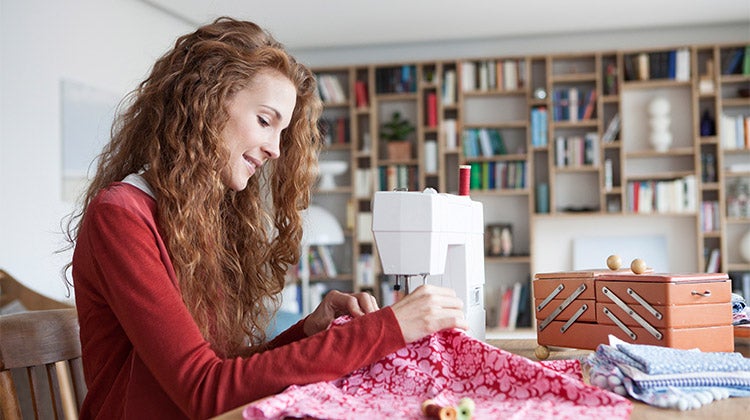 With mindful reframing you can make 2021 the most positive year yet! You'll be amazed at how easy it is to turn any issue into an opportunity. The new year is full of possibilities if you know how to spot them! 
We make junk disappear.
Image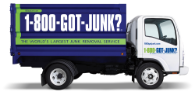 No obligation, in person quotes.
Quick and easy onsite payment.
No hidden fees.
Responsible disposal.