All Articles
Donate
13 spring cleaning tips for a clutter-free home
It's our favorite time of year - spring cleaning season! Check out our top 13 tips on how to make spring cleaning a breeze.
(READ MORE)
Dumpster rental vs. junk removal company comparison guide
Wondering what your options are when it comes to renting a dumpster and how it compares to junk removal service? Read this guide to find out!
(READ MORE)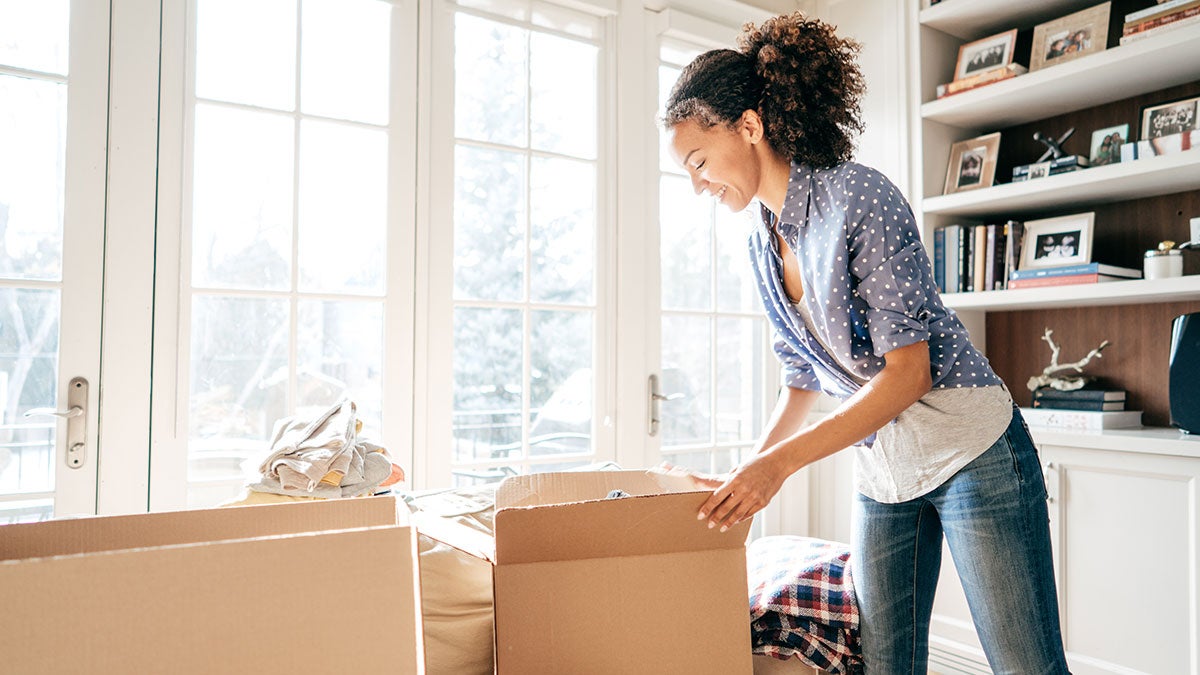 How to declutter your home for the new year
Want a fresh start to the new year but don't know where to begin? Check out our 8 decluttering tips for how to get rid of the old and welcome the new!
(READ MORE)
Get inspired by the Virginia North team's charity work
At 1-800-GOT-JUNK? we do our part to give back in our communities. Keep reading to find out how the VIrginia North franchise goes above and beyond!
(READ MORE)
The top junk removal items we took in 2019
2019 was a busy year! Check out some surprising numbers of what we've taken this year along with how we've given back to our communities!
(READ MORE)
The weird and wonderful world of junk in 2019
You wouldn't believe the amount of strange items we've picked up this year! Check out our round up of the 10 weirdest junk items we've hauled in 2019.
(READ MORE)
How does 1-800-GOT-JUNK? work?
Ever wonder about our prices or what junk we take? Check out our answers to some of our most frequently asked questions.
(READ MORE)
The definitive guide to junk removal
Curious about the history of junk removal, how junk gets recycled, or the items we take? Read all about it and more in this comprehensive guide!
(READ MORE)
Where does junk go after it leaves your house?
Ever wondered what really happens to your junk once it leaves your house? Learn more about the journey of junk!
(READ MORE)
Do you have old bikes lying around that you're not sure what to do with? Check out how to dispose of them in an environmentally friendly way!
(READ MORE)
Pages