How to get rid of sentimental clutter
Image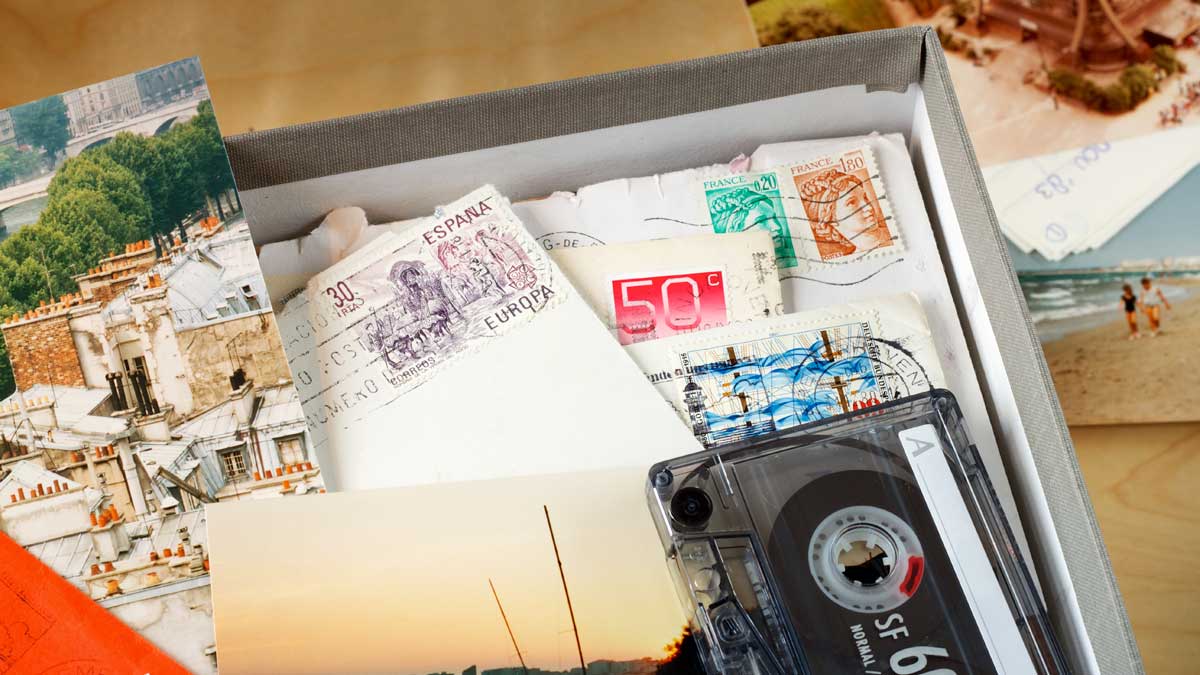 Do you have a strong desire to hang on to objects with an emotional value and to never, ever let them go? You aren't alone! Sometimes that trip down memory lane can be a nice journey, but more often than not this road is traveled few and far between. These sentimental items are often stored away in our attics or garages for years on end, with nothing but a blanket of dust over them.
Declutter sentimental items in 5 easy steps
It's easy to hang on to objects where there's a strong emotional attachment, but breaking free can be rewarding. Follow our five steps to help with letting go of the sentimental clutter in your household.
1. Slow and steady wins the race
There is absolutely no need to rush this project. Going through sentimental clutter can be emotionally and physically exhausting. Therefore, we recommend tackling one room a day, and for no more than a few hours each time. Keep in mind that a fresh, rested mind will help you make smart decisions when it comes to purging versus keeping.
2. Take a picture and hold it close to your heart
Instead of physically holding on to your sentimental belongings, why not take pictures of the items you want to remember and donate the items to someone in need? Pictures won't take up space in your home and they can virtually go anywhere you go. Feel like reminiscing on your lunch break, or on the train home from work? Load the pictures on your cell phone and voila!
3. Weigh the pros and cons
If a picture just won't cut it and you're still unsure about whether you want to keep the item or toss it, then ask yourself the following: Why I have I kept this object for so long? Does it have genuine emotional value? Will I miss it if it's gone? Would it be more valuable to someone else? Be honest with yourself when you're answering these questions – you will do yourself a favor in the long run.
4. Donate your items to a local charity
Take action by giving your unused items a new home. Your junk can very easily be someone else's treasure and community groups are always looking for donations. Of course, not everything can be given to local charities; ensure that your items are in good working condition so that they're useful to someone else. If you are unsure if a particular item will be accepted, then call the charity and inquire about donation guidelines, or visit their website.
5. Reward yourself
Sometimes a job well done deserves a bit more than a pat on the back! Treat yourself to a day at the spa, or any activity that will help you relax. You deserve a reward for completing this project and working through these steps to getting clutter-free, and learning to let go!
We make junk disappear.
Image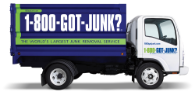 No obligation, in person quotes.
Quick and easy onsite payment.
No hidden fees.
Responsible disposal.