How to organize a house clean out when tenants leave junk behind
Image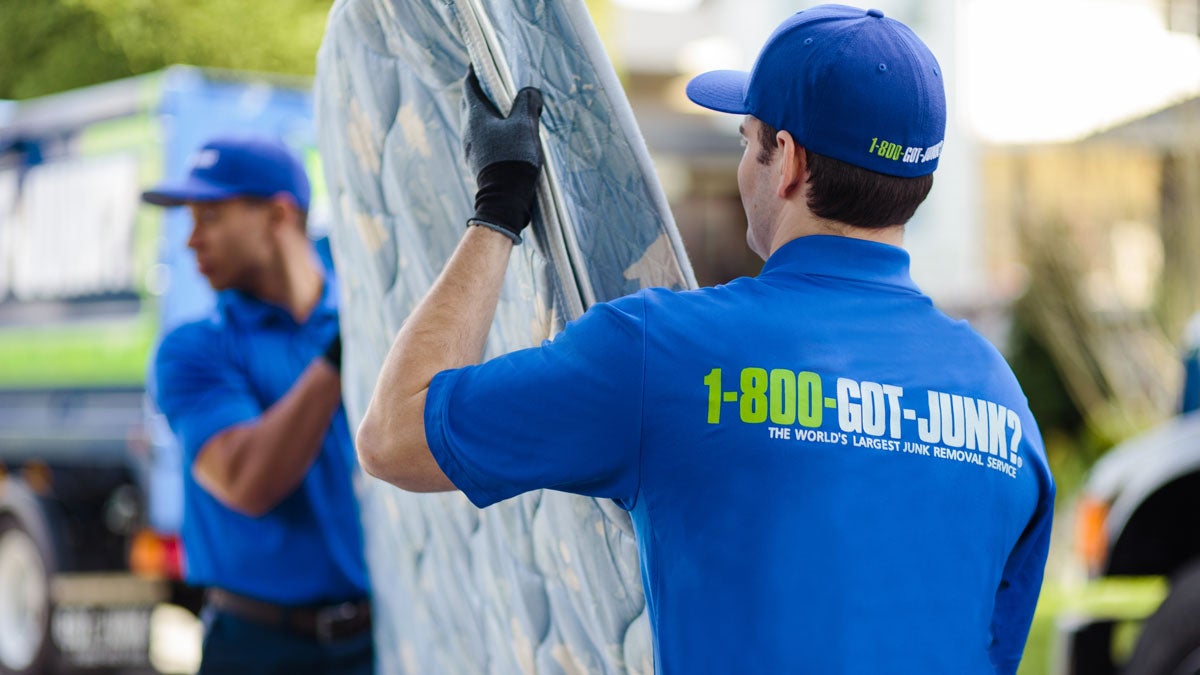 Did your tenant move out without their junk? As a landlord or property manager, you may have lingering junk that former tenants left behind. Sometimes items are left behind because the tenant didn't come up with a disposal plan, wasn't able to fit everything in their moving truck, or didn't realize leaving items would inconvenience the landlord.
How to get rid of junk based on urgency
You're probably strapped for time trying to get the property cleaned so you can hand over the keys to new tenants, but the leftover junk is a major roadblock. Here are some tips on how to get rid of the remaining junk, based on how much time you have to remove it.  
Get rid of it now
Your previous tenant moved out this morning but left behind an old couch and patio set, and your new tenant moves in tomorrow. What do you do?
If you need junk removed immediately, we strongly suggest you hire a junk removal company, such as 1-800-GOT-JUNK?, that can give you same day service! Many of our franchise locations can be at your house within 90 minutes and work seven days a week until midnight, giving you the time to focus on getting the cleaning done instead of the junk removal. They will also recycle the recyclables and donate the donatables, so there's no need to worry about it all going in the landfill. 
As long as it's gone by next week
If you have a few days to deal with the items your previous tenant left behind, properly dispose of them by taking them to the recycling depot. If the items are in good shape, reach out to local charities to see if they will take your item, or offer the items to your other tenants in the building. 
No need to rush
Have you repurposed a tenant's junk but now its just collecting dust in your home or office? While there is no rush, it's really time to get rid of it. In addition to recycling or donating the items, you can organize a building-wide yard sale to get rid of the left behind items, while also giving other tenants the opportunity to purge their unwanted items. For the items that don't sell or aren't in the condition to be sold, call 1-800-GOT-JUNK? and they can make your junk disappear. 
We make junk disappear.
Image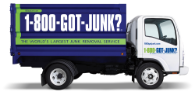 No obligation, in person quotes.
Quick and easy onsite payment.
No hidden fees.
Responsible disposal.