Go Simplified and 1-800-GOT-JUNK? help reclaim your space.
Image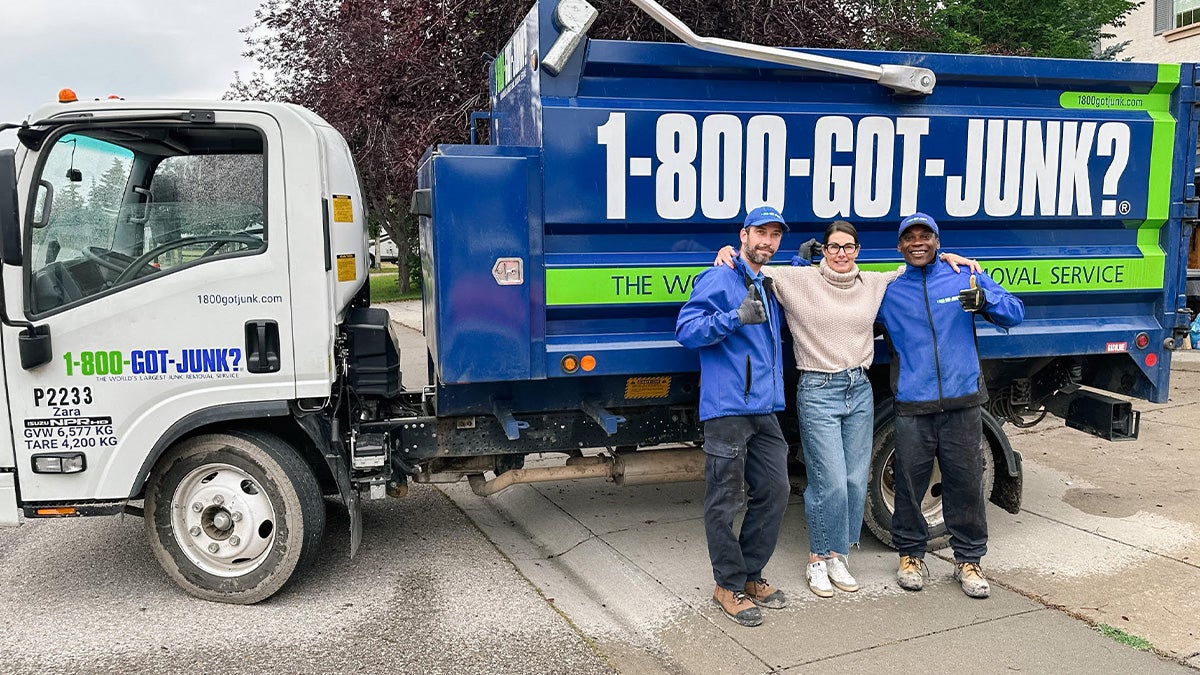 For most people, it's hard to get started on organizing your own home without any guidance. We understand how deciding where to start can be paralyzing, but keep in mind that clutter can cost you your time, space, energy, mental and physical health. That is why we didn't think twice when we had the exciting opportunity to collaborate with expert organizer, Megan Golightly, founder of Go Simplified. Megan is known for integrating her psychology background into her organization methods, and stresses the importance of a decluttered house as it can lead to a decluttered mind. Keep reading to learn more about Megan's experience working with 1-800-GOT-JUNK? to help her clients reclaim their space.
How to let go of clutter weighing you down
Go Simplified has worked with thousands of clients and helped them "go more lightly" in their homes, and our expertise is making all that extra "weight" disappear. So when Megan brought us this recent decluttering project, the Junk Removal experts from our Calgary Franchise were happy to help give them the gift of space.
A key part of Megan's organization process is not just deciding what you want to get rid of, but actually getting it out of the house as soon as possible. This is why Megan love's working with 1-800-GOT-JUNK?, as our teams can even offer same day service and handle all the heavy lifting, making junk removal as easy as possible. For this clients' service, the team removed piles of scrap wood and metal from the garage and a mattress from a second floor bedroom!
Often when decluttering, a lot of time is spent sorting what you are getting rid of into piles, such as what can be recycled or donated. Something Megan loves about 1-800-GOT-JUNK? is that we handle that for you! Our teams recycle and donate whenever possible, helping keep items out of the landfill.
If you want to take the first step and call 1-800-GOT-JUNK? but are still hesitant about what we can do for you, check out this video and see for yourself what Go Simplified's experience was like:
Is your home in need of a major reset? 
It's amazing how clutter can feel like a heavy burden that has been weighing you down, so when it's gone, it feels like a weight being lifted off your shoulders. If you are ready to finally bid farewell to the clutter that has been holding you back, 1-800-GOT-JUNK? is here to do all the heavy lifting for you.
Book your service and let your clutter-free journey begin today!
We make junk disappear.
Image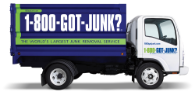 No obligation, in person quotes.
Quick and easy onsite payment.
No hidden fees.
Responsible disposal.