How to donate to charity: An in-depth guide
Image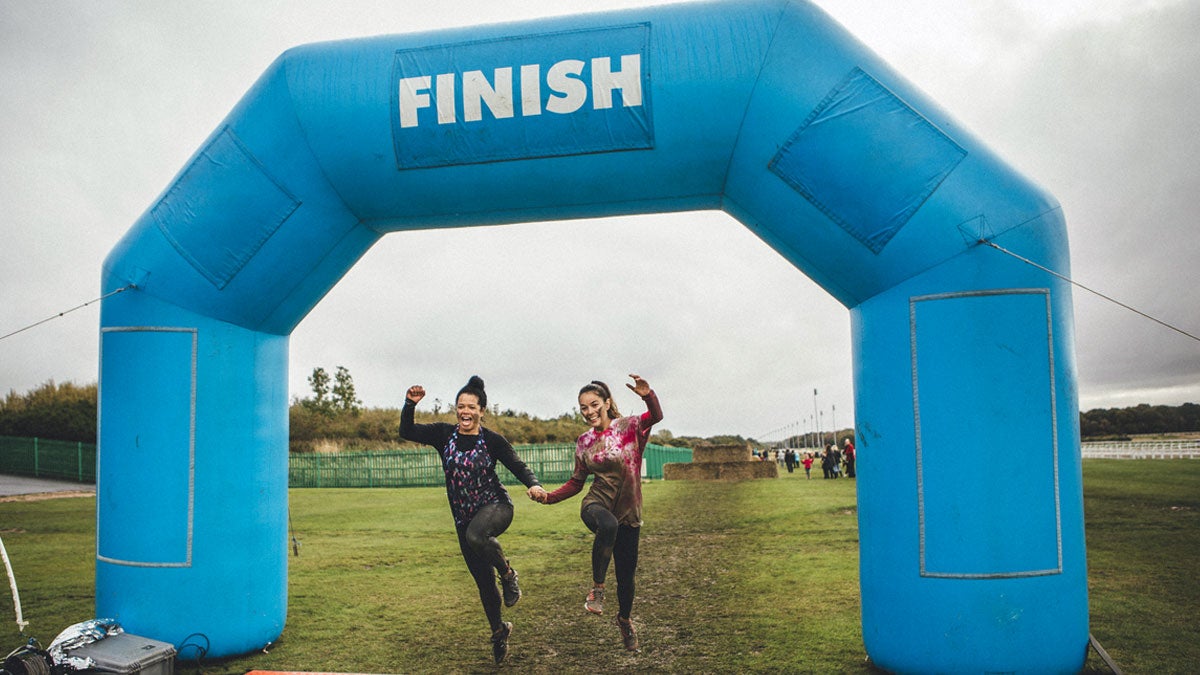 We all want to make the world a better place, but it can be hard knowing where to start. As traditional thrift stores are unable to accept all the donations they receive, you need to start looking at other options for when you want to give back. Needing some inspiration? Look no further!
Get inspiration from our 10 charity donation ideas
1. Provide financial support
If you can, supporting charities and non profit organizations financially goes a long way. You don't have to donate thousands of dollars to make a difference. Even a few dollars sent to a developing country can provide meals for a week. Check out how far your money can go through The Life You Can Save's impact calculator. On top of supporting a good cause, charitable giving can also benefit you personally.
Image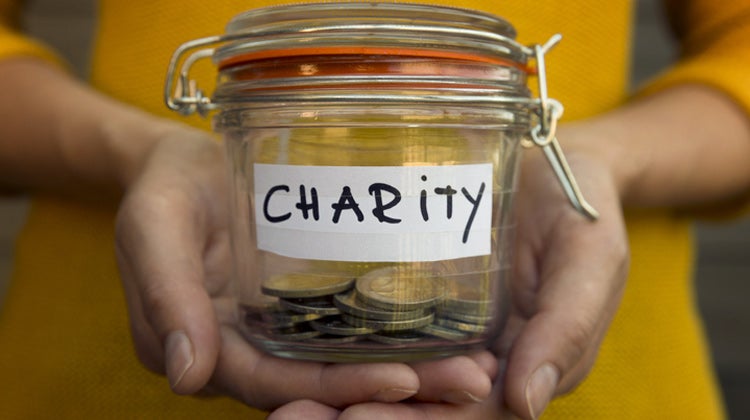 2. Volunteer your time
Often times charities can be under resourced, so volunteering your time can be just as valuable as donating money. You can find volunteer opportunities in your area through Volunteer Match. Some examples of charities that rely on volunteers are food banks, community kitchens, and mentor programs like Big Brothers and Big Sisters.
Image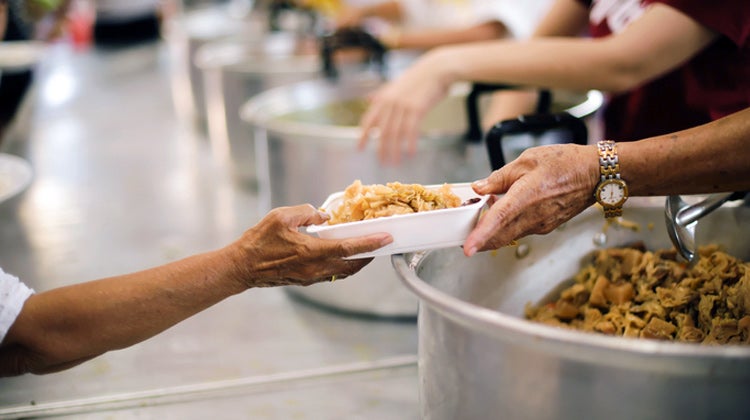 3. Support relief efforts
Natural disasters can displace many people are displaced and damage their belongings. Direct Relief and Unicef are two examples of charities that help those affected by natural disasters. Donations to these foundations can help fund medical resources, food and water, housing projects, and more. You can also volunteer at these organizations to directly help in your area. Direct Relief also gives you the ability to fundraise through Facebook, crowdsourcing, or through gaming.  
Image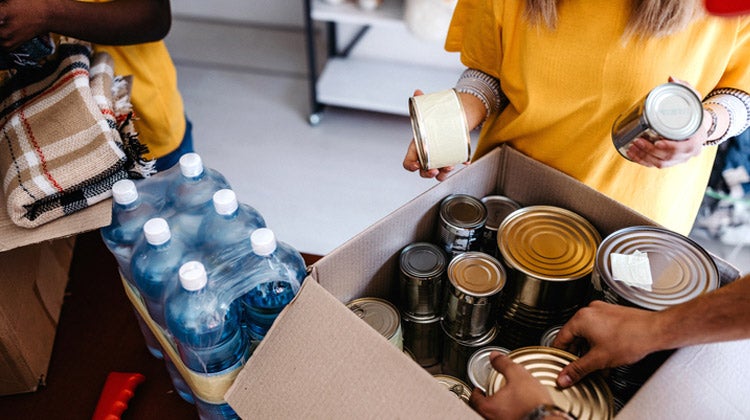 4. Share your skills
Are you a skilled in construction or want to give it a try? Habitat for Humanity, a global nonprofit housing organization, not only offers home building volunteer opportunities abroad, but also locally. Not well versed in physical labour? That's okay! Catchafire offers a variety of volunteer opportunities for professionals to share their skill set with non profit organizations. From event planning, to engineering, to graphic design, they are looking for professionals in many areas to provide their insights through phone conversations or to work on projects. 
Image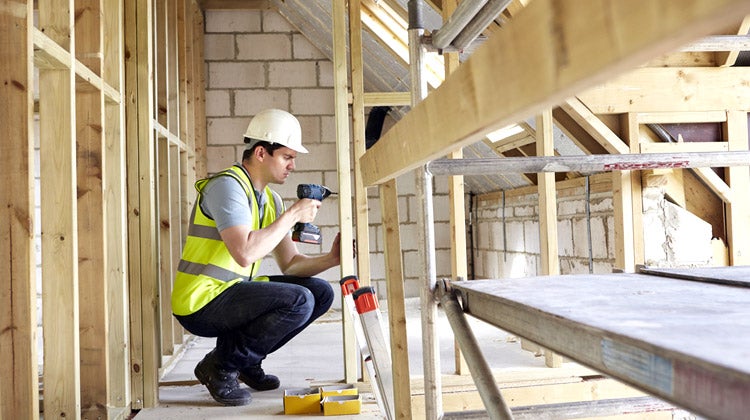 5. Make volunteering a team event
Organizations such as Me to We, provide opportunities to volunteer as a team event. 1-800-GOT-JUNK?'s parent company, O2E Brands, partners with Me to We on volunteer trips to Kenya, where we have helped build housing structures. Consider getting members of your workplace together to give back abroad while also growing your team connection.
Image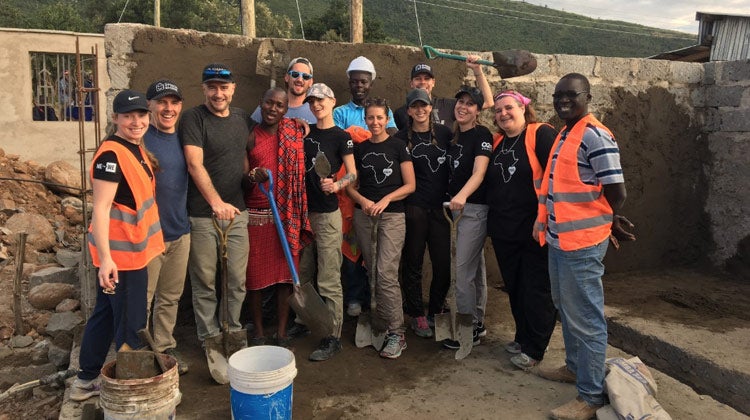 6. Sweat for a cause
Many races have a charitable aspect to them. Whether you're walking, running, or cycling across multiple days, breaking a sweat can actually give back to charity. To find charitable races in your area check out Active's charitable page and search based on your location. If you feel intimidated by a race, don't worry! There are many group relays that allow you to participate without having to tackle the whole event yourself.
Image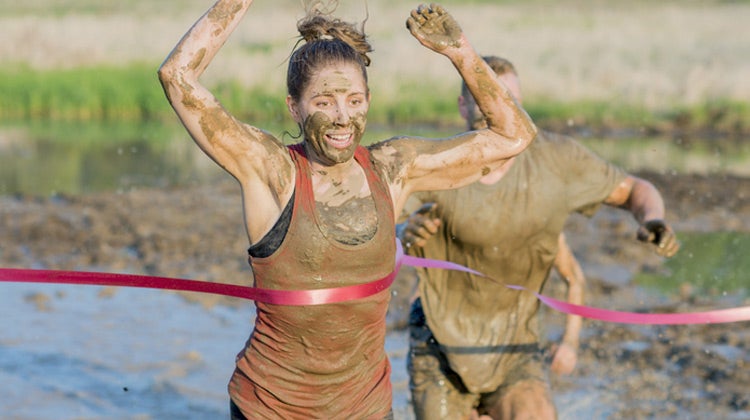 7. Give your old car a new home
Many people can't afford the luxury of a vehicle, so instead of taking your old car to the scrap yard, try to donate it to someone in need. It can be tricky to navigate car donation, so make sure check out The Balance Small Business' best practice guide for donating your car to charity for some helpful tips and tricks.
Image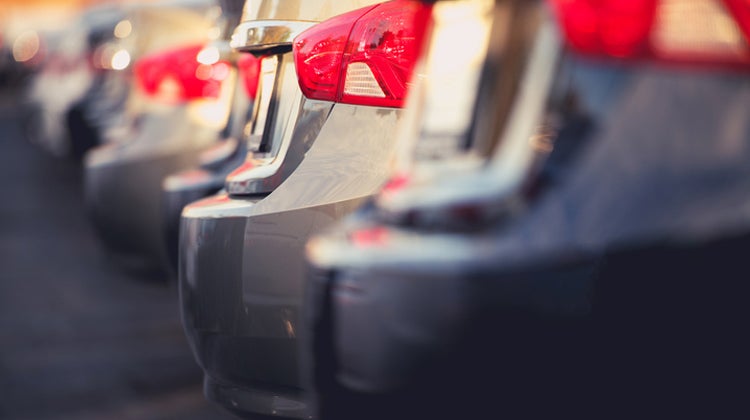 8. Save your bike from the landfill - donate it!
On top of the negative environmental impact of improper bicycle disposal, many people cannot afford a new one, so it's important to be thoughtful when you're looking to replace your old bike. Organizations like Bicycles for Humanity and World Bicycle Relief, collect bicycles then send them to those in need in developing countries. For more information about bicycle donation and recycling check out this blog post.
Image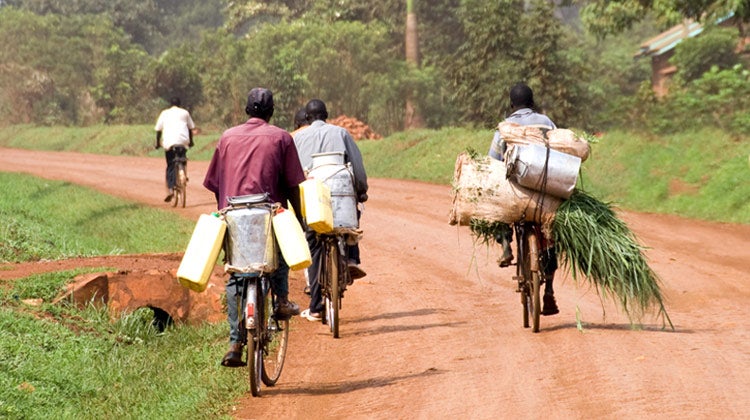 9. Help out our four legged friends
If you aren't able to adopt an animal there are many other ways you can help out your local animal shelter. Other than financial donations, the ASPCA and similar organizations have several volunteer opportunities such as dog walking, fundraising, and special events.
Image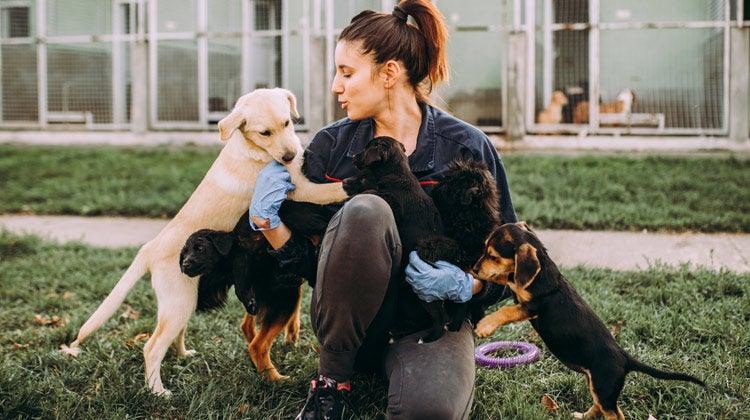 10. Look for organizations that accept specific items
Instead of dropping your items off at a catch all thrift store, check out some specific places in your community like hospitals, churches, schools, and more. Schools are often looking to collect books, and different organizations like Velocity of Books can facilitate the process. Check out how 1-800-GOT-JUNK? helped Velocity of Books save three tons of books from the landfill. Specific item collection is also affected by the time of year. In the colder months, shelters are usually looking for blankets and warm jackets. Over the holidays, many organizations are looking for childrens toys and people to help sort them. 
Image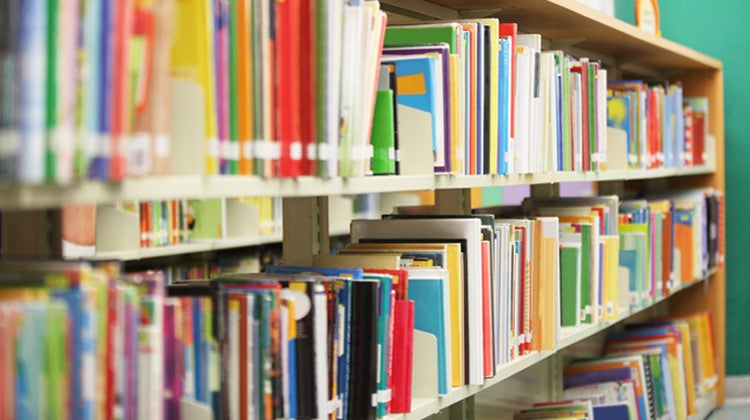 Now that you're armed with these 10 charitable donation ideas, reach out to your family and friends to see if they want to join in with you! Not only is it a great bonding opportunity, but you'll also gain a sense of accomplishment by giving back to your community. 
We make junk disappear.
Image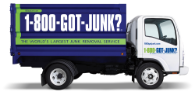 No obligation, in person quotes.
Quick and easy onsite payment.
No hidden fees.
Responsible disposal.