The weird and wonderful world of junk in 2019
Image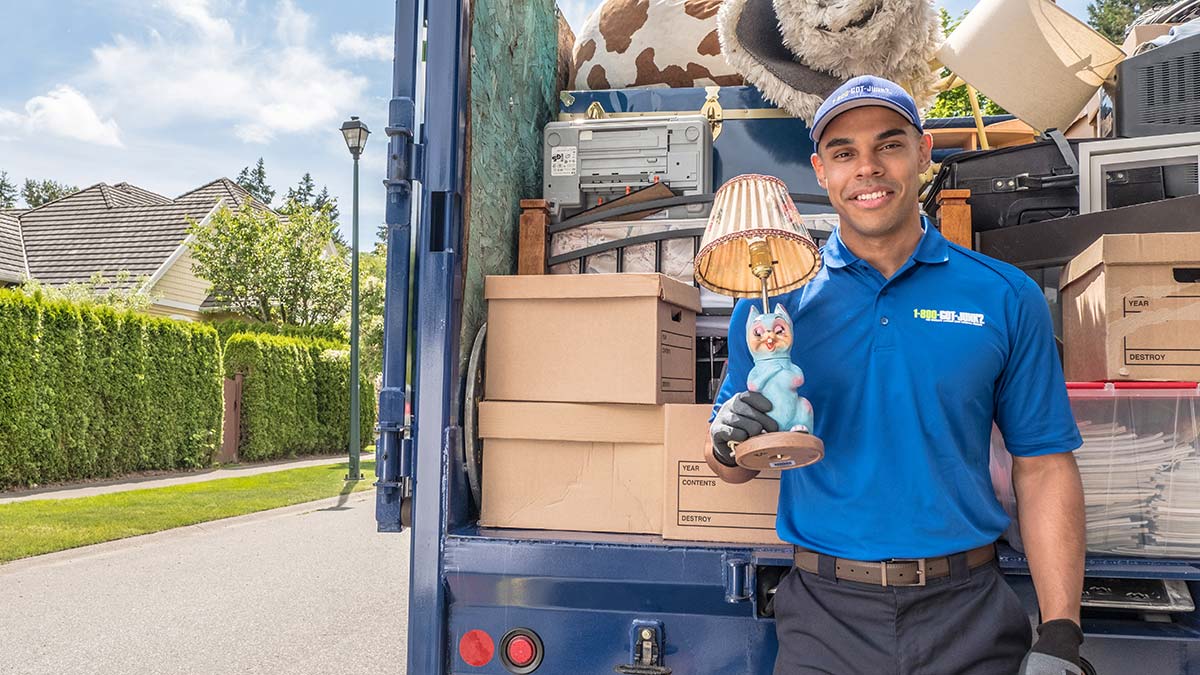 As the new year approaches, it's time to reflect back and look forward to the year ahead. For us, that means reminiscing about all the straight-up weird junk we helped customers get rid of. Here's a roundup of the top 10 weirdest items we picked up in 2019. We can take anything, weird or not - all you have to do is point!
Top 10 weird junk items of 2019
10. Deer head - Richmond Metro
Oh, deer. We couldn't stop fawning over this one. 
Image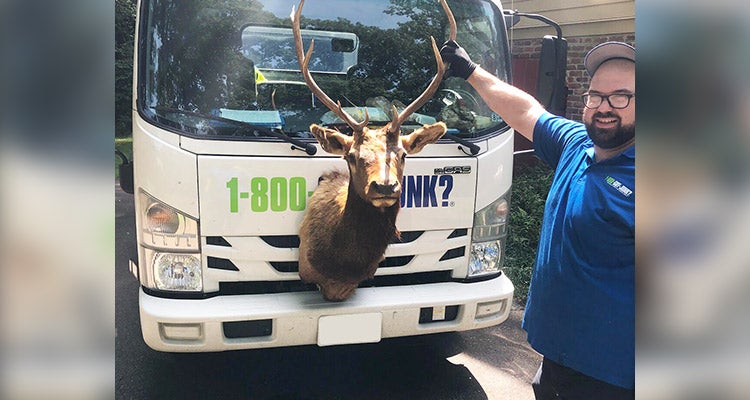 9. Marlin - Cleveland
We can't put our finger on it, but something about this seems fishy.
Image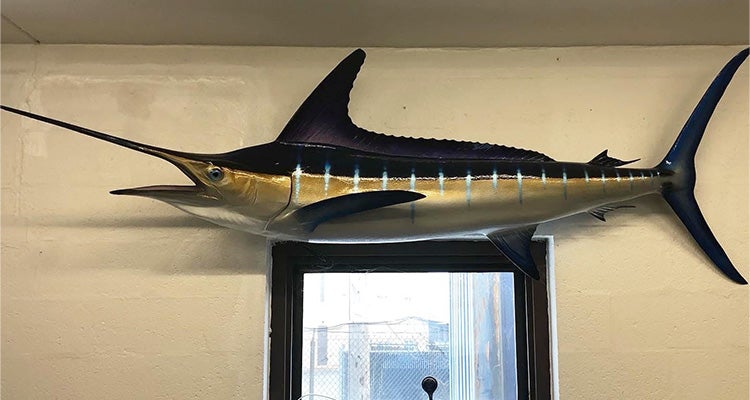 8. Giant scorpion - Portland Metro
The owner was bugged by this thing but getting rid of it probably still stung a little. 
Image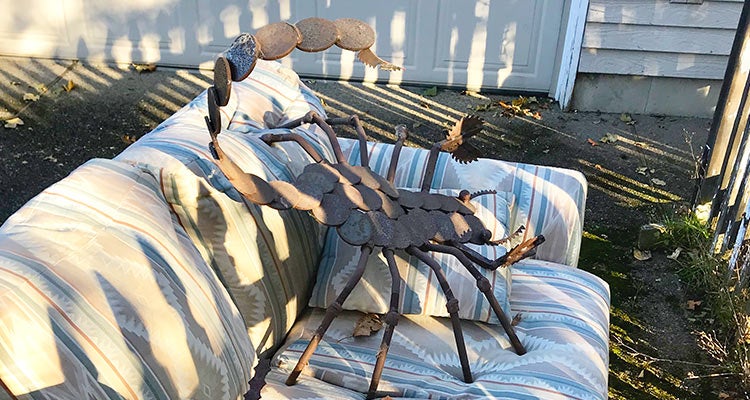 7. Big chair, little chair - Nashua New Hampshire
It's chair-ception! Starring a very tiny Leonardo DiCaprio. 
Image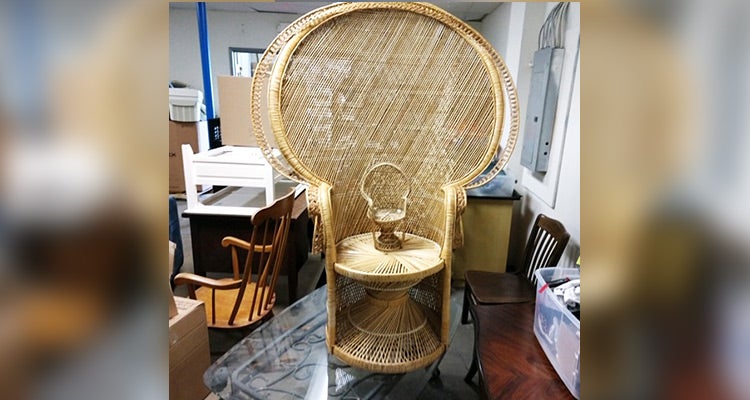 6. Vintage baby stroller - Scranton
This vintage stroller would be perfect for a hipster baby. 
Image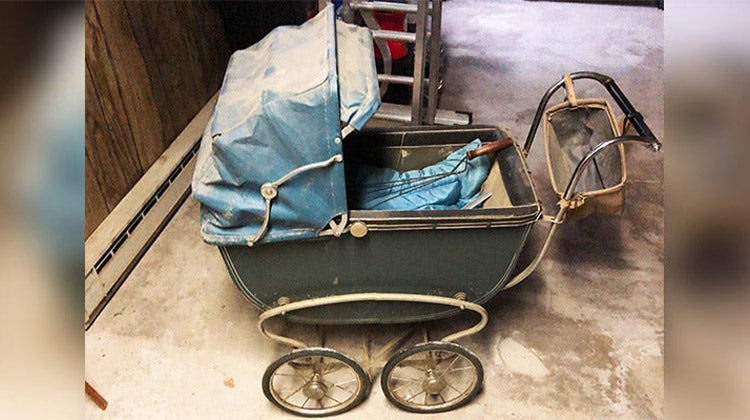 5. Mannequin heads - Lancaster
We really had to put our heads together to figure this one out. 
Image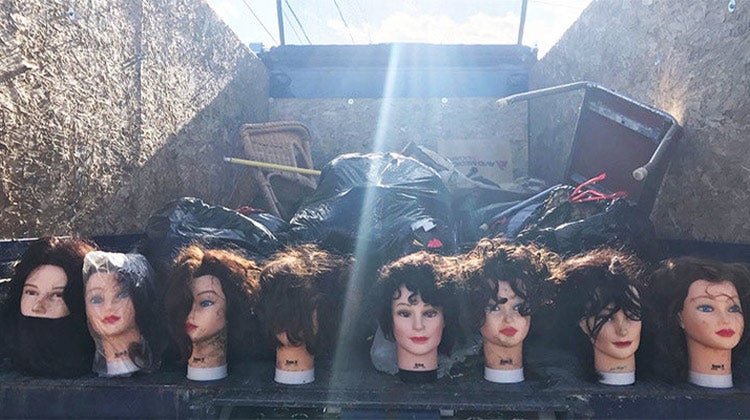 4. Lipstick carousel - Boulder
Most people just keep their lipstick underneath a pile of receipts at the bottom of their purse, but this is much fancier! 
Image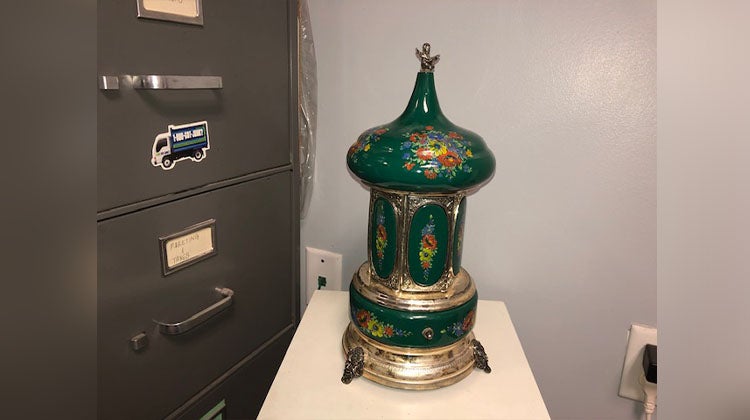 3. Homemade robot - Oakland County
This little guy just needs a vacation. You know, to recharge his batteries. 
Image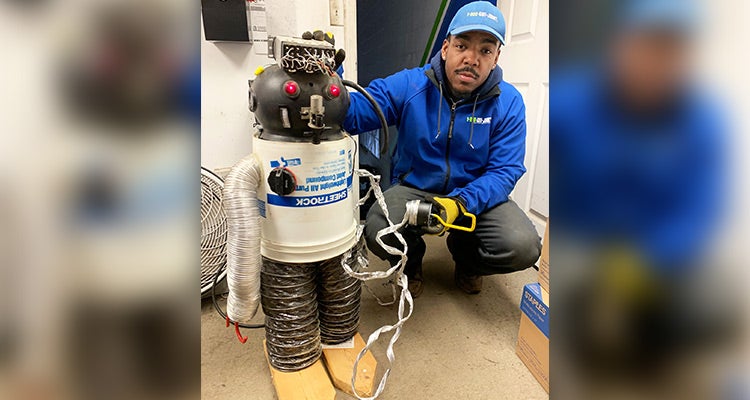 2. Giant camping chair - Atlanta Northwest
That feeling when your boss puts you in chair-ge for the day. 
1. Tired Santa - Queensland 
Santa is looking a little partied out after the holidays. We can relate! Next time, Santa should try these holiday hacks to help him keep the stress at bay.
Image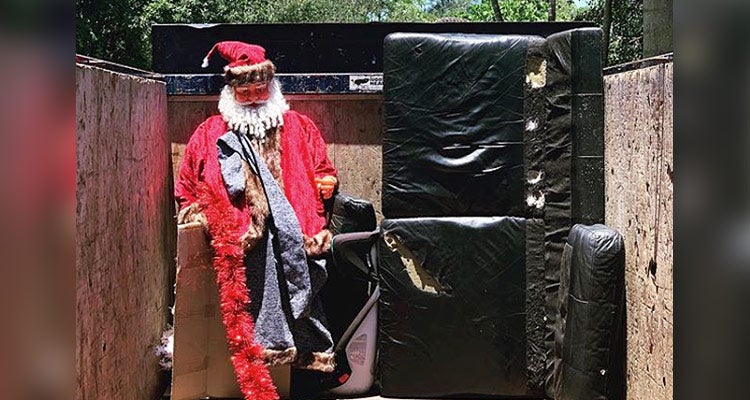 Have some weird junk (or otherwise) that you need to get rid of?
We make junk disappear.
Image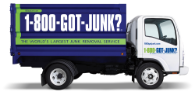 No obligation, in person quotes.
Quick and easy onsite payment.
No hidden fees.
Responsible disposal.