Get inspired to renovate these 6 rooms
Image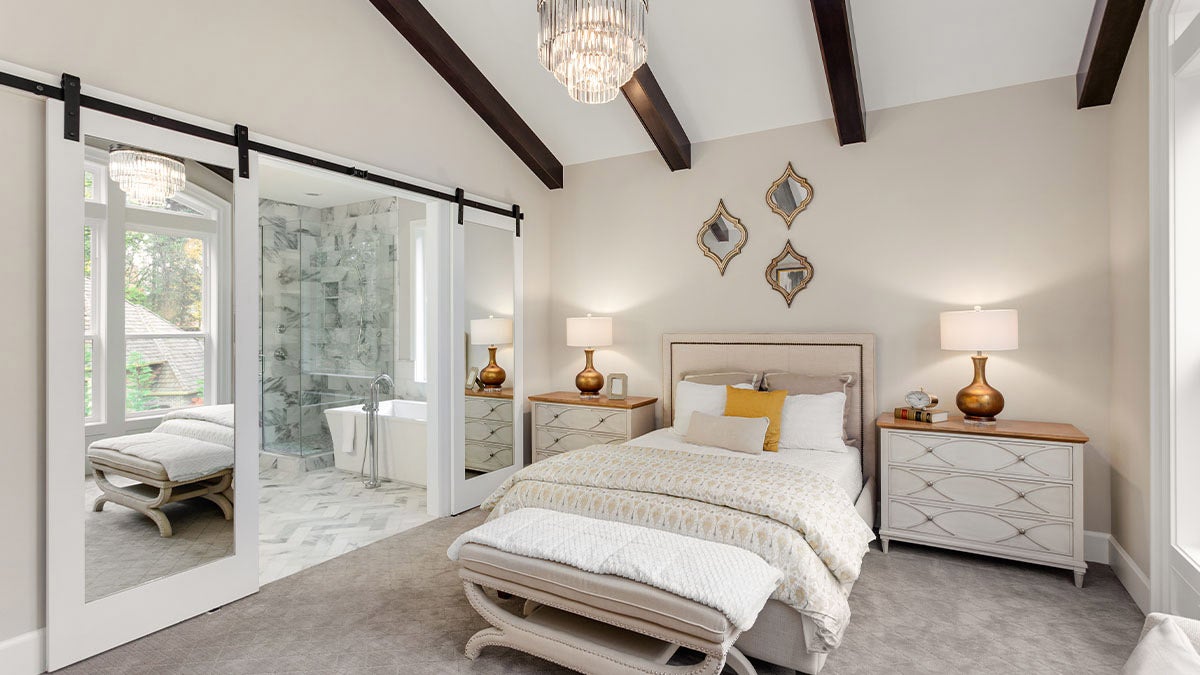 Looking for renovation inspiration? We've got you covered with multiple ways you can renovate the six main areas of your home. From easy updates to full scale demos, there's a renovation that fits your needs and will leave you with a refreshed space.
Oftentimes one of the challenging parts of renovating is knowing what to do with all the waste that gets created. While some debris goes to the landfill, a lot of renovation materials can be recycled or donated. No matter where your junk is headed, it's hard to transport if you don't have a large vehicle, nevermind the hard work of loading the items. Instead of taking time out of your day to deal with the renovation waste, 1-800-GOT-JUNK? can take care of all the heavy lifting for you and dispose of your items responsibly. Use this gift of time to focus on progressing your renovation forward. With a little junk removal help, we'll help you get to the after faster!
6 areas of your home to renovate
Check out our top renovation ideas for your outdoor space, kitchen, bathroom, spare room, home office, and basement, along with how to responsibly dispose of any renovation debris created!
1. Outdoor space
When it comes to your outdoor space you want to make it feel like a small oasis and also create some entertaining space. Before you get started on any cosmetic renovations, make sure all the practical renovations are completed. Be sure to check for any rot in your deck or your fence and replace it if needed to avoid any injuries. As you move on to creating a beautiful entertaining space, update any old patio furniture and outdoor decor that may be damaged. 
Lastly, you can't forget about the front yard! Increase your home's curb appeal by refreshing your landscaping. Start by trimming back any trees or shrubs that are overgrown, then replace any broken or outdated pavers.  After your outdoor renovation you may find you're left with yard waste, tree trimmings, wood, brick, and even old patio furniture or a trampoline, but there's no need to worry about disposal because 1-800-GOT-JUNK? can help you remove all of these items!
Image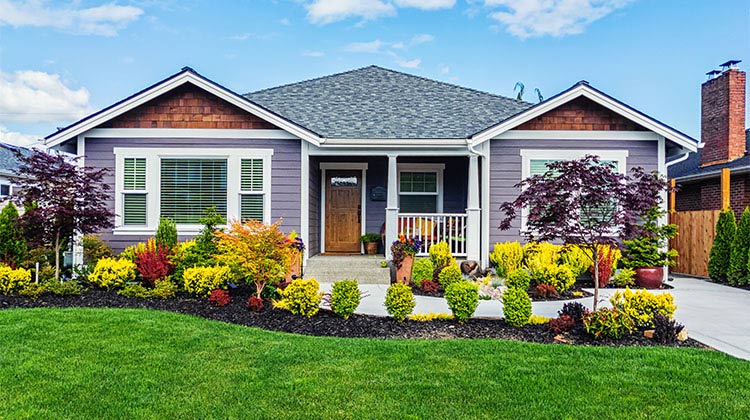 2. Kitchen
If your kitchen is looking a little dated, there are so many ways you can transform it! If you're looking for easy cosmetic fixes, consider repainting your cabinets and popping on some new hardware as a way to instantly bring new life into the space. You can also replace your backsplash with a modern tile, but if that is too big of a project for you consider getting a peel and stick tile that you can simply put overtop of your old backsplash.
For a larger kitchen renovation, update any old appliances that use too much energy—as a bonus you'll have a more modern looking kitchen! Lastly, if your kitchen feels isolated from the rest of the house, consider removing a wall to make it an open concept. 
At 1-800-GOT-JUNK? we can help you haul away any old appliances, sinks, tile, drywall, or cabinetry that you have removed during your kitchen renovation. 
Image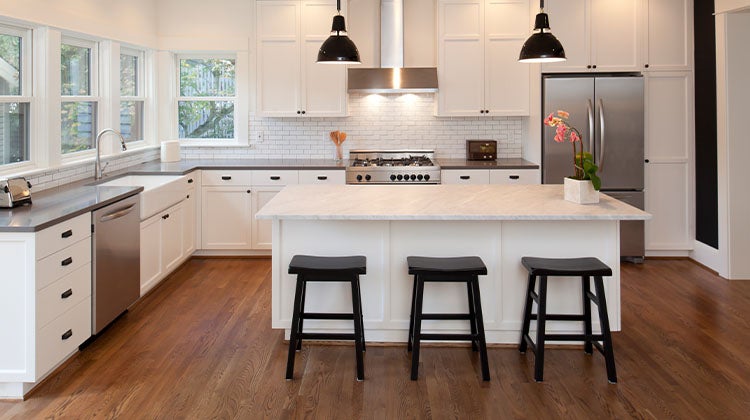 3. Bathroom
Do you still have a blue or pink bathtub in your bathroom? If so it's time to say goodbye! You can replace your tub completely or try to DIY it with a tub refinishing kit. An easy cosmetic fix is repainting your vanity or repainting your walls. If you're lacking storage and organization in your bathroom, add in some floating shelves and under the sink storage.
 If you're undergoing plumbing updates, call a professional plumber to ensure everything is done correctly. To avoid mold growing, re silicone any gaps and re-grout your shower tile if it's wearing down. These small preventative measures will help avoid a larger renovation down the road. 
After your bathroom reno you may end up with unwanted plumbing materials, tiles, mirrors, old tubs, or sinks. If you're unsure of how to dispose of these materials, give 1-800-GOT-JUNK? a call, we accept all those items and more! 
Image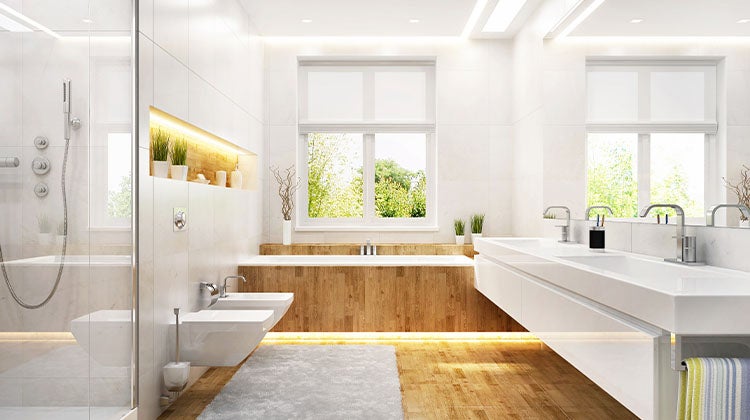 4. Spare room
Has your spare room turned into a dumping ground for clutter? Reclaim that space and turn it into something functional! First things first, purge any unwanted items from that room so you can start to envision what the space could look like. If you have dingy carpet, you can either get new carpet or replace it with new hardwood floors, this will instantly bring new life to your space!
Your spare room is full of possibilities and has so many options for what it could be transformed into. You could create a spare bedroom, a home office, a workout room, or a sewing/craft room. Whatever you decide to transform your spare room into, 1-800-GOT-JUNK? can help you remove old carpet, furniture, and general household items to revamp the space. 
Image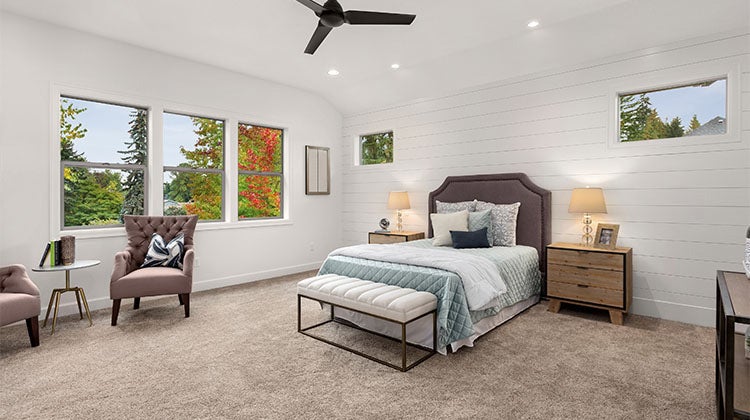 5. Home office
If your home office isn't working for you like it used to, it's time for a facelift! You'll want to create an environment that is conducive to getting your work done. Make sure you have a proper ergonomic chair that you'll be comfortable sitting in for eight hours a day. You should also have ample lighting, a great starting point is combining overhead lighting and task lighting like a desk lamp. If your office is part of a larger room, install a room divider to help you focus and reduce distracting noise. 
To increase storage in your office consider installing built in storage or a built in desk to give yourself a larger working surface area. Lastly, ensure you get rid of any items you no longer use, such as a broken printer or old computer monitor, both of which 1-800-GOT-JUNK? can remove for you!
Image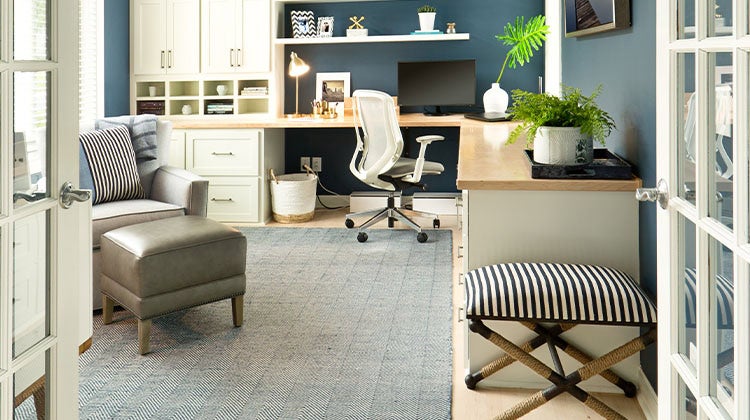 6. Basement
As you embark on other renos in your home, you may find that the leftover materials get thrown into the basement to be dealt with at a later date. If this is the case and your basement is more of a storage room than a liveable space, renovate it! 
You can easily transform your basement into a workspace with tool storage or into a secondary living room with new flooring and paint. Even with these transformations you can still have space to store bulk or seasonal items by utilizing the wall space with vertical storage. As you renovate your basement you may come across items you've long forgotten about, such as old tires, sporting goods, or debris from previous renovations. Instead of moving those unwanted items into another room, call 1-800-GOT-JUNK? to clear out those items once and for all!
Image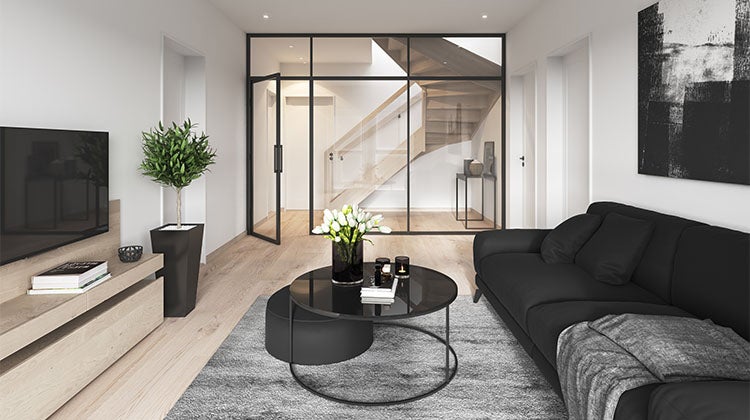 Whatever your next renovation may be, we're here to help you get to the after faster. Call 1-800-GOT-JUNK? to help you remove any unwanted items or renovation debris!
We make junk disappear.
Image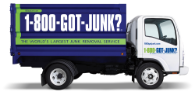 No obligation, in person quotes.
Quick and easy onsite payment.
No hidden fees.
Responsible disposal.