Our favorite home makeover show transformations
Image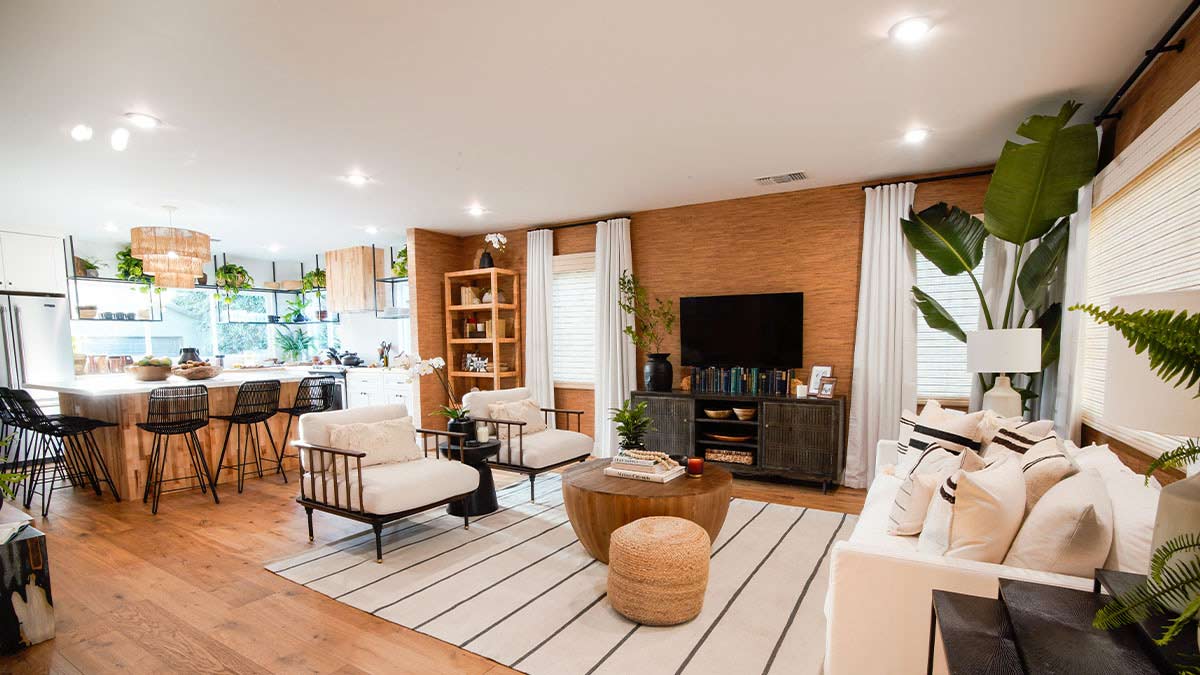 There have been some jaw-dropping home transformation shows that have left us saying WOW. From Hoarders to Extreme Makeover: Home Edition, these home transformations can drastically improve someone's life and bring them joy by creating their dream home.
Keep reading for summaries of impressive TV home makeover transformations that will inspire you to create your own dream space.
Four amazing dream home transformations
1. Queer Eye (Season 4, Episode 2)
No matter the episode, Queer Eye constantly impresses us with their attention to detail and commitment to help each individual overcome obstacles in their life. This tear-jerking and heartfelt show creates impressive home transformations, under the guidance of Interior Designer, Bobby Berk.
A transformation that stands out to us is Wesley Hamilton's from season 4, episode 2. A single father, who became paralyzed from the waist down six years ago, had his home transformed to accommodate his wheelchair and give him some freedom. The Queer Eye team decluttered and removed bulky furniture and cabinets to streamline the space and make his home wheelchair accessible in all aspects. The stunning result is a sleek space that is both visually pleasing and functional. 
2. Stay Here (Season 1, Episode 3)
Stay Here follows Designer Genevieve Gorder and Real Estate Expert Pete Lorimer around the United States, as they give new life to outdated rental spaces. By decluttering and renovating, they are able to transform drab 1-star rentals into sought after 5-star vacation destinations.
In season 1, episode 3, the pair traveled to Austin, Texas, where they drastically transformed a rental home's indoor and outdoor spaces. To revamp the interior, they removed the homeowners' unnecessary items creating a decluttered place for guests to feel at home, and they replaced bulky furniture with modern pieces that accommodate larger groups of people. The Stay Here team also transitioned a cluttered and unused office space into a second bedroom to add value to the home.
For the outdoor space, old astroturf and moldy pool chairs were swapped for a new deck and lounge chairs. The team also transformed a dingy yellow pool house with a fresh coat of paint featuring geometric designs, proving that paint can increase the value of your space.
3. Hoarders (Season 10, Episode 5)
After years of ridding homeowners of their debilitating junk, Hoarders is still going strong. In its tenth season, the show expanded to two-hour episodes which gives viewers a deeper understanding of the homeowner and their battle with hoarding. 
One of the best transformations was for retired ER Nurse Patricia. Check out this YouTube clip for a teaser of the episode. Thanks to the help of a professional organizer and a psychologist, Patricia and her significant other Bill were able to get control of their space through purging and decluttering. Ever wonder what the Hoarders process is like? Check out how 1-800-GOT-JUNK? gets involved with the show.
4. Extreme Makeover: Home Edition (Season 10)
In 2019, 1-800-GOT-JUNK? helped transform six houses into dream homes for seven deserving families on Extreme Makeover: Home Edition. We helped get rid of clutter, renovation materials, and construction debris that were holding the home back from its full potential. The end result was drop-dead gorgeous homes that suited the families' needs and style. 
Some of our favorite transformations include an overgrown backyard becoming a zen retreat with a decked out children's play area; a dated home that had the kitchen and living room walls removed to create one central space while adding an additional 780 square feet; and lastly, a small galley kitchen transformed into an open space with a fun pop of color in the appliances! 
For a more in-depth look at all of the Extreme Makeover: Home Edition transformations check out our episode recaps.
If you're inspired by these transformations and want to freshen up your home, junk removal is a great place to start. It lets you clear out the clutter so you can envision the full potential of your space. When you're ready to get started, we are happy to help with our No Contact Junk Removal service!
Are you ready to start creating your dream space?
We make junk disappear.
Image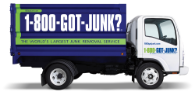 No obligation, in person quotes.
Quick and easy onsite payment.
No hidden fees.
Responsible disposal.