How to recycle mattresses
Image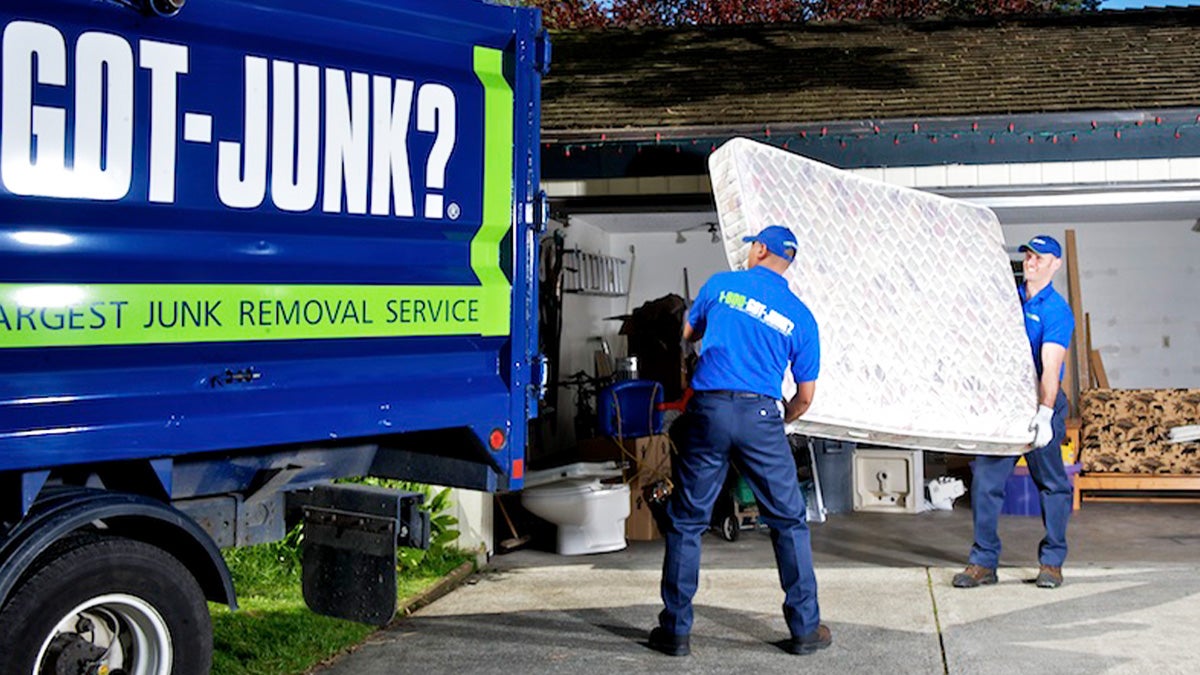 Mattress recycling
Every year, millions of mattresses and box springs end up in landfills, taking up valuable space and causing harm to the environment. These items are made up of materials that can take years to decompose and release harmful chemicals into the air, soil, and water. Fortunately, mattress recycling is a simple, responsible way to sustainably dispose of your old mattresses.
The process of mattress recycling involves taking apart the mattress and box spring and separating the various components for reuse. The foam, metal, wood, and other possible components of the mattress need to be recycled using different processes and for different purposes. Recycling your mattress or box spring helps to reduce waste and conserve resources.
How you can recycle mattresses
There are several options for how you can responsibly recycle your old mattress or box spring. Here are a few to consider:
1. Take your old mattress to a recycling center
Using the Bye Bye Mattress recycling center locator, you can find out where you can haul your old mattress for professional recycling. Many recycling centers accept mattresses and will properly dispose of the materials.
2. Check with your local government waste disposal pick-up
Research your own municipal recycling program to see if they have monthly or annual mattress pick-up dates. Many waste collection programs cannot accommodate mattresses due to their size limitations. Also, check the local mattress recycling regulations in your state that you must follow for proper disposal.
3. Call for professional recycling and disposal services
Professional pick-up services such as 1-800-GOT-JUNK? can help you recycle or dispose of your old mattress in an environmentally sustainable way. In many cities, we can even be there to recycle your mattress on the same day!
4. Donate your old mattress
Many charitable organizations are always in need of good-quality mattress donations. If your old mattress doesn't have stains, or tears, and is in good condition, you can often drive it to your local charity for drop-off during their business hours. If you don't have time to do this yourself, 1-800-GOT-JUNK? often works with local charities to donate items in good condition.
5. Sell your old mattress
If your mattress is in good condition, consider selling it online or in a garage sale. This can help reduce waste by keeping the mattress in use for longer.
6. Old mattress pick-up with a new mattress drop-off
When you buy a new mattress and the company offers delivery, check with them to see if they can also take your old mattress away and dispose of it responsibly.
When it comes to recycling a bed frame, the options can be more limited. Metal bed frames can usually be recycled with other scrap metal, but wooden frames may be more difficult to recycle. Some recycling programs may accept wooden bed frames, but you may need to disassemble the item first.
Why recycle your mattress?
The benefits of mattress recycling are clear. By diverting these items from landfills, we can reduce pollution, conserve resources, and create a more sustainable future. So the next time you're ready to replace your mattress or box spring, consider recycling it responsibly.
You'll take comfort in knowing that choosing 1-800-GOT-JUNK? for mattress recycling will get rid of your old mattress in an environmentally sustainable way while saving you time and effort. All you have to do is point! Book online or call today to dispose of your mattress responsibly.         
 
We make junk disappear.
Image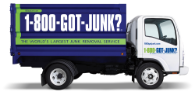 No obligation, in person quotes.
Quick and easy onsite payment.
No hidden fees.
Responsible disposal.