How to recycle: Don't forget to reuse!
Image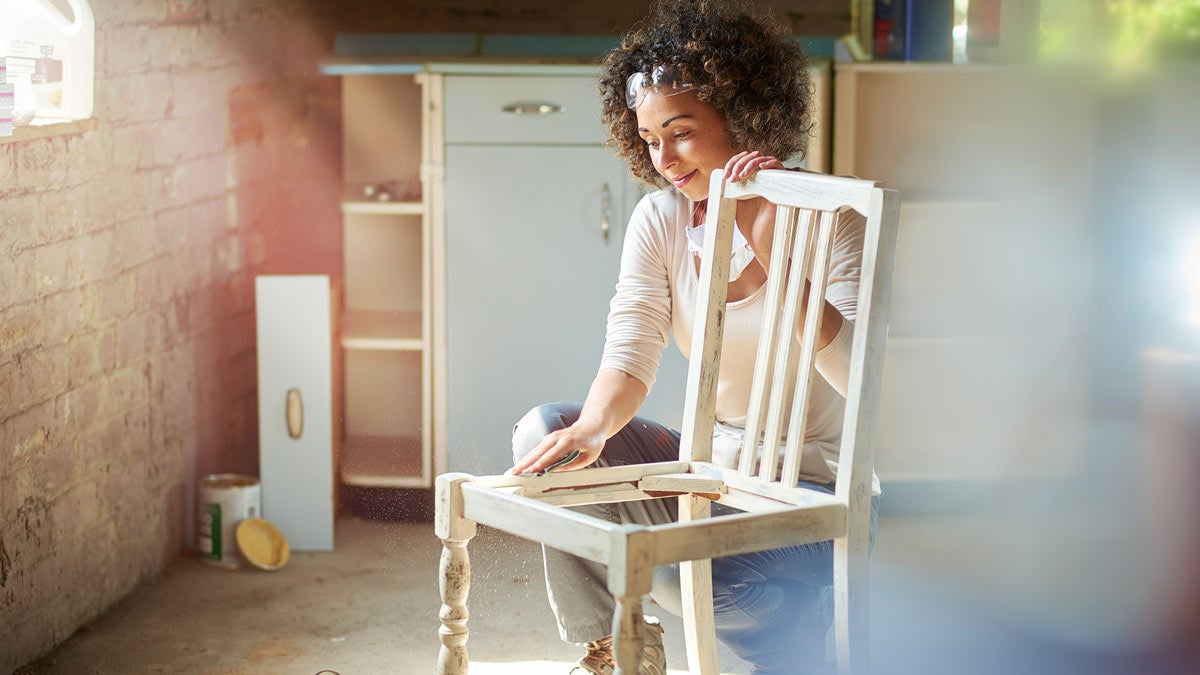 With the increase of single use alternatives created, it's now much easier for you to play an active role in the reduce, reuse, recycle process. From metal straws to plastic-free reusable wrap, many traditional single use items now have sustainable alternatives! These small swaps not only help the environment but also continue the conversation around sustainability and multi use items, making other consumers more aware of their choices. 
When you reuse or repurpose a product you ensure that all it's potential worth is utilized before it is discarded for good. Keep reading for tips on how you can incorporate the important step of reusing into your life and hear how 1-800-GOT-JUNK? contributes to the process.
How to lead a sustainable lifestyle
Your purchasing decisions are the starting point for sustainability. If you keep in mind a product's lifetime value when shopping, you can drastically help the environment. For example, by making the simple decision to use a reusable water bottle instead of a plastic one, you can save an average of 156 plastic bottles annually. Or if you switch to reusable cloth shopping bag, you can keep approximately 307 plastic bags out of landfills each year! These small sustainable swaps can make a HUGE difference over time.
When you get bored of your existing furniture, consider revamping what you already have instead of buying new. Structurally sound furniture can be updated with a coat of paint or quick reupholstery job for a whole new look. 
Another sustainable shopping option is going to thrift stores. From small, local-charity affiliated thrift shops and vintage boutiques, to multinational organizations like Goodwill or The Salvation Army, they are an invaluable piece of the reuse puzzle by giving previously loved items a second chance. Even something as simple as checking your local used bookstore before buying a new novel is a valuable effort at making sustainable consumer choices. Keep in mind, if you are donating to a second hand store the items must still be in good condition in order to be accepted.
How 1-800-GOT-JUNK? operates sustainably
Reusing is a big one for us here at 1-800-GOT-JUNK?. A lot of the items we pick up on jobs are still in working order, they just don't work for that particular person anymore. Many of our customers are concerned about where their items will end up, because they don't want something in good condition ending up at the landfill. The good news is items in good condition won't go to landfills! Our franchises across North America and Australia have relationships with numerous charities, including Goodwill, The Salvation Army and various local donation centers, that will take the items and ensure that they live to see another use. We do our best to recycle the recyclables and donate the donatables as a way to minimize our environmental footprint! 
We make junk disappear.
Image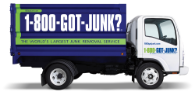 No obligation, in person quotes.
Quick and easy onsite payment.
No hidden fees.
Responsible disposal.