How to donate a mattress?: A comprehensive guide to giving with grace
Image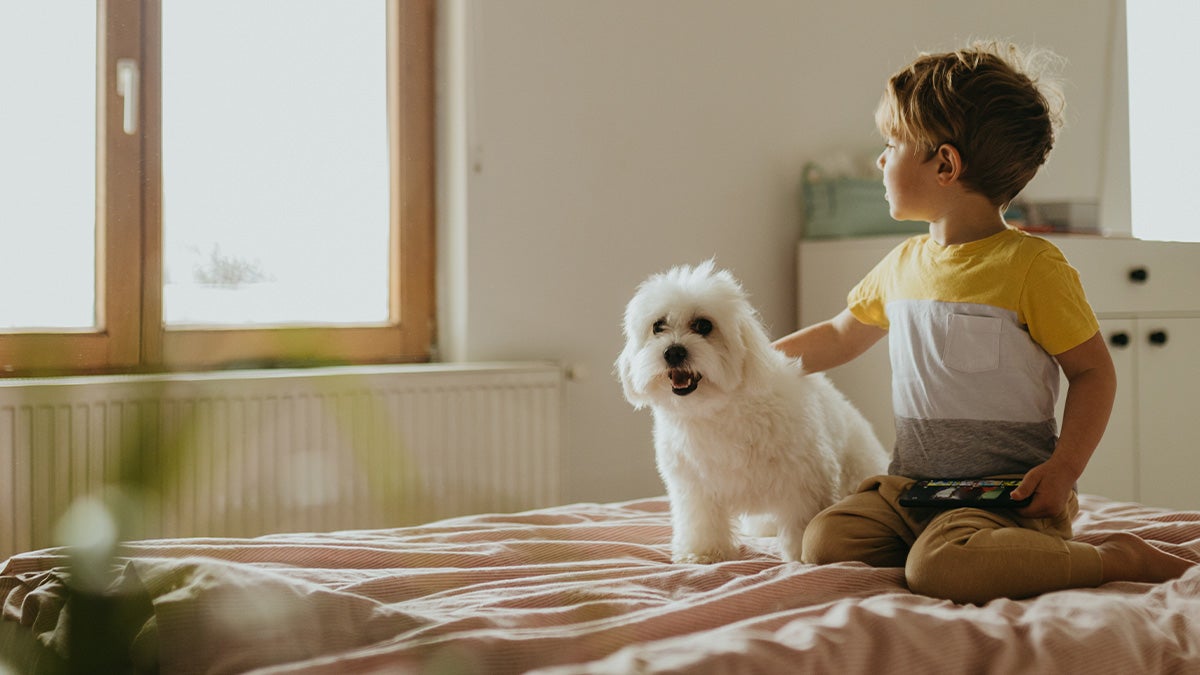 Table of Contents (skip to each section)
Importance of Mattress Donation
Donating a mattress is a way of giving a second life to a useful item that you no longer need. A mattress donation can make a huge difference to individuals or families who are in dire need of a decent night's sleep. 
It's not just about comfort; a good mattress is essential for maintaining overall health, including quality sleep and proper spinal alignment. But the benefits don't stop there. By choosing to donate your mattress, you're also contributing to the environment. Mattresses are bulky and hard to dispose of, often ending up in landfills where they take up significant space and contribute to waste.
Donating your mattress to a person or organization in need not only helps others, but it's also a step towards sustainable living. With a few simple steps, you can be confident your mattress is in the right hands and put to good use.
What are the conditions or requirements for donating a mattress?
Although there are no hard-and-fast rules when it comes to donating a mattress, most organizations have a few general requirements that must be met before they will accept an item for donation. This is to ensure that the donated items can safely and comfortably be used by the next person without any health risks.
Here are a few general requirements that must be met before they can accept your mattress for donation.
Clean: The mattress should be clean on the surface and inside and free of any stains, tears, or odors. A clean mattress is not just visually appealing, but it also indicates that the mattress has been well-maintained.
No Structural Damages: The mattress should not have any structural problems like broken coils or torn fabric. These could make the mattress uncomfortable or even unsafe for the next user.
No Pests: It's also important to ensure the mattress isn't infested with bedbugs, fleas, or other pests. The mattress should be free from pests, such as bed bugs and fleas. These pests can easily spread and cause severe health issues. if you suspect there may be an issue, don't donate the mattress.
No Sagging: The mattress should have a firm surface. Any signs of sagging, uneven lumps, or indents where people have slept could indicate that the mattress is worn out. Such mattresses may not provide the necessary support and could lead to health issues for the next user.
Age: Some organizations do not accept mattresses that are older than 5 years but can make an exception if they are in usable condition.
Remember, the goal of donating a mattress is to provide a comfortable and safe sleeping environment for someone in need. If your mattress doesn't meet these criteria, consider other disposal methods like mattress recycling.
How to prepare your mattress for donation?
Once you've determined the mattress is in good condition and meets the requirements for donation, it's important to take a few steps to prepare it before giving it away.
First, make sure all bedding and pillows are removed from the mattress. This will make it easier to transport and store the mattress and no additional items are donated along with it.
Vacuum the mattress thoroughly before donating it to get rid of any dust, dirt, or pet hair that may have accumulated over time. This will help ensure the mattress can be used by another person with no health risks.
Next, wrap the mattress in a plastic cover or mattress bag. This will prevent dirt and other debris from getting into the mattress while it's being transported or stored. It will also help keep bedbugs and other pests out of the mattress, ensuring it's safe for use by another person. 
Finally, make sure you include a note with the mattress indicating that it has been cleaned and is free from any pests. This will help reassure the organization that the mattress is safe for use.
Organizations that Accept Mattress Donations
After you've prepared your mattress for donation, the next step is finding an organization that will accept it. Many charities and non-profit organizations accept used mattresses as donations, provided they meet the above requirements.
The Salvation Army
The Salvation Army is an international charitable organization that provides a wide range of services to those in need. They also accept used mattresses for donation, provided they are in clean and reasonable condition. The donated mattresses are used in shelters or sold in its thrift stores to raise funds for its programs.
Goodwill Industries
Goodwill Industries is another large non-profit organization that collects donated goods and resells them at affordable prices. They accept used mattresses, however, they don't always accept them at all of their branches. It's best to call ahead and determine whether or not a particular branch accepts mattresses for donation.
Habitat for Humanity ReStore
Habitat for Humanity builds housing for low-income families and accepts donations to help fund their projects. They accept used mattresses in good condition, so long as they meet size requirements. It's best to contact your local branch before making a mattress donation.
Local Homeless Shelters
Homeless shelters are another excellent option for donating a used mattress. Most shelters are often in need of mattresses since people often leave without taking their bedding. Contact your local shelter to see if they're in need of mattress donations.
Furniture Banks
Furniture banks are organizations that collect gently used furniture and distribute it to those in need. They accept mattress donations, however, they often have strict requirements on the condition of the donated items. Check with your local furniture bank to determine their specific requirements before making a donation.
Local Charities
Charitable organizations often accept donated goods, including mattresses. It's best to contact your local charity directly to see if they're in need of mattress donations. They may have specific requirements on the condition of the item or the type of mattress being donated. 
Nonprofit Thrift Stores
Some nonprofit thrift stores accept mattress donations to support their charitable efforts. Donating a mattress to a non-profit thrift store is a wonderful way to give back to your community and help those in need. Many such stores accept gently used mattresses that are in usable condition. 
Apart from donating mattresses to charitable organizations, there are other ways you can responsibly dispose of a mattress. 
Many towns and cities offer curbside pickup for bulky items such as mattresses and box springs, so check with your local waste management department to find out what options are available in your area. You can also look into donating the mattress to a recycling program or through an online marketplace such as Craigslist or Freecycle.
What are the benefits of donating a mattress?
Did you know that donating your old mattress can bring many benefits? Not only does it help people in need, but it can also have a positive impact on the environment. Every year, countless mattresses end up in landfills, taking up valuable space and contributing to pollution. By donating instead, you're giving your mattress a second life, and reducing waste at the same time.
Plus, many organizations that accept mattress donations will provide them to individuals and families who might not otherwise have a comfortable place to sleep. It's a win-win situation that you can feel good about. So if you're ready to upgrade your bedroom furniture, consider donating your old mattress to a good cause. Your generosity will not go unnoticed!
The environmental impact of improper mattress disposal
Did you know that improperly disposing of your old mattress has a harmful impact on the environment? When mattresses end up in landfills, the materials they are made of, such as metal springs and foam, take years to decompose, contributing to the ever-growing problem of waste pollution on our planet. Plus, mattresses that are illegally dumped in natural areas can damage ecosystems and harm wildlife. But don't worry, there are sustainable solutions! 
Many mattress retailers offer recycling programs, and some nonprofit organizations donate used mattresses to those in need. By properly disposing of your old mattress, you can make a positive impact on the environment and reduce your carbon footprint.
Summary
Donating a mattress can be an easy and affordable way to give back to your community and help the environment. By donating, you can help those in need while also reducing waste and contributing to sustainability efforts. When you donate to a charitable organization, it's important to make sure the mattress is in good condition before disposing of it. Otherwise, recycle the mattress in a recycling center. 
So next time you need to replace your mattress, consider donating it instead of throwing it away! Doing so can make a big difference in both the lives of those around you and the planet.
Are you ready to donate your mattress and make a difference?
We make junk disappear.
Image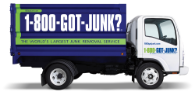 No obligation, in person quotes.
Quick and easy onsite payment.
No hidden fees.
Responsible disposal.