The weirdest junk we hauled in 2023
Image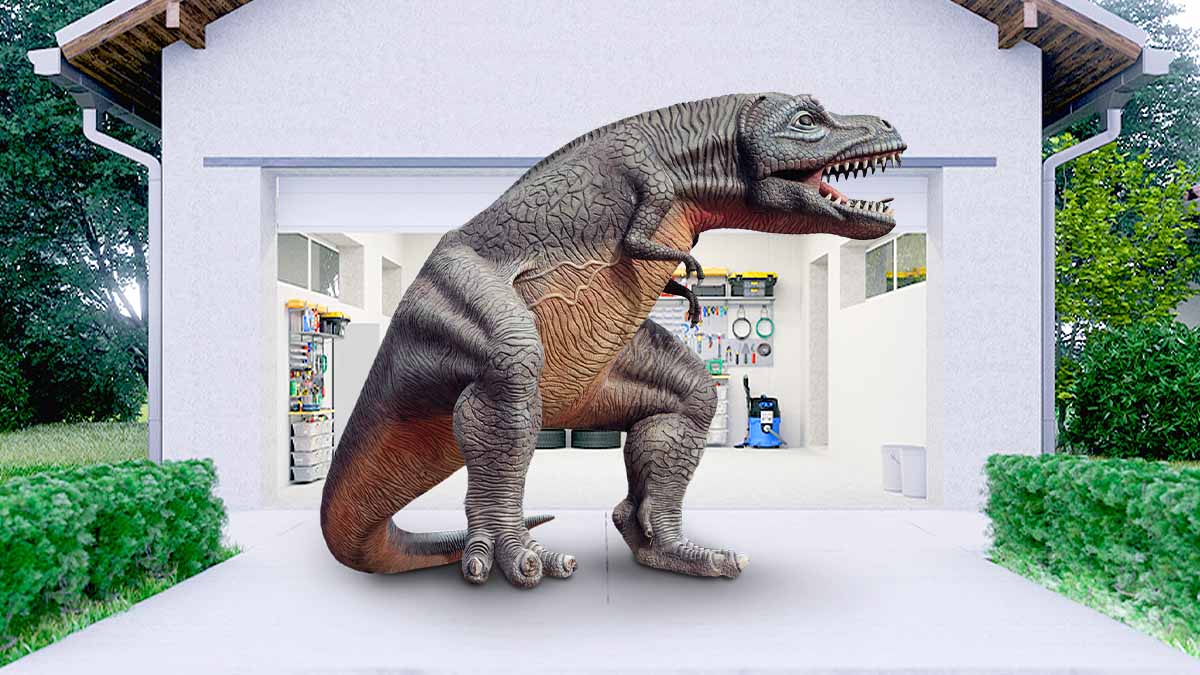 When our teams head out for a day of making junk disappear, they truly never know what they might come across! Over the years, we've removed all kinds of junk, from the typical things like mattresses to the truly weird, like a truckload of bricks made of salmon (Yes, that really happened!). Buckle up as we are about to share our wonderful finds of 2023 with you,  and trust us, it gets weird.
Countdown of the Top 10 Weird Junk List 2023
10. Wilson the Volleyball
We could hardly believe our eyes when we came across Wilson the Volleyball in a junk pile. Why would anyone want to Cast Away something as cool as this? Thanks to our Virginia North franchise for sharing this one!
 
Image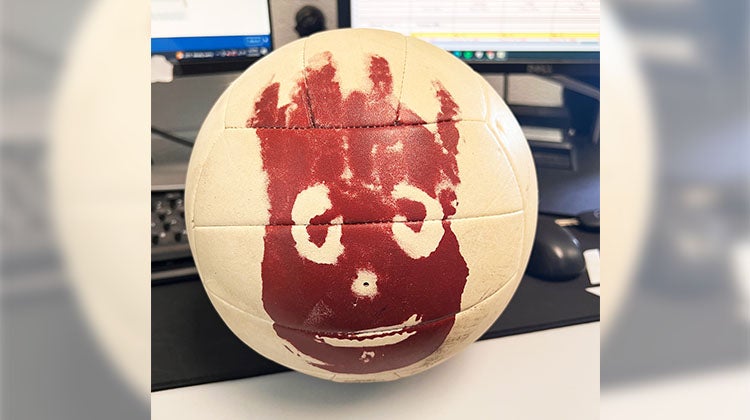 9. Turtle Lantern
We were shell-shocked to learn that a customer wanted to get rid of this little guy. Before we loaded it into the truck, we couldn't resist snapping a few shell-fies. Thanks to our Nashua Metro franchise for this turtle-y awesome find! 
 
Image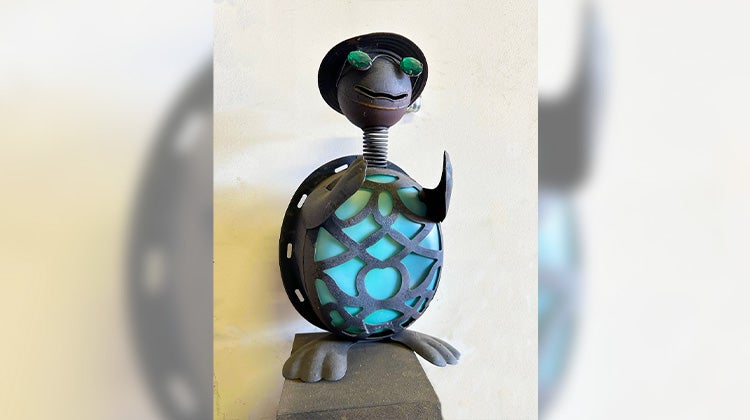 8. Giant Watermelon
We must admit, we were feeling a bit meloncholy before we came across this juicy junk find! Shoutout to our Greater Los Angeles team for sharing this one in a melon treasure. 
Image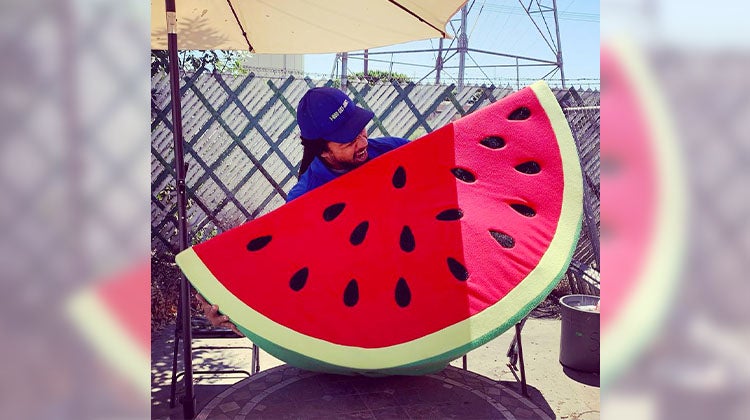 7. Horn statue
Our Calgary team said it was like music to their ears when they found this gem on a job one day. We're still not exactly sure what it is, but we do think it's pretty jazzy!
Image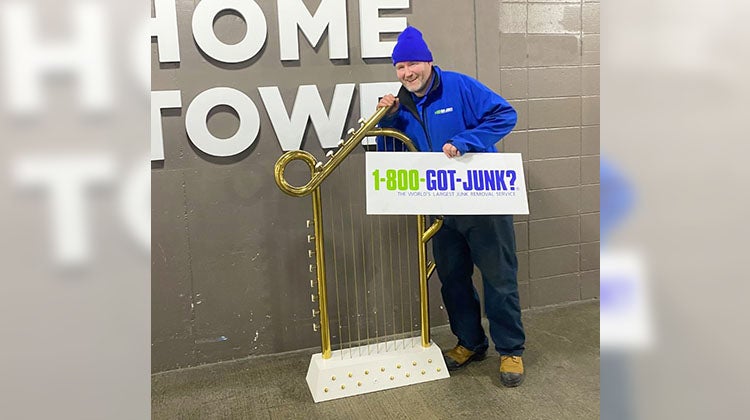 6. Golf Cart
What's a day on the job like for our Oklahoma City team? Well, there's definitely no puttering around, but they always have fun, especially when they come across cool items like this. This was by far the most interesting find of the day!
Image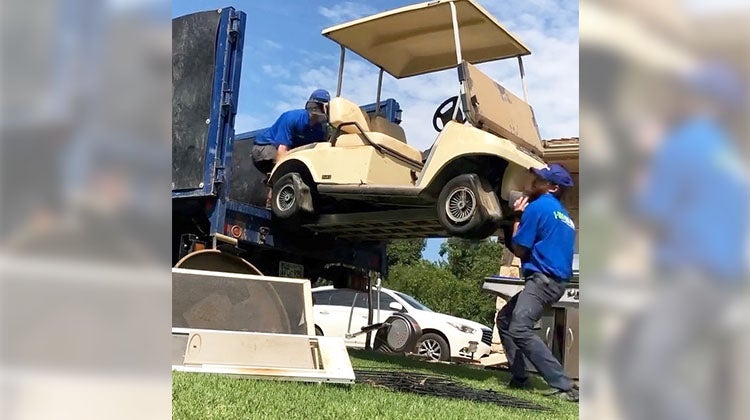 5. Star Wars AT-AT
Our Lehigh Valley franchise is always happy to help, even if you need to clean up debris after the Death Star has blown up. (And don't worry, this AT-AT didn't end up in a garbage masher! We recycle the recyclables and donate the donatables.)
Image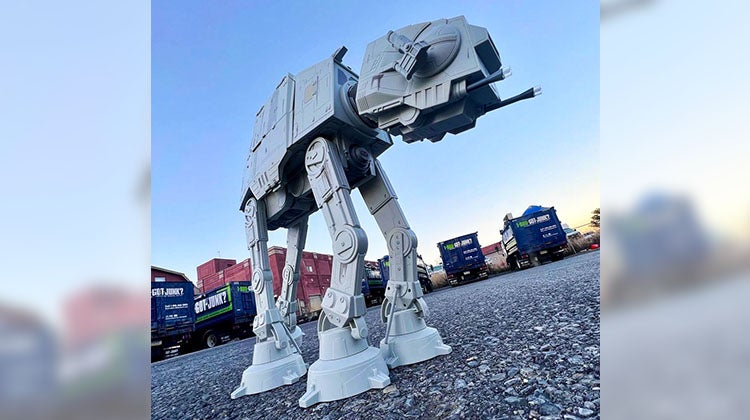 4. Slot Machine
Our Boston North team really hit the jackpot with this one. It's always a bit of a gamble trying to get rid of things on your own, so it's a good thing these customers called us. When we say we can handle anything, we're not bluffing!
Image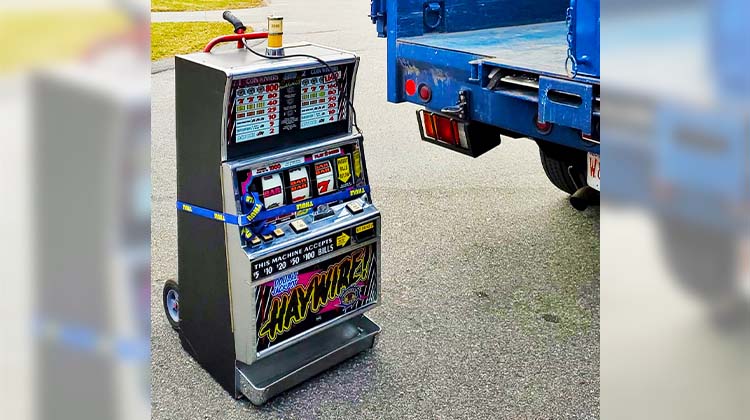 3.  Old Telephone Booth
What's another word for phone booth? Chatterbox! Our Virginia North team could not stop talking about how cool this phone booth is, and asked if we could maybe find a museum for this ancient artifact.
Image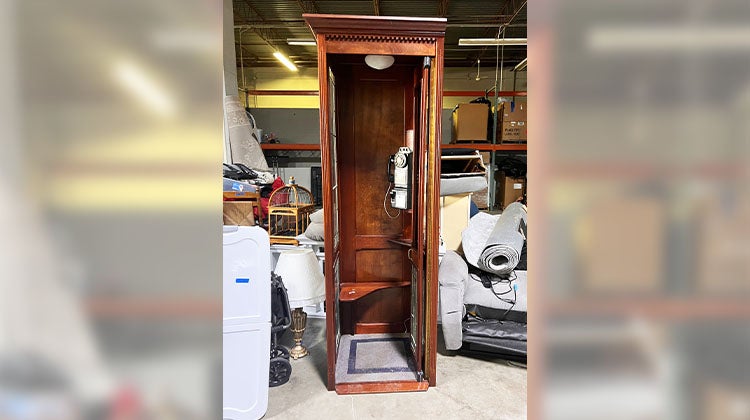 2. Wagon with Seats
We can only imagine the stories this wagon could tell. Transporting 6 toddlers at a time is a job for only the bravest of souls. Shoutout to our Oahu team and their clean, shiny truck for treating this wagon to the most relaxing ride of its life!
Image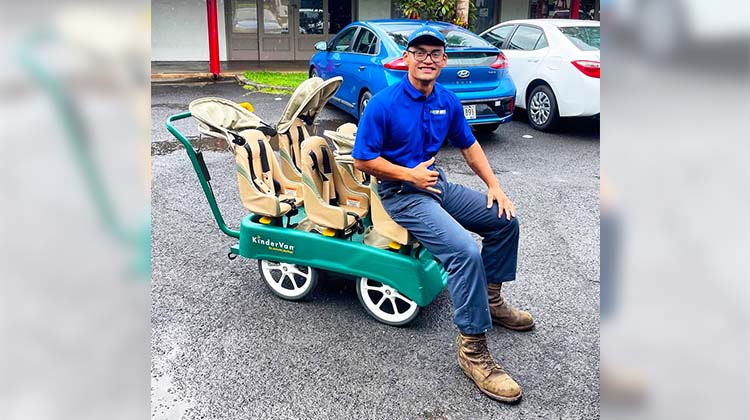 1. GOAT
Come on, how can a GOAT not be our number one pick? (It does stand for Greatest Of All Time, after all.) Especially since we like to think of ourselves as the GOAT when it comes to Junk Removal. 😉
Image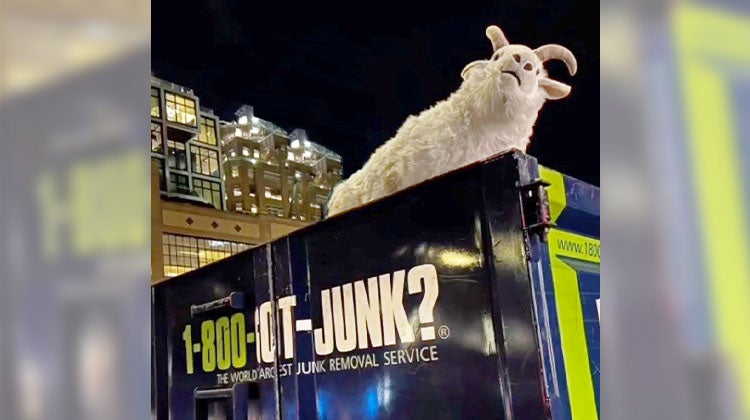 That's a wrap on our Weird Junk Top 10 List! We've seen some wonderfully weird items this year, and we're only halfway through.
Do you have something that might top these? Whether it's odd or ordinary, we're happy to help get junk out of your way. All you have to do is point!
We make junk disappear.
Image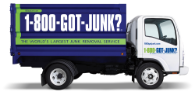 No obligation, in person quotes.
Quick and easy onsite payment.
No hidden fees.
Responsible disposal.