The top 10 wondrous and weird junk finds of 2021
Image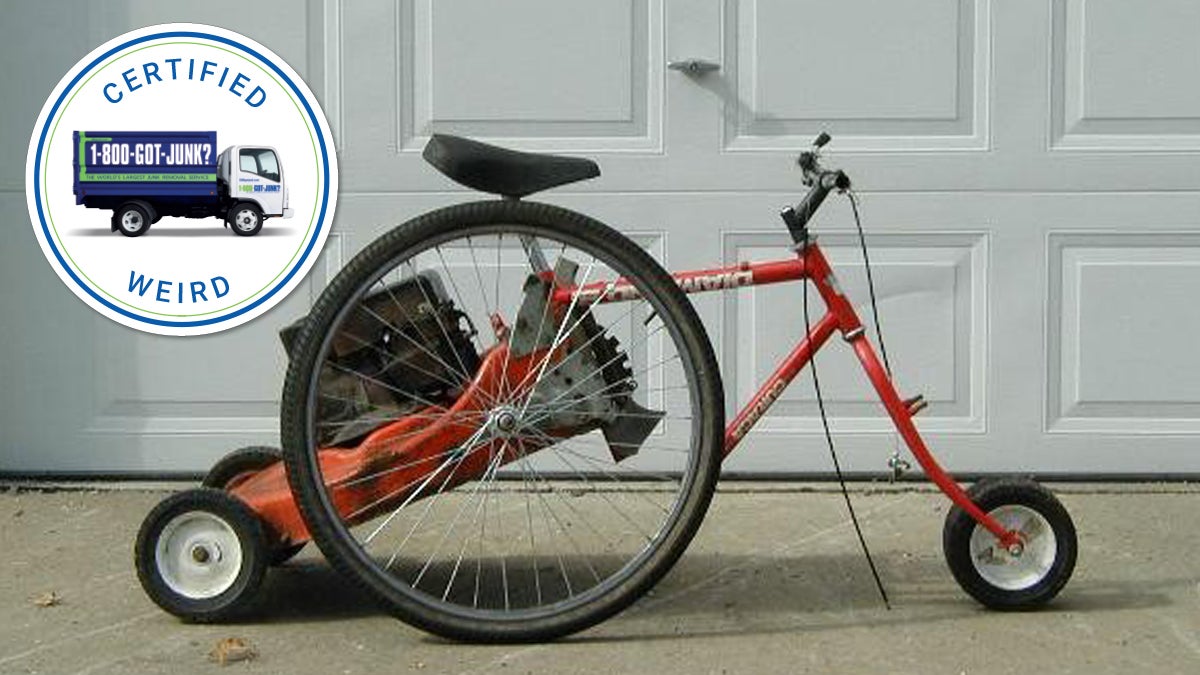 As the New Year starts, it's always a great idea to look back at the wonderful memories you've had from the past year before marching off into the next! At 1-800-GOT-JUNK?, we love to use this time to reminisce about all the weird and wonderful junk we helped customers get rid of. Here's our 2021 roundup of the top 10 weirdest items our teams have hauled away! No matter how weird, our friendly, professional teams can handle it and they are always happy to help with large item pickup. 
Countdown of the Top 10 Weird Junk List 2021
10. Stuffed Horses
When we say we'll take almost anything, we mean it! There's pretty much no weird items that we would say "neigh" to. 
Image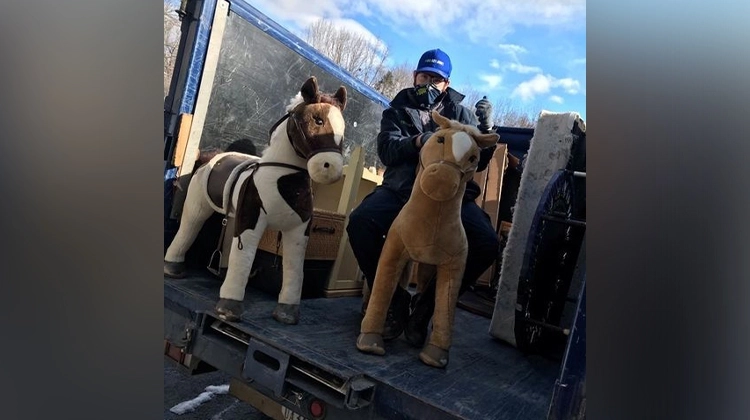 9. Truck full of Bud Light
Our team really raised the bar with this one — a "lager than life" truck filled to the brim with boxes of Bud Light! You know us, we're always "hoppy" to help! 
Image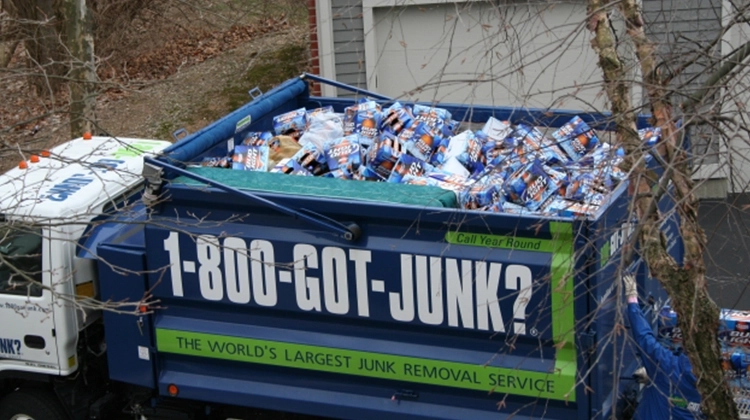 8. Barbie Jeep
Our Richmond Metro team picked up this sweet Barbie car, and took it for a little spin around the neighbourhood! Does that make us Jeep wranglers now?
Image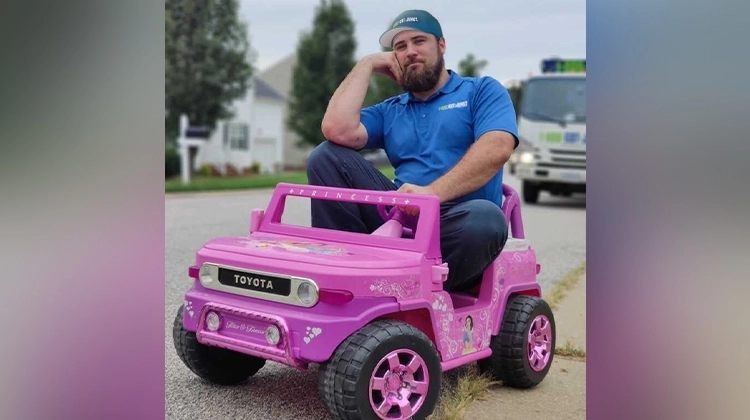 7. Letter from Richard Nixon
Junk removal is a job that takes True Grit, but it's also pretty cool when you find something special. We came across this letter to actor John Wayne from President Richard Nixon, congratulating him on his Oscar win! A little piece of history. 
Image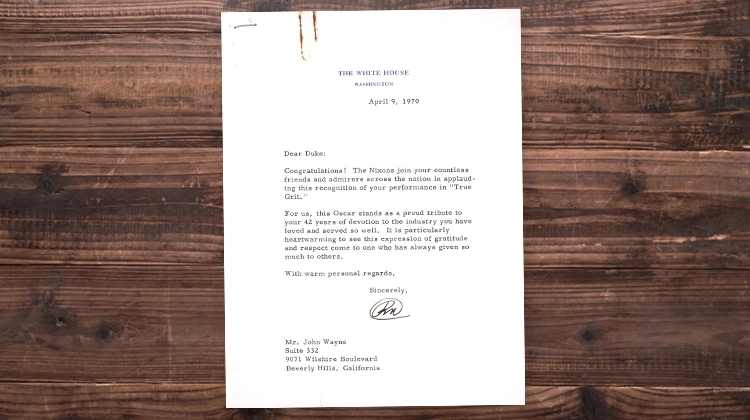 6. Dental Molds
Brace yourselves for this one—our Louisville Metro franchise filled a truck with dental molds. What can we say, when it comes to junk removal, we really take the crown! Our friendly teams are always happy to provide a smile, and these molds are no exception!
Image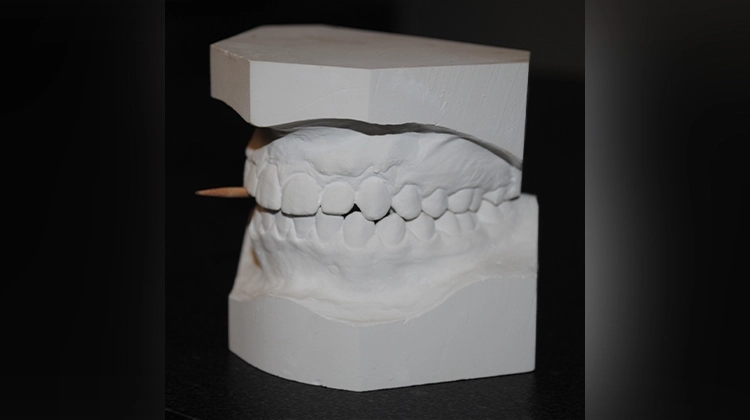 5. Truck full of Salmon Bricks
Now that it's filled with bricks made of salmon, this truck is even more secure—it's got extra lox. Thanks to our Tulsa franchise for this fishy find! The salmon were originally meant to be packaged, but the team soon discovered they were individual, unwrapped bricks. It took them two days to remove it all, but the team was all smiles in this smelly, slippery situation!
Image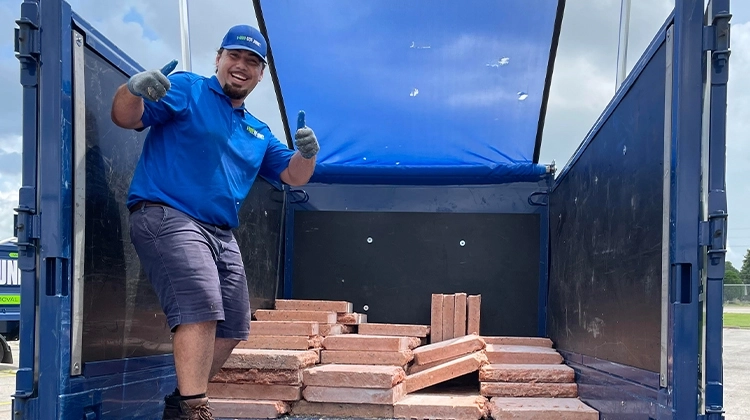 4. Wacky Tricycle
This homemade lawnmower/bike hybrid was designed to compete in a very special race—the Gran Lawndo. We're sure the owner was "wheelie" happy to hear that we can donate the donatables, and recycle the recyclables!
Image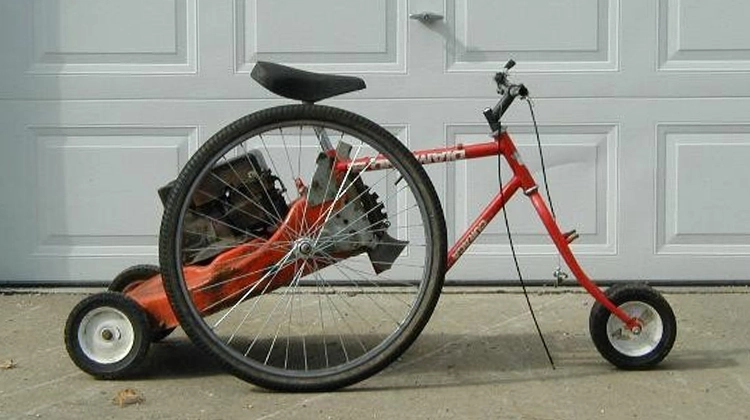 3. R2D2 Cooler
While our teams are used to removing strange items, our Nashua Metro franchise was surprised to see that someone wanted to get rid of this life-size R2D2 cooler. Perhaps it just wasn't the droid they were looking for?
Image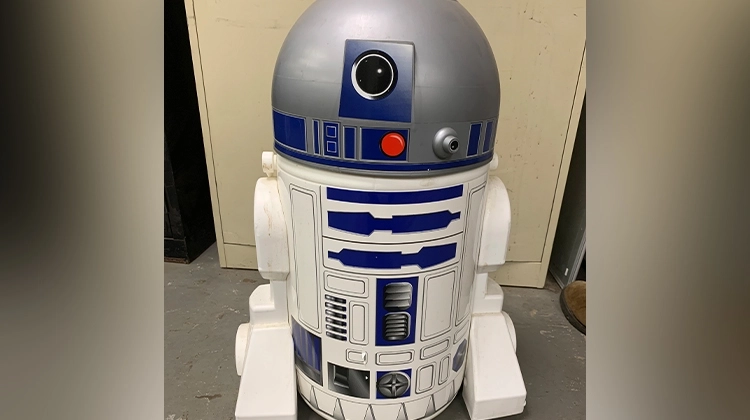 2. Giant Walkie Talkies
It's not everyday that we encounter weird items taller than our teams! We're trying our best to come up with a joke about these giant walkie talkies but we need to think it, over.
Image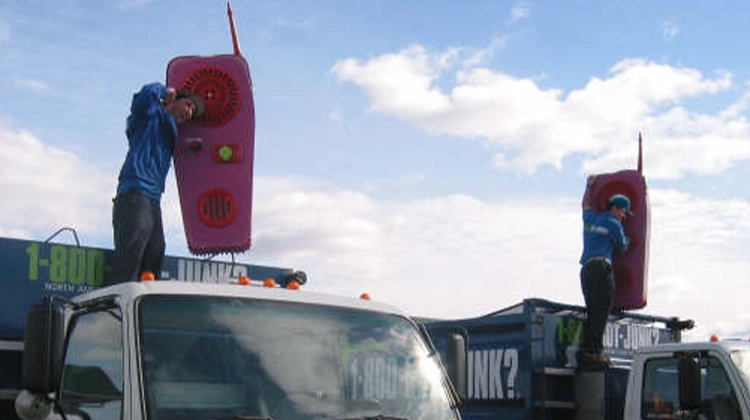 1. Parade of Gnomes
Finally, our number one weird junk item of 2021! Sometimes we like to dabble in the art world while we're out on the trucks. We call this piece, "Extreme Makeover: Gnome Edition." 
Image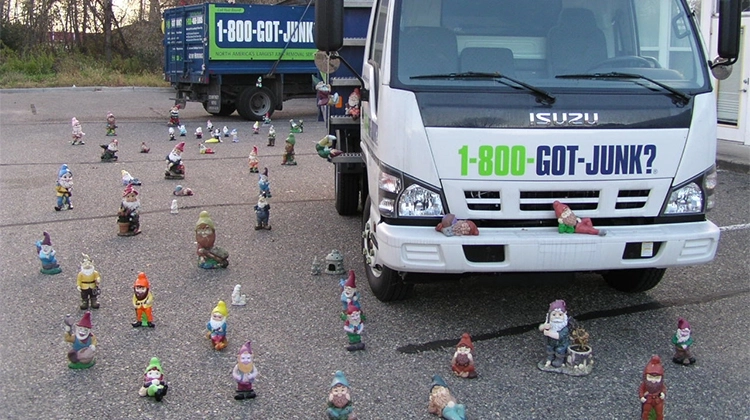 1-800-GOT-JUNK? is happy to help with any junk removal needs, no matter how weird your items can be! If you have some weird junk you need to get rid of, what are you waiting for?
We make junk disappear.
Image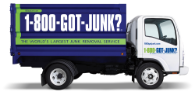 No obligation, in person quotes.
Quick and easy onsite payment.
No hidden fees.
Responsible disposal.