Weird Junk 2017: All the bizarre things people throw away
Image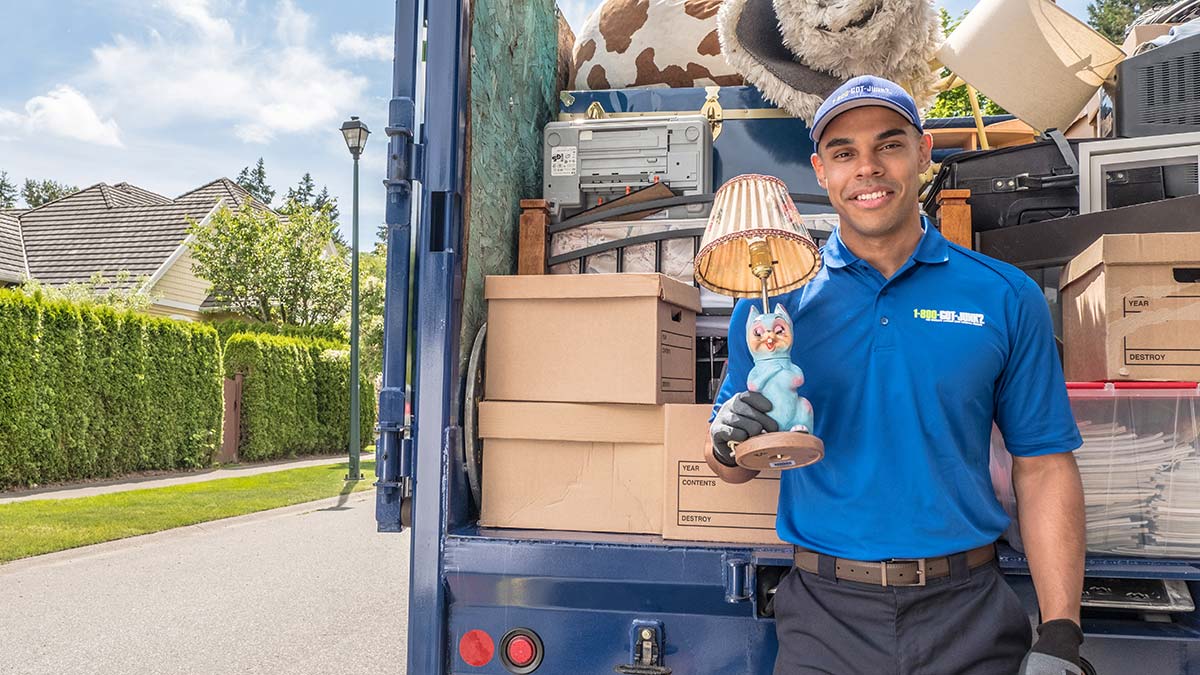 They say you can tell a lot about a person from the things they throw away. In our line of work, this means we get to know our customers on a whole other level. We've discovered some seriously surprising stuff over the years: several tons of escargot shells, a bucket of kittens, and human remains (yes, really!), to name a few.
Despite these odd finds, we're still constantly blown away by some of the weird junk we haul away — and 2017 was one of our weirdest years yet. Here's the round-up of this year's strangest junk.
10. Yard boat
It might not float, but that's a mighty fine boat! Thanks to our Brisbane team for this submission.
Image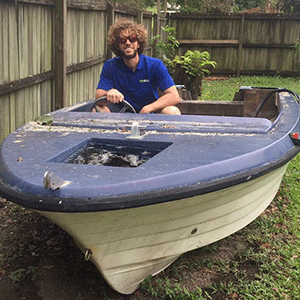 9. Doll
If we had a creepy murderous doll in the house, we would probably want to get rid of it too. This axe-wielding bride of Chucky was found by our Melbourne, Australia franchise.
Image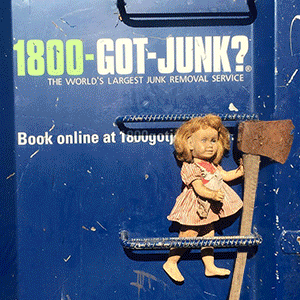 8. Anti Monopoly
Well, that's one way to make the longest game ever even longer. Who doesn't like an afternoon of learning about economic theory? Thanks to our Quad Cities franchise for this super fun find.
Image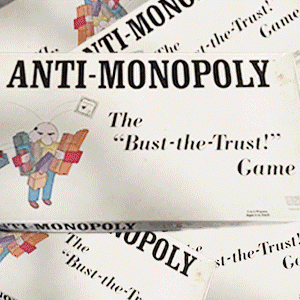 7. Hasselhoff collection
It was no Hassel for our Melbourne team to get rid of this memorabilia. Apparently, he *is* popular outside of Germany.
Image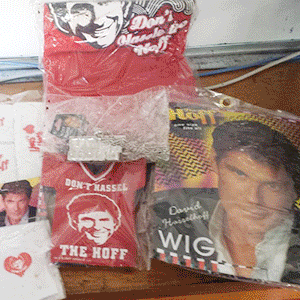 6. Happy Birthday penguin
Nothing says "I love you" quite like a giant penguin in a crop top. This guy was picked up in New York and from the looks of it, he's ready to take Manhattan.
Image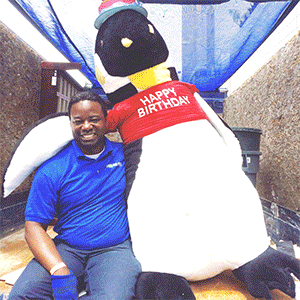 5. Popcorn costumes
If you ask us, these costumes are pretty corny. But they'd make a poppin' addition to any Halloween costume contest! Thanks again, Melbourne.
Image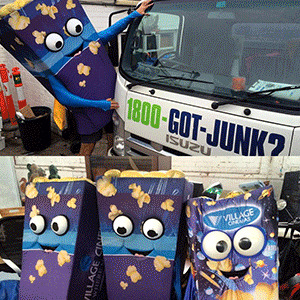 4. Jack Daniels statue
What better way to start a party than with Gentleman Jack himself? Our South Bay franchise may have found themselves a new mascot.
Image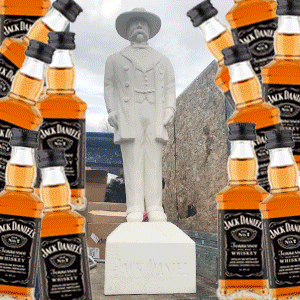 3. Goat
Talk about blue wig spirit! This punk rock goat is some of the strangest junk we've ever found, but it's also the most on-brand. Thanks, Atlanta!
Image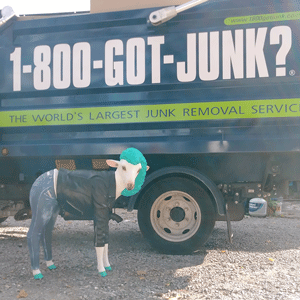 2. Muffler Man
Do you know the muffler man? He lives on Drury Lane. Actually, he hails from Oakland County, Michigan, and his body is literally made from a muffler.
Image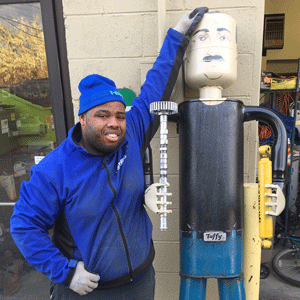 And the winner is….
1. Giant bug
This thing gave our South Bay franchise the creepy-crawlies! It must have really bugged its owner, too, which is why we ended up with it. This wooden spider was hand-carved by a client for a high school project about 25 years ago.
Image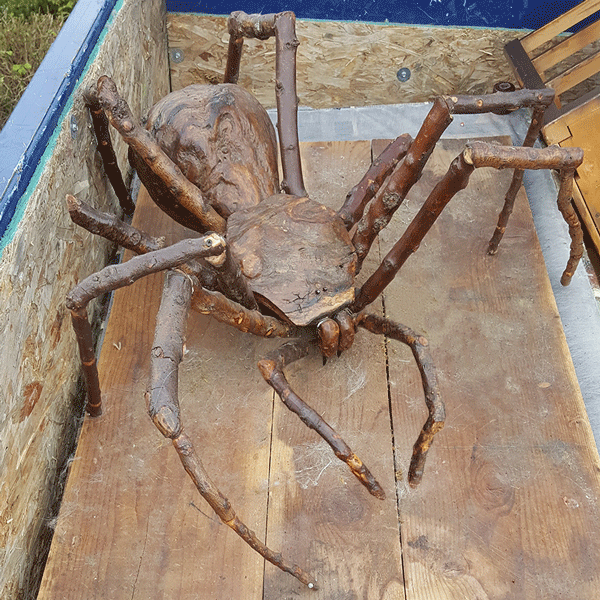 Honorable Mention: Tons of Tires
In November 2017, paramedics in Quebec went on strike and gathered around the ministry of health building. To prevent ministry staff from getting into the building, the paramedics blocked the main entrance and the entrance to the two parking lots.
How did they manage such a feat? Quebecers are required to change their tires for the winter season. Taking advantage of this, the paramedics went around town and found over 650 tires to use as barricades.
The next morning, government officials called 1-800-GOT-JUNK? saying that everything needed to be gone immediately. In total, our truck teams hauled six and a half truckloads of tires to a recycling plant. Talk about a tiring day of work!
Every piece of junk has a unique story, however weird it might be. Have some strange stuff you need to get rid of? Contact us today to see how we can help.
We make junk disappear.
Image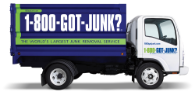 No obligation, in person quotes.
Quick and easy onsite payment.
No hidden fees.
Responsible disposal.