How to spring clean in a day: 8 priority areas to focus on
Image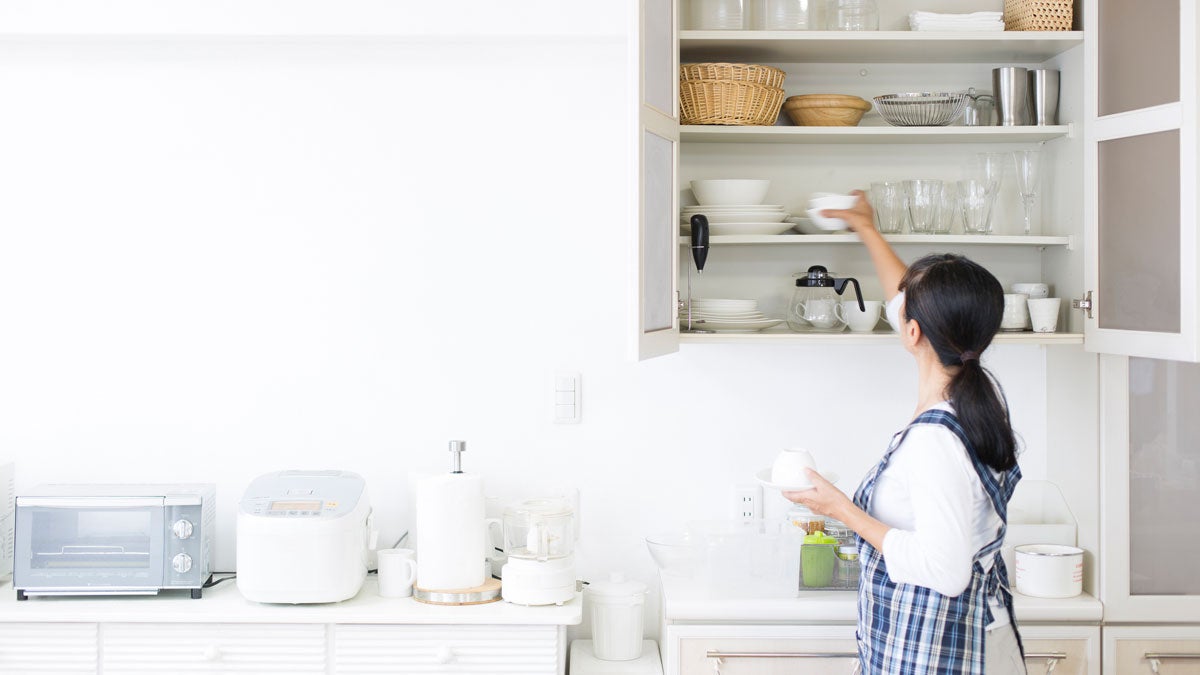 Tradition has it that when spring has sprung, we clean out the junk that is bringing us down, but there's no reason you can't spring clean year-round. Shake out that throw rug, clean out your closets, and scrub those floors, to make your home sparkle! 
How to spring clean fast
While achieving a clean and refreshed home can be daunting, there are a couple of easy ways to stay on track! If you prioritize cleaning the main areas of your home in one day, you're able to make the largest impact in the shortest amount of time. As you go through your home, set a timer for how long you want to spend cleaning each area. This will help you stay focused and prevent you from getting overwhelmed with all the small details.
Freshen up your home by cleaning these 8 areas
Focusing on these eight areas will help you prioritize and spring clean quickly, no matter the season!
1. Kitchen
Your kitchen is the most frequently used room in your home, therefore it needs the most attention. The kitchen hosts many meals each and every day, which means there are bound to be some left-overs stuck in the cracks. By scrubbing your oven, fridge and sink, you can continue to enjoy your kitchen and keep it sparkling!
Image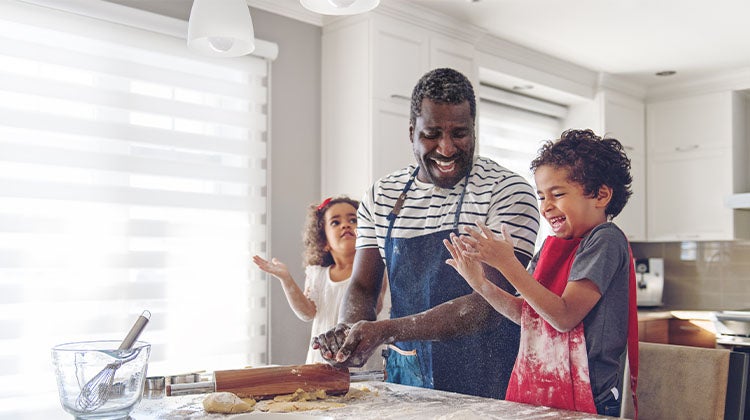 2. Closets
Whether you're transitioning your closet from winter to spring or vice versa, a seasonal cleanout is always a good idea. First step is to open up more closet space by putting any out of season clothing into storage. When you're moving seasonal clothing from storage back into your closet, be sure to wash them first to get rid of any dust that may have accumulated. Next, use this opportunity to sort your clothes and donate some of the items you no longer wear.
Image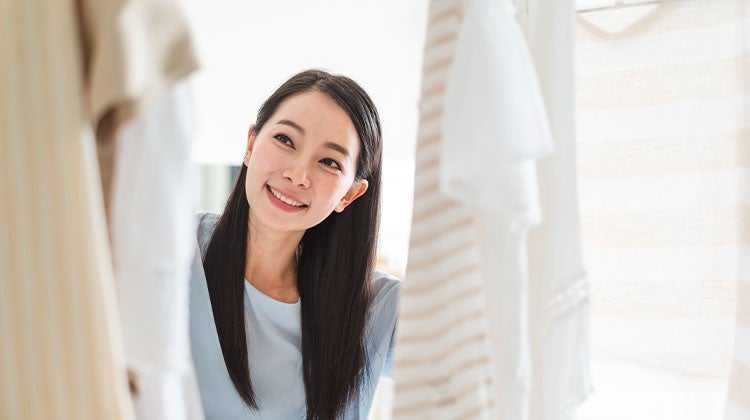 3. Bedding
Each night after a stressful day, your bed is there to comfort you. It is important that you not only clean bedsheets, but also your pillows (once a season). If you're lucky and the sun is shining, hang your clean sheets and pillows out to dry, to soak up the fresh air.
Image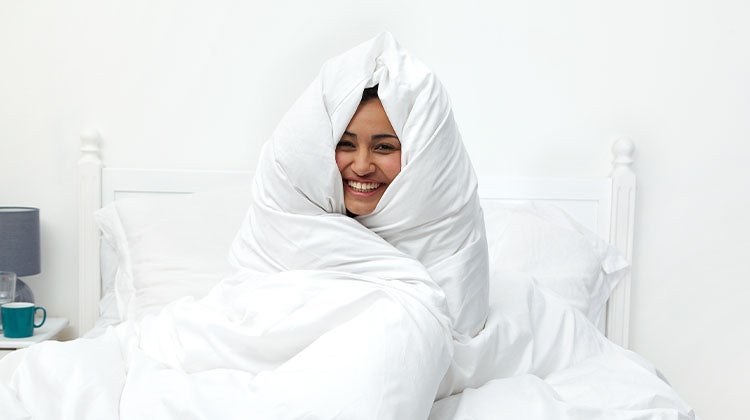 4. Carpets and rugs
The floor that we walk on is constantly being used. Whether it is your kids' muddy shoes, the family dog's paws or just feet in general, our carpets and rugs have seen some dirt. For this task, consider renting a carpet cleaner to get the deepest clean possible. You can rent carpet cleaning machines from your local hardware store and even some grocery stores. Another option is to hire someone to tackle the task for you, which will cut back on your duties.
Image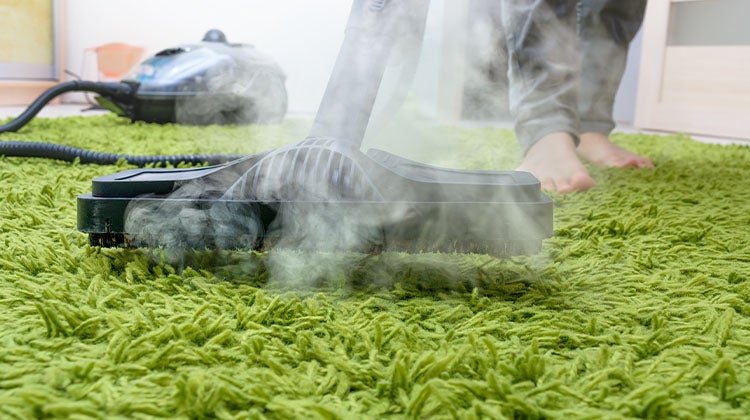 5. Windows
How will you enjoy the summer sunshine or serene winter snowfall if your windows are full of dirt and grime? Spray down your screens and squeegee the dirt away to make those windows shine! If you have some windows you can't reach or want to take the hassle out of window cleaning, reach out to a house detailing company. 
Image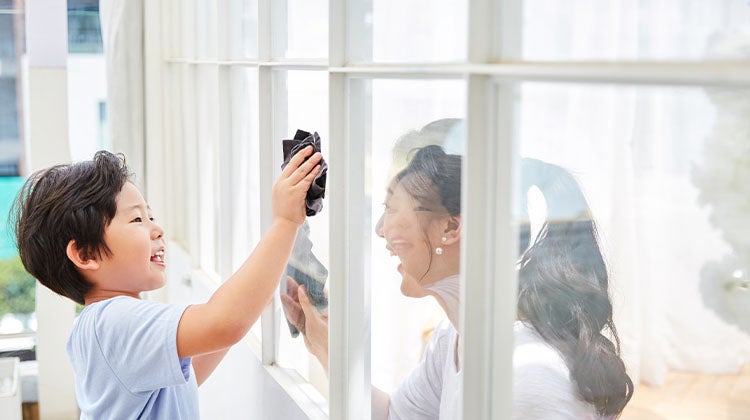 6. Walls
Whether your kids' arts and crafts projects have taken a new twist  , or spots of grime have mysteriously appeared, your walls most likely need a little TLC.  First, try to remove the stain with soapy water or if that doesn't work, apply soap directly to the spot. If you're unable to scrub it away, consider a fresh coat of paint. Bonus tip: Always save a little extra paint for touch-up jobs like this!
Image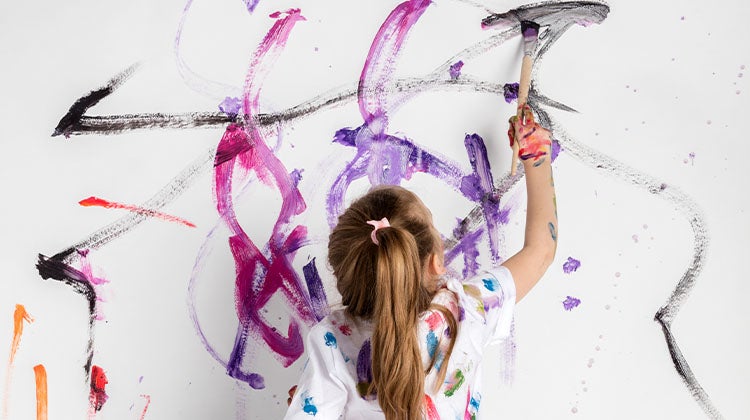 7. Garage
The garage is a junk magnet. It is so easy to chuck whatever doesn't quite fit in the house, in the garage. Unfortunately, we do this all too often and before you know it, our cars no longer fit. There are some great garage organizers you can purchase, but make sure you're taking into account what you actually need. If you haven't used an item in over a year, it's time to say goodbye. For even more garage cleaning tips, check out these three easy steps to achieve optimal garage organization.
Image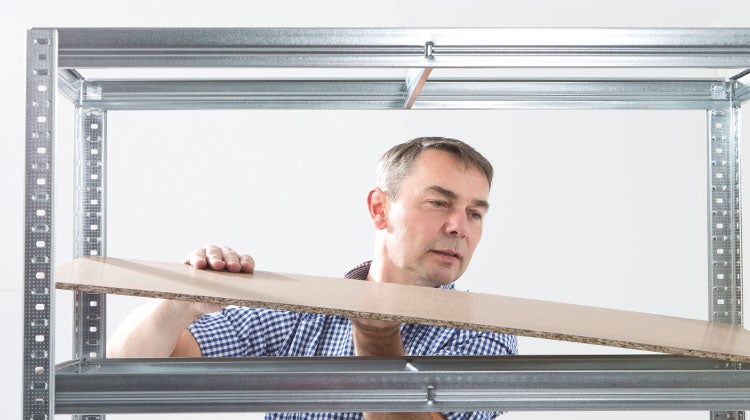 8. Digital
Junk isn't limited to our physical space anymore, so don't skip out on digital spring cleaning. Organize the files on your computer and sync all your devices to each other properly. Delete Angry Birds version 1.0 along with any other apps you no longer use on your smartphone. 
Image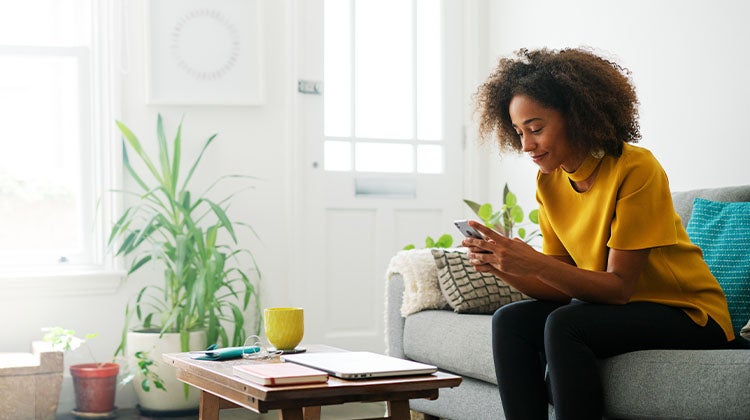 By prioritizing your cleaning tasks and hiring external help when you can, you'll be done cleaning in no time! If you need help clearing out some of your unwanted items, call 1-800-GOT-JUNK?. We can safely haul away your junk with our full service junk removal. 
We make junk disappear.
Image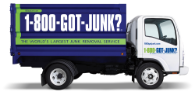 No obligation, in person quotes.
Quick and easy onsite payment.
No hidden fees.
Responsible disposal.