How to get rid of patio furniture correctly
Image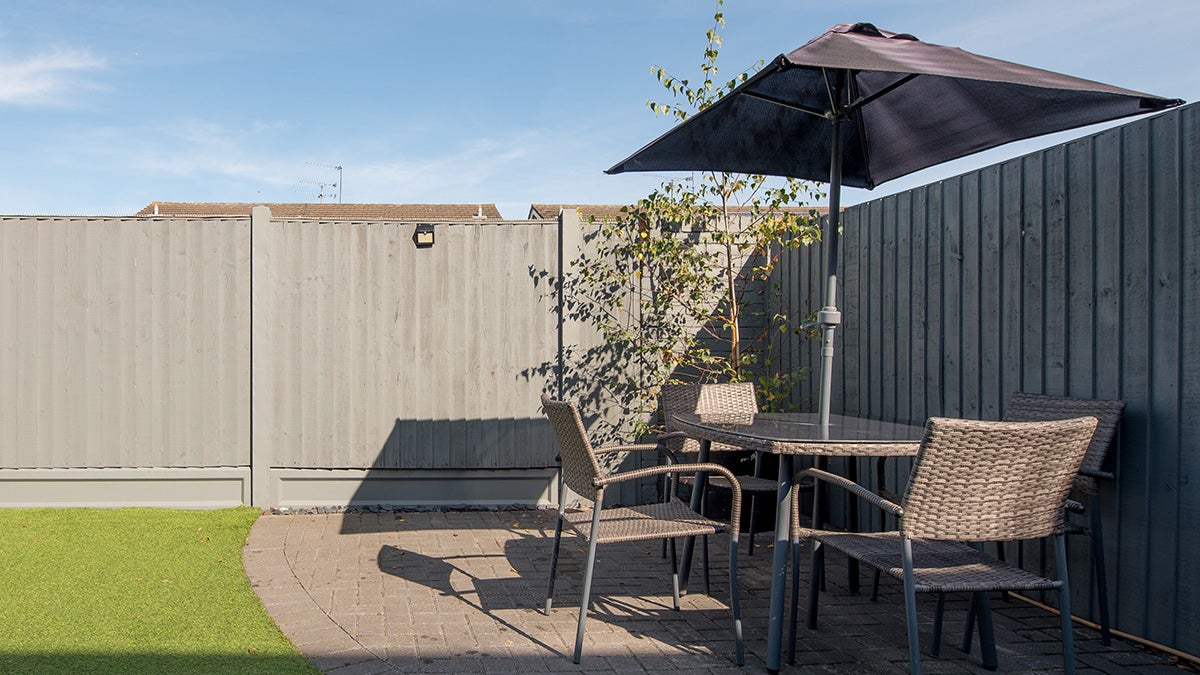 As the seasons change and your outdoor space evolves, it's not uncommon to find yourself faced with old patio furniture that no longer serves its purpose or matches your aesthetic. But before you consider tossing it into a landfill, there are eco-friendly and responsible ways to part with your old patio furniture.
Let's explore several ideas for disposing of your old patio furniture the right way, ensuring it doesn't harm the environment and may even benefit others.
Contact manufacturers
If your old patio furniture is still under warranty or if the manufacturer offers disposal or recycling programs, take advantage of these options. Check your furniture's warranty documentation to find out.
Reach out to the manufacturer's customer support or visit their official website to find information about their recycling or disposal programs. They may provide instructions or offer to take back old furniture when you purchase new items.
If the manufacturer offers a program to take back old furniture, coordinate with them to arrange a convenient pickup or drop-off location. They may provide instructions on how to prepare the furniture for return.
Donate to charities
Consider donating your old patio furniture to local charities, shelters, or community centers. Many organizations are in constant need of furniture to furnish outdoor spaces, and your donation could greatly improve someone else's quality of life. 
Start by researching local charities, shelters, or community centers in your area that accept furniture donations. Look for organizations that support individuals or families in need or focus on community improvement projects. Find out their donation guidelines. They may have preferences for the condition of the furniture, such as whether it should be clean, in good repair, and free of major damage.
Many charities offer pickup services for larger furniture items. Schedule a pickup date and time that works for you and the charity, making the donation process convenient and hassle-free.
Keep records of your donation, as you may be eligible for a tax deduction. Charities often provide donation receipts that you can use when filing your taxes.
Freecycle or giveaway groups 
Join local groups or online communities where you can offer your old patio furniture for free. Look for local Freecycle groups on websites or social media platforms. Alternatively, you can post about your furniture in neighborhood-specific forums or groups.
When posting your furniture, provide clear and accurate descriptions, including condition, dimensions, and any potential quirks. Mention if it's for pickup only.
Be responsive to inquiries and coordinate with interested individuals to arrange pickup or drop-off. Ensure safety during transactions by meeting in public places if necessary.
Recycle
Recycling your old patio furniture components can help reduce waste and conserve resources. 
Begin by identifying the materials your patio furniture is made of. Common materials include metal, plastic, and wood. Different materials may have different recycling processes and facilities.
If your furniture has multiple materials, disassemble it carefully and separate the components. This makes recycling more efficient. For example, separate metal parts from wooden or plastic ones.
Reach out to your local recycling centers or scrap metal yards to inquire about their policies and capabilities for recycling patio furniture materials. Some centers may accept certain types of metal furniture, such as aluminum or steel. If your local recycling center accepts your furniture materials, arrange for a drop-off or pickup service. Follow their guidelines for preparing and transporting the materials.
Repair and refurbish
Sometimes, all your old patio furniture needs is a little TLC. Explore the possibility of repairing and refurbishing your old patio furniture to extend its life.
Inspect your furniture to identify areas that need repair or refurbishment. Look for loose screws, cracked wood, peeling paint, or rust.
Depending on the repairs needed, gather the necessary tools and materials, such as sandpaper, wood glue, replacement hardware, paint, and brushes. Fix any damaged or broken parts. Replace missing screws, tighten loose joints, and glue together any separated wooden components.
You could also consider giving your furniture a fresh look. Sand down wooden surfaces to remove imperfections, apply a new coat of paint or wood finish, and add new cushions or fabric if applicable.
Going forward, implement a regular maintenance routine to keep your patio furniture in good condition. This includes cleaning, sealing, and storing it properly during harsh weather.
Repurpose and upcycle
Get creative and repurpose your old patio furniture into something new. Upcycling not only reduces waste but also adds a unique touch to your outdoor space. 
Wooden chairs can become plant stands, wine racks, or even unique shelving units. Tables can be transformed into garden workbenches or outdoor bars. 
Depending on your chosen project, gather the necessary tools and supplies, such as sandpaper, paint, screws, and any decorative elements you plan to add. Sand and refinish wooden surfaces, apply a fresh coat of paint in your preferred color and add any desired embellishments or modifications.
Sell or trade-in
If your old patio furniture is still in good condition, you have several good options to sell or trade it. Use online platforms, such as Craigslist, Facebook Marketplace, or specialized second-hand furniture websites, to list your items. 
Clean and spruce up your furniture to make it look its best. Take clear, well-lit photographs of each item from multiple angles to create attractive listings. Provide detailed descriptions, including dimensions and any unique features.
Also, check into trade-in programs. Some furniture stores will let you exchange your old furniture for a discount on new purchases. 
Try a Junk Removal service
If your old furniture is beyond repair or donation, or you don't have the time to take care of it yourself, hire a professional Junk Removal service. 
Contacting your local 1-800-GOT-JUNK? franchise is the easiest move here. We'll take care of it all, from quote to pickup to recycling to disposing responsibly, depending on what is best.
Image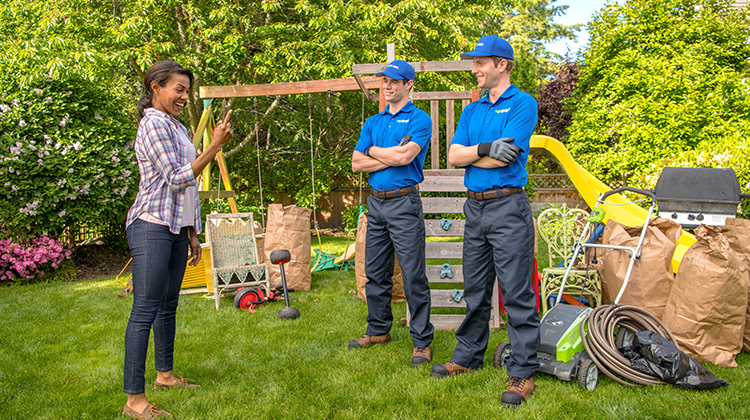 1-800-GOT-JUNK? will take away your old outdoor furniture 
When you leave it to us, you can rest assured that we'll responsibly dispose of your old patio furniture, minimizing environmental impact and making room for new, eco-friendly outdoor furnishings.
1-800-GOT-JUNK? can help by picking up your old furniture. We'll recycle or donate what we can and responsibly dispose of the rest. That way, you won't have to bother with hauling it away yourself. We also remove above-ground pools, swing sets, trampolines, and more outdoor structures.
If you don't know what to do with old patio furniture, let us dispose of it so you can revamp your backyard space.
We make junk disappear.
Image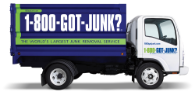 No obligation, in person quotes.
Quick and easy onsite payment.
No hidden fees.
Responsible disposal.