Why our customers love full service junk removal
Image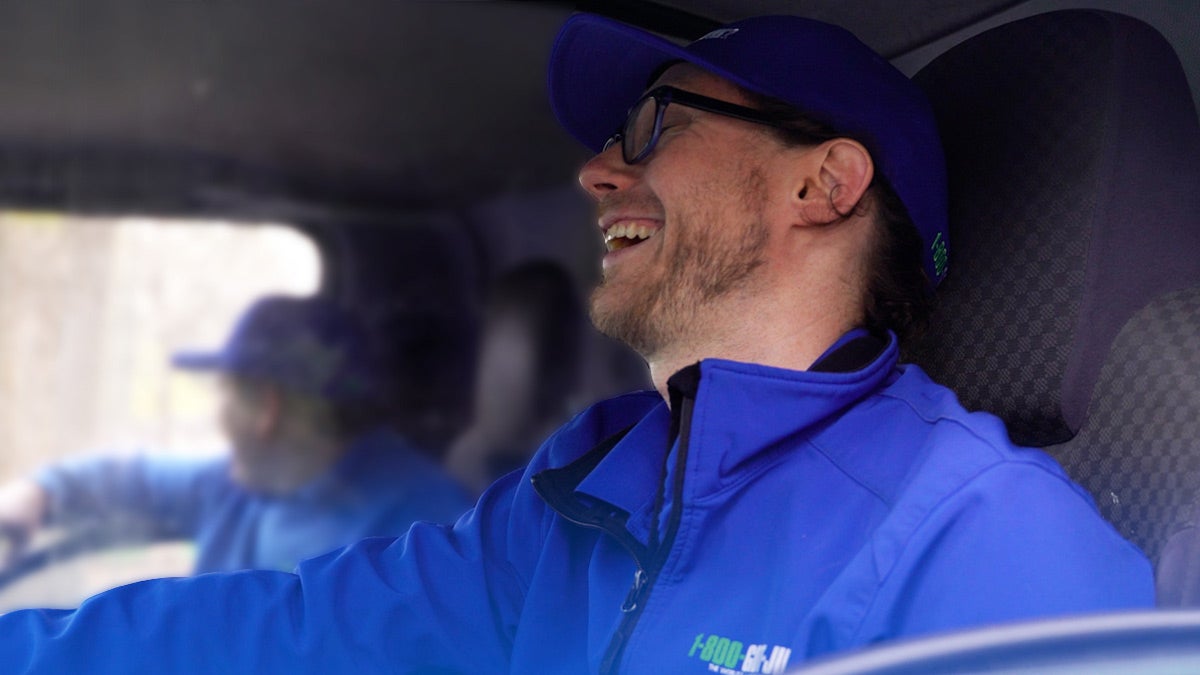 As junk starts to accumulate in your home, it can become quite overwhelming trying to remove it all by yourself. Instead of stressing about the work ahead of you, consider bringing in some outside help! Whether you just moved into a new home, you're tackling a renovation, or you need support with your spring cleaning, 1-800-GOT-JUNK? has you covered with any life event or decluttering project.
If you've used our service before, you know how great it feels to clear out your unwanted items! But if junk has crept back into your home since then, we'll happily come by again. We love to create lifelong relationships with our customers!
Get inspired to declutter with 5 customer reviews 
It can be easy to procrastinate purging unwanted items, but as the amount of junk grows larger it's nearly impossible to ignore. Not only does it take up space in your home, but it starts to clutter up your mind as well. When you use 1-800-GOT-JUNK? to haul away your unwanted items, you'll be left feeling lighter, happier, and relieved. Not to mention the amount of time you will save! But don't just take our word for it, check out our truck teams sharing some of their favorite customer reviews. They may just inspire you to start on your own decluttering project!
How full service junk removal works
You may be wondering, why do those customers love 1-800-GOT-JUNK? so much? Not only do we clear out your unwanted items, but we deliver exceptional customer service the entire time.  From the moment our truck teams arrive, you'll receive a premium experience. When we say we're full service junk removal -- we mean it! All you have to do is point to the items you want removed and our friendly, uniformed team will remove them right from where they are located. We can haul away almost anything you want removed as long as it's non-hazardous. 
We only charge you based on the space your items take up in the truck, from an eighth of a truck all the way up to a full truck load. For a reference point, our trucks can hold the equivalent of seven pickup trucks! If you have more junk than that, we can always come by with multiple  trucks, no job is too big for our teams. 
As we remove the items from your home you can rest assured that we follow all safety measures through our No Contact Junk Removal service. When possible, we'll recycle the recyclables and donate the donate-ables, helping keep your city green.
If you still have questions about our full service junk removal check out our FAQ page! We can't wait to help you declutter your home and bring a smile to your face. If you're ready to reclaim your space, schedule a no-obligation estimate today!
We make junk disappear.
Image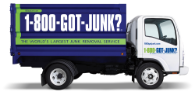 No obligation, in person quotes.
Quick and easy onsite payment.
No hidden fees.
Responsible disposal.