Declutter challenge: Spring clean in 6 days
Image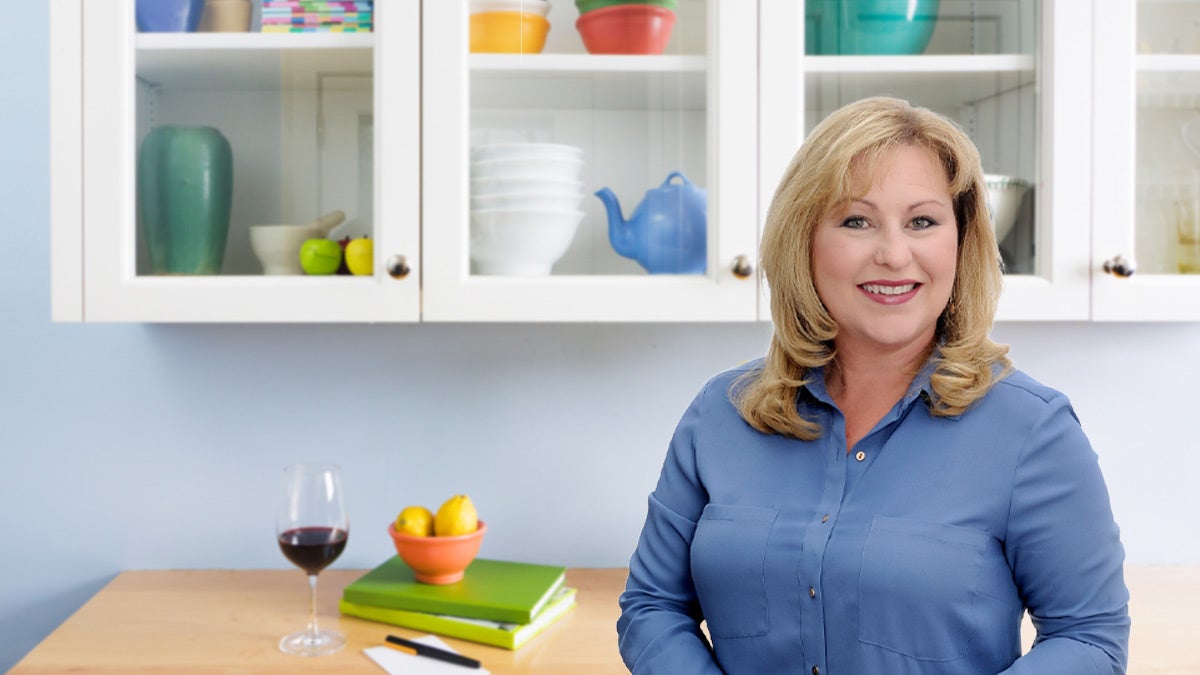 Spring cleaning may seem like a logical thing to do when the snow starts to melt and flowers begin to sprout, but in fact, it can be quite emotional. I play double duty as a Franchise Partner of 1-800-GOT-JUNK? Ottawa and a Professional Organizer, so I know first-hand how daunting the task of spring cleaning can be. 
So many of our belongings hold sentimental value or have an important part of our history attached to it. We can be reminded of when we purchased it or when we were gifted it.  With that in mind, when you do decide to tackle spring cleaning remember that your role is to determine what truly matters to you and what fits the life you want to live. If it doesn't fit your goals and the vision you have for your home or your life, it may be time to let it go. 
How to clean the clutter in your home: 6 day cleaning challenge 
To help you reclaim your home, your office, and your life, follow my six day spring cleaning challenge that will make spring cleaning a breeze!
Day one: Plan out your spring cleaning decluttering journey. 
To start your spring cleaning project, make a list of areas in your home that you want to declutter. Pick your top priority areas that once decluttered, will bring you the most satisfaction.
Image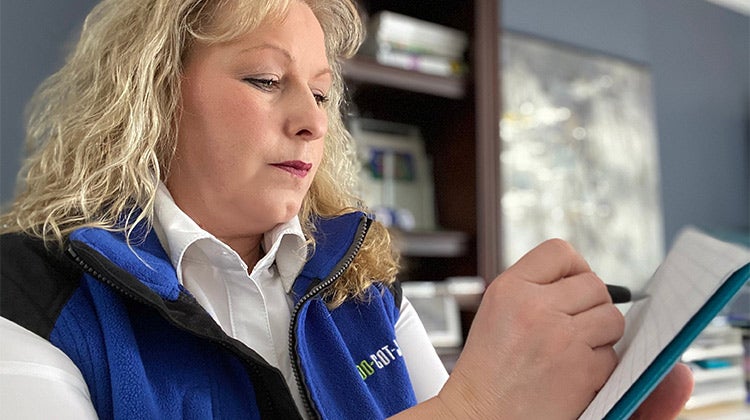 Day two: Start where it's easiest! 
There are spaces that will have more emotional attachment than others, especially if there has been a loss or items are attached to profound memories. To help you get started building your "purge muscle" as I call it, start where it's easiest. A linen closet or sock drawer are great places to start as these items do not hold a lot of emotional value. 
Image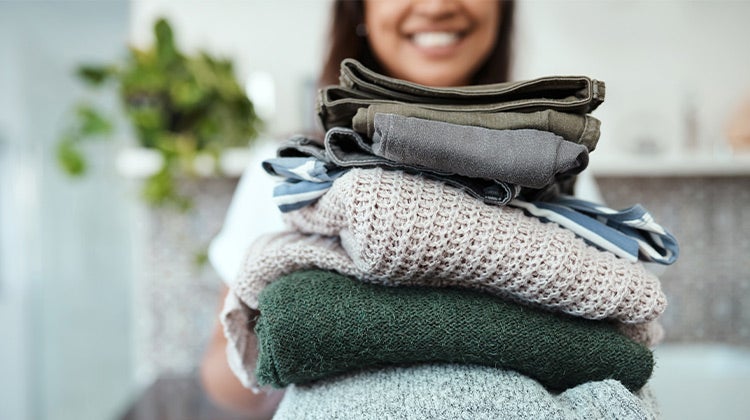 Day three: Decide what items you want to keep. 
Spend time decluttering your priority areas and remember the "Rule of Three" by asking yourself: Do I love it? Do I use it? Can I live without it? If the answer to each of these questions is a resounding yes, only then should it take up space in your home and in your life. Keep what you love, what you use, and what you can't live without. Eliminate what does not fit into the vision for your life and only keep what brings you joy, makes you the happiest and creates the life you love to live. We use 20% of what we own 80% of the time because we always gravitate to what we love the most. If you don't love it, use it, or can live without it, it's time to let it go. 
Image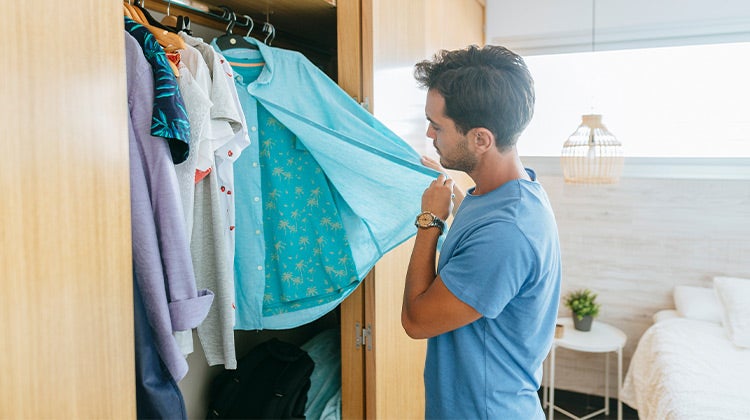 Day four: Sort the items you're getting rid of. 
While it may seem easier just to throw it all away, it's not a responsible purging method. Sort the items you've decided to get rid of into three categories; donate, recycle, trash. To make sorting easier, ensure you have supplies readily available such as clear plastic boxes or garbage bags. 
For items you plan on donating, use clear containers, as charities love to see what you are bringing in so they can sort them immediately. Use recycling bins for metal and paper recycling. Lastly, use black garbage bags for trash. Using different boxes and bags will ensure that only the trash is thrown out, while donatables and recyclables do not find their way to the landfill.
Image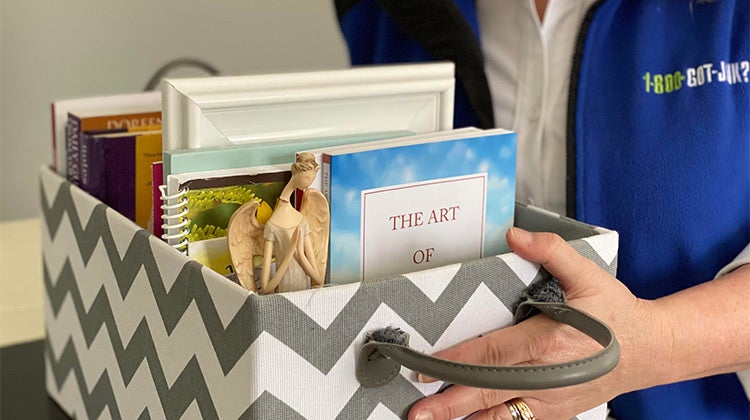 Day five: Recruit your support team. 
You can call in family and friends when you are tackling a larger area or your home. If you're able to, invite those you love and trust to join you so they can take items they would like for themselves and help you to pack up what you will no longer need, use, or want. If you're not able to see your support team in person, have a video call with them so that you can still get their input and see if they want to take anything for themselves. There is always strength in numbers!
Image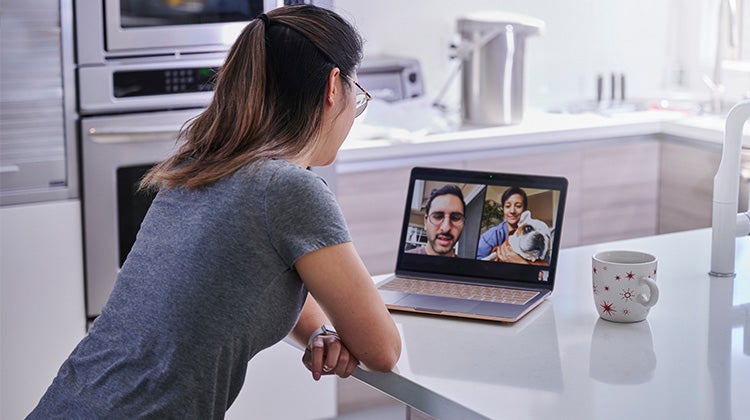 Day six: Remove the unwanted items from your home. 
After spending five days spring cleaning your home, take some time back for yourself and call the professionals to remove your unwanted items!  At 1-800-GOT-JUNK? we are junk removal professionals that can donate the donate-ables and recycle the recyclables. Remember - all you have to do is point! We'll do the rest of the work for you, especially once we leave your home. That is when we will travel to have items donated, recycled, or as a last resort, disposed of at a local transfer station or waste site. As the items and bags are removed, you will feel such a sense of relief and be overjoyed with all the space you have reclaimed.
Image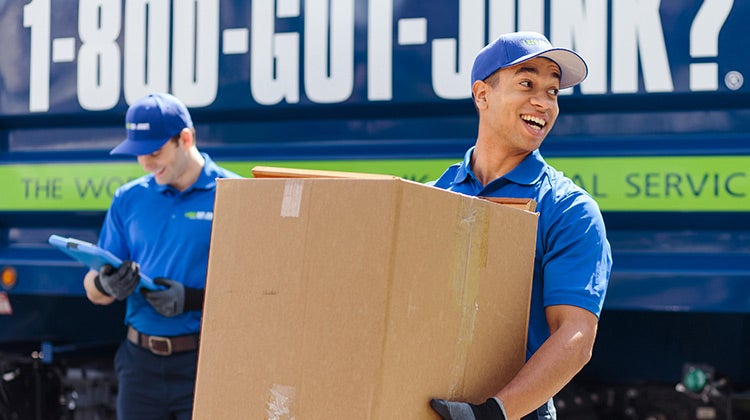 If you want to make your spring cleaning challenge a breeze, what are you waiting for?
We make junk disappear.
Image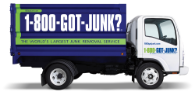 No obligation, in person quotes.
Quick and easy onsite payment.
No hidden fees.
Responsible disposal.