1-800-GOT-JUNK? makes dream homes come true with Extreme Makeover: Home Edition
Image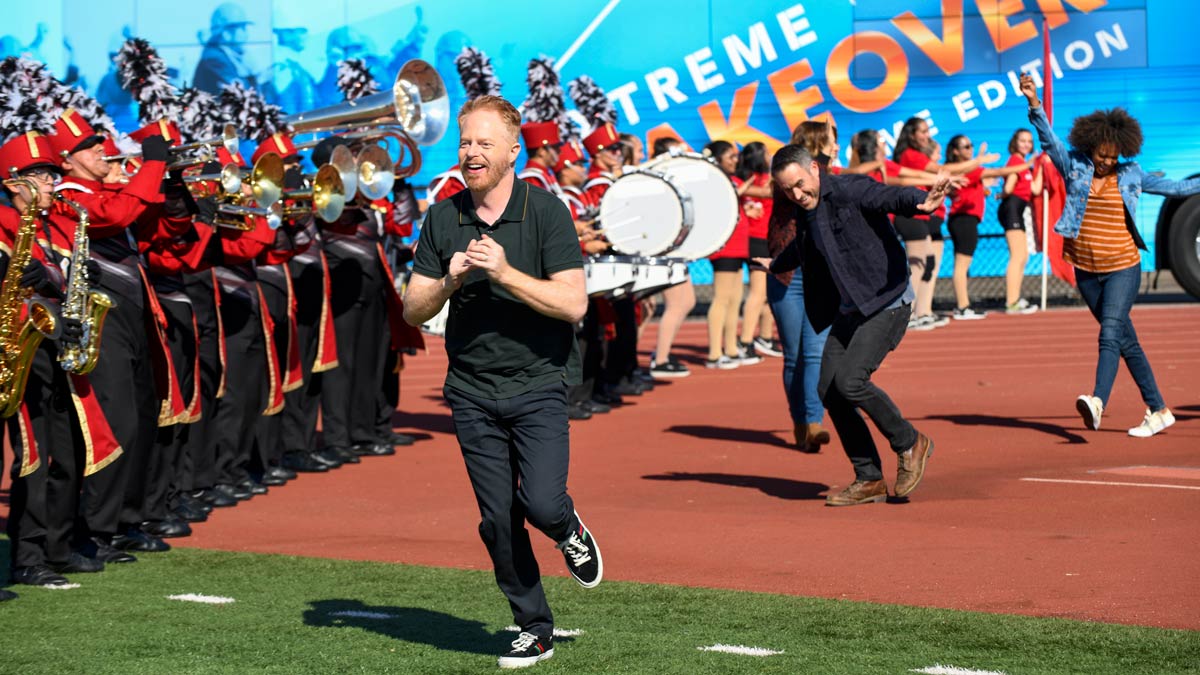 We love partnering with brands that align with 1-800-GOT-JUNK?'s attributes of professional, happy, trustworthy, and friendly. Which is why Extreme Makeover: Home Edition, is a perfect partnership fit! Extreme Makeover: Home Edition brings people joy by building their dream home, and at 1-800-GOT-JUNK? we bring people joy by making their junk disappear!
After Extreme Makeover: Home Edition's eight-year hiatus, it's back and better than ever for its 10th season, with episodes airing February 16 to April 19. We had the pleasure of being the junk removal provider on six episodes, which will begin to air on March 1. Keep reading to find out how 1-800-GOT-JUNK? contributed to the show, and tune in to watch us in action!
How we helped 
We provided the same junk removal service to Extreme Makeover: Home Edition, as we would to our customers! We removed junk from inside their homes and hauled the items to the appropriate recycling and donation centers.
Across the six episodes we were involved in, approximately 30 Truck Team Members hauled away over 200 trucks full of junk, completely free of charge! We'd like to give a special shout-out to our six franchises involved: Greater LA, LA Metro, LA County, Burbank, Riverside, and Encino, who put in over 1,200 hours of work!
Image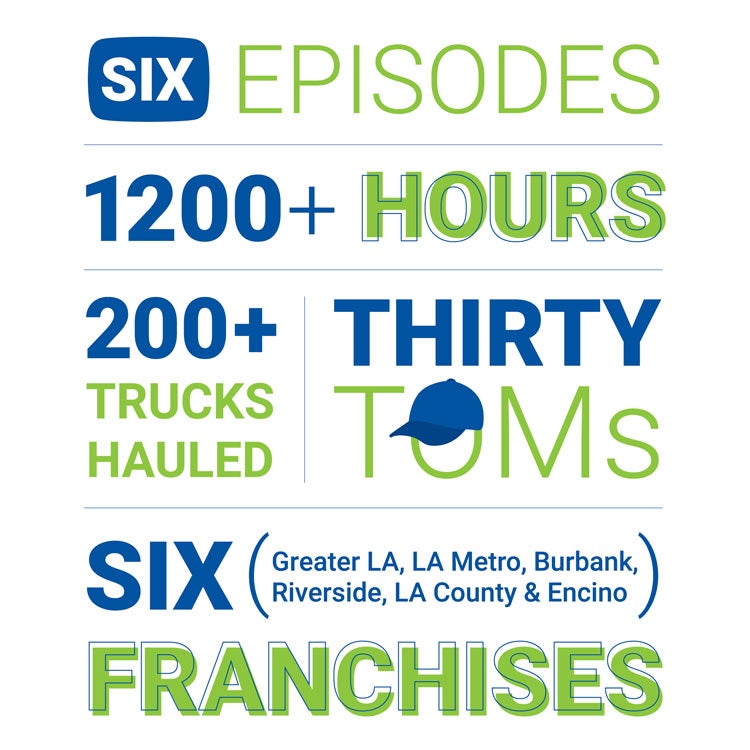 The Head of Construction for Extreme Makeover: Home Edition, David Bohler, is appreciative of the work 1-800-GOT-JUNK? did on the show, stating that, "Our 'Extreme' homes require extreme flexibility and creativity. 1-800-GOT-JUNK? provided trucks to move around the job site at all hours as well as providing extra hands. They provided a solution for a unique situation, cutting down on loading time and making it easy for our crew to get the homes built!" 
The team at Extreme Makeover: Home Edition is extremely grateful for how 1-800-GOT-JUNK? went above and beyond to ensure everything went smoothly. Senior Locations Producer, Milan Vasic, showed his appreciation by stating, "The 1-800-GOT-JUNK? team was incredible! I want to give a shout-out and HUGE THANK YOU to the team at 1-800-GOT-JUNK? for all their help on the new season of Extreme Makeover: Home Edition. They went the extra mile with a smile, showed up on time, every time and were there for us through some very challenging builds. We wouldn't have had the success we did without them. I look forward to any future opportunities to work with them again."
Watch full episodes of Extreme Makeover: Home Edition on Sundays at 9/8c on HGTV, or steam it via the HGTV GO app. For a sneak peek of the episodes, check out the Extreme Makeover: Home Edition season 10 trailer below.
If you need help hauling away junk from your own home makeover, what are you waiting for?
We make junk disappear.
Image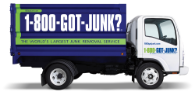 No obligation, in person quotes.
Quick and easy onsite payment.
No hidden fees.
Responsible disposal.