1-800-GOT-JUNK? is helping give toys a second chance
Image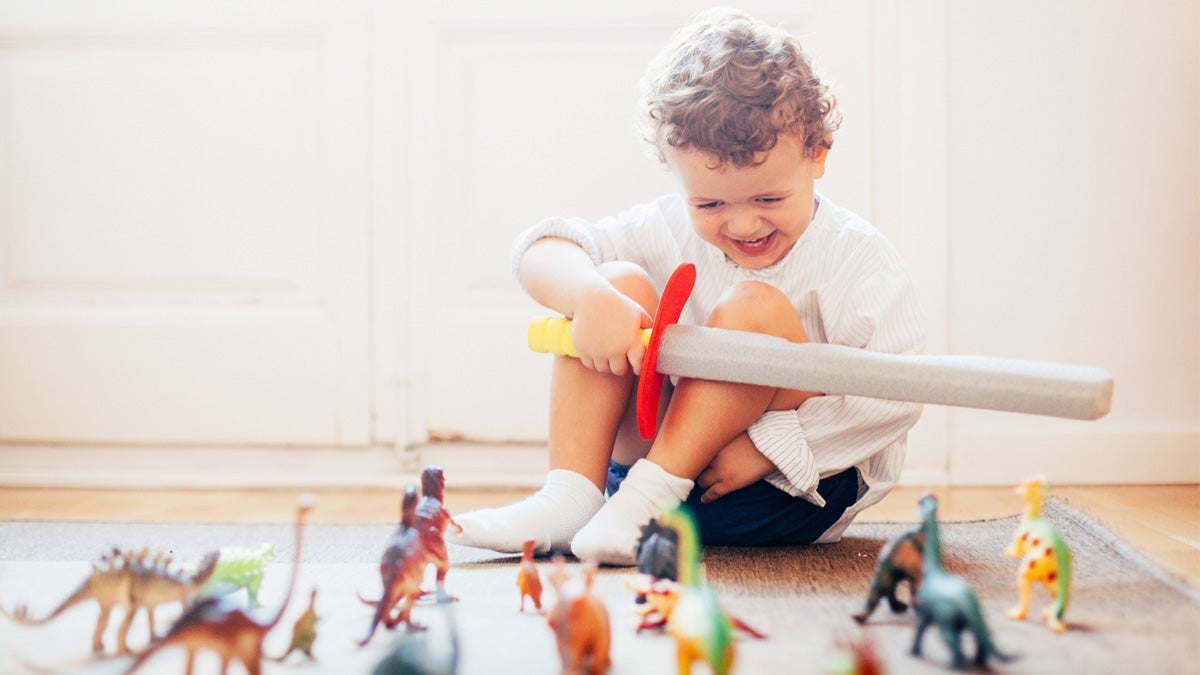 Remember the joy you had as a child when you got a new toy? Unfortunately, not all children can experience that joy, which is where Second Chance Toys comes in. They are a non-profit organization committed to giving gently used toys to local children's charities. With the help of 1-800-GOT-JUNK?, they are able to transport toys from the toy collection centers to local charities, such as Community Outreach Services, New Jersey Community Development Center, and many more. Second Chance Toys and 1-800-GOT-JUNK? not only help make a difference in a child's life, but also help our environment by keeping non biodegradable plastics out of the landfill.
The partnership between 1-800-GOT-JUNK? and Second Chance Toys all started when Drew Trautman, Franchise Partner of New Jersey North East, was looking for a place to donate toys that had been collected at a 1-800-GOT-JUNK? job. That's when he found out about Second Chance Toys; a newly formed organization that needed help transporting toys to charities - it was a perfect fit! 
Since then, this partnership has helped deliver over 250,000 toys! 1-800-GOT-JUNK? delivers 90% of the toys for Second Chance Toys to charities. The amount of participating 1-800-GOT-JUNK? franchises has grown from one, to now include approximately 25 franchises in the United States. Franchises in California, New York, Illinois, Massachusetts, Virginia, Pennsylvania, Florida, Maryland, Michigan, South Carolina, Georgia, Connecticut, Minnesota, and DC, have all participated throughout the years. We've even had a franchise in Australia help out! Currently, all five franchises that operate in New Jersey are participating in a massive statewide toy drive.
According to Bronna Lipton, Executive Director of Second Chance Toys, the involvement of 1-800-GOT-JUNK? is critical. "This long-standing partnership has enabled us to scale our programs," says Lipton, "helping us distribute thousands of toys at once, and making a huge impact on children in need and the environment."
Want to know how you can get involved? Second Chance Toys holds two donation drives every year. One in April for Earth month, and again in November and December for the holidays. If you live in the New Jersey, New York, Philadelphia or Virginia area, check out Second Chance Toys' drop off locations. If you don't live in an existing drop off location, consider signing up as a collector, then Second Chance Toys can match you with a charitable organization in your community. In addition to donating toys, there are many other ways you can help out, such as volunteering, contributing financially, or opening a toy collection location. 
Image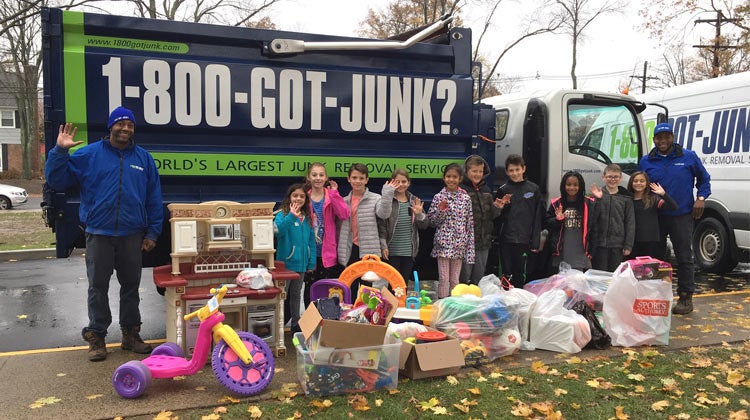 We make junk disappear.
Image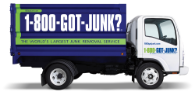 No obligation, in person quotes.
Quick and easy onsite payment.
No hidden fees.
Responsible disposal.