Image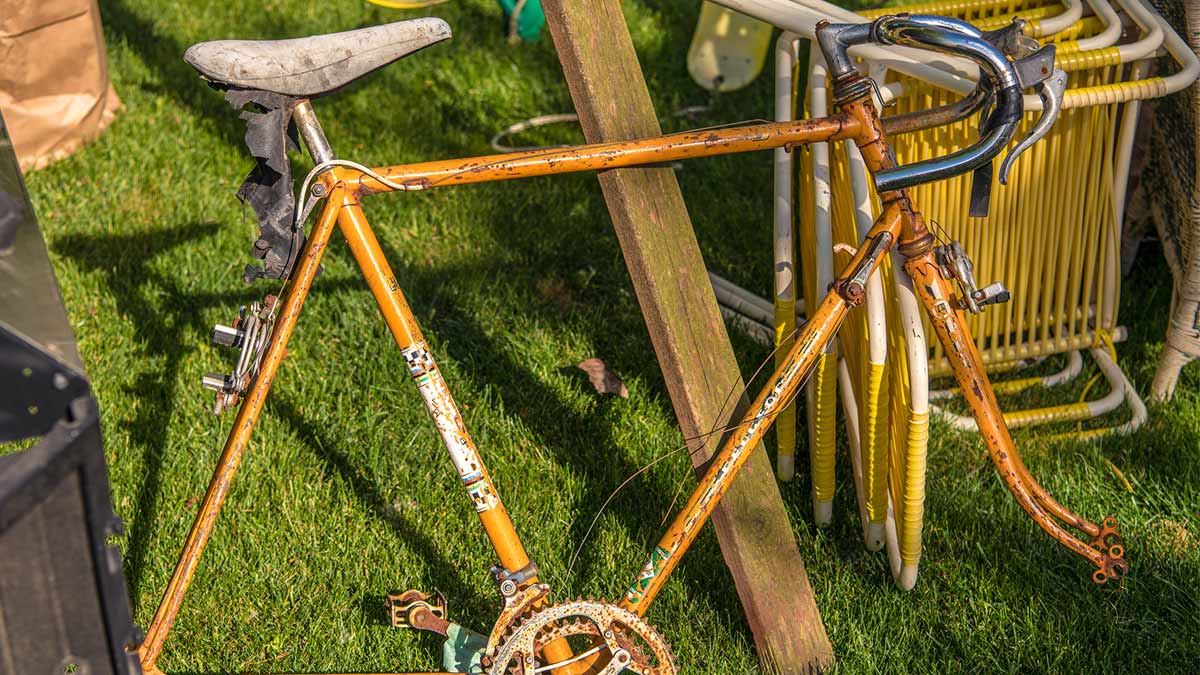 When it comes time to get rid of an old bicycle, there are other options than just throwing it out with the rest of the trash. On top of the negative environmental impact of improper disposal, many people cannot afford a new one, so it's important to be thoughtful when you're looking to replace your old bike.
Bicycle donation
You can recycle bicycles! However, before taking your bike to a recycling facility, you should consider the condition it is in. If it's still in working order or could easily be fixed up, donating it is the best option. Even if it can't be fully repaired, it could potentially be used for parts to help fix up other bikes. It's always best to see if your bike can be fixed or used in other ways before deciding to send it for recycling.
A non-profit organization that accepts bicycle donations is Bicycles for Humanity. They collect bicycles then send them to those in need in developing countries. By the end of 2018 they had sent 160,000 bicycles to Africa, and that number continues to grow. Bicycles for Humanity operates in Canada, the United States, Australia and Europe. In the US, World Bicycle Relief does similar work, so there are many ways you can donate.
If you can't find a charity nearby, consider giving your bike to a community center, school, or simply asking friends and family if they can use a new two-wheeler.
Bicycle recycling
If your bike is truly at the end of its life cycle, it can be recycled almost completely. Bikes are composed mostly of metal parts such as frames and chains. These metal parts are disassembled, broken down, and reused to make brand new products. Old bicycle parts can even be reused and built to make new bicycles!
Make sure to check with your local recycling facility to see if bicycles are accepted there, since not all facilities are equipped to handle them. Of course, you can always just call 1-800-GOT-JUNK? and let us take care of your bicycle removal for you! We'll make sure it gets donated or recycled where possible, so you can get rid of your bike the responsible way.
We make junk disappear.
Image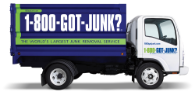 No obligation, in person quotes.
Quick and easy onsite payment.
No hidden fees.
Responsible disposal.