Tis the season for Christmas tree recycling: Here's how to do it!
Image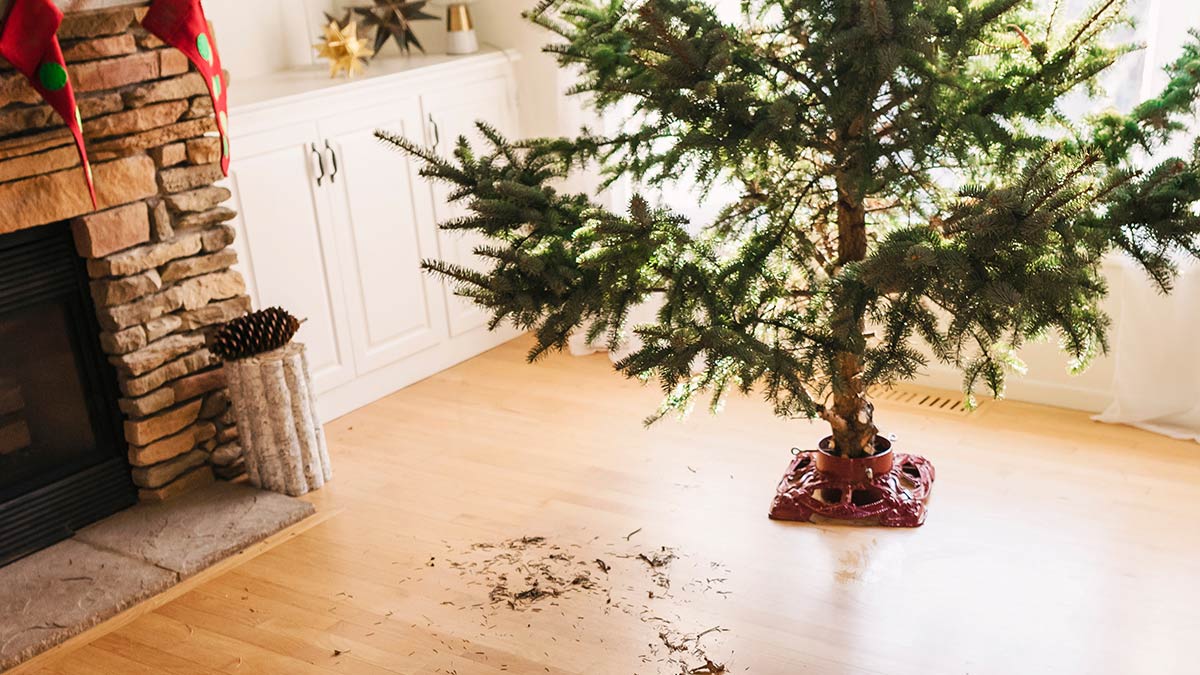 Chances are, if you have a Christmas tree, you're either going to pack it up after the holiday (artificial trees) or you're going to be hurrying to get it out of the house before it sheds any more needles on your nice clean floor (real trees). 1-800-GOT-JUNK? properly dispose of Christmas trees every year, so let us help you figure out how and where you can recycle real and artificial trees!
Regardless of the type of tree you're recycling, be sure to remove all garlands, ornaments, and lights first, as they may not all be recyclable or may cause problems for the recycling facility.
How to recycle real trees
There are a few options to dispose of your real tree responsibly:
1. Recycling or composting facilities in most cities will accept Christmas trees for mulching if you are willing and able to drop off the tree yourself. Research if there are any in your local community for you to stop by after the holiday season.
2. Sometimes organizations, including some 1-800-GOT-JUNK? franchises, run community tree drives to help make the process easier! Keep an eye on your local news or community boards, as they may only be scheduled for a day or two after the holidays!
3. Flex your DIY muscles, and look into reusing parts of your tree by shredding it into mulch, chopping it into firewood, or even turning some cut up branches into decorations for next year. Homemade wooden coasters, anyone? 
4. If you aren't able to drop off your tree or if you prefer door-to-door service, 1-800-GOT-JUNK? would be happy to come by to pick it up and properly dispose of it for you. They handle all the lifting and loading, so all you have to do is point!
How to recycle artificial trees
In general, artificial trees are difficult to recycle, so try to get as much use out of yours as possible. When it comes time to get rid of your plastic or tinsel tree, there are several options for disposing of it properly:
1. See if you have friends or family members who would like to take it, or if there are any opportunities to keep it up all year round as a unique decoration or centerpiece!
2. If the tree is still in good shape, you can see if there are any local charity programs that accept artificial trees for donation, so that it can be passed along to a family who needs it.
3. Consider cutting the branches off the tree to repurpose them into wreaths, garlands, or other decorations. You could also use the branch pieces for gift toppers when wrapping presents, adding them to your gingerbread houses, and more. Don't be afraid to get creative!
4. Plastic recycling facilities may take a plastic tree, but you should give them a call first. You can also call 1-800-GOT-JUNK?, who is happy to help properly dispose of your artificial tree.
If you're unsure on what options you have in your city, give 1-800-GOT-JUNK? a call to help take away the guesswork. They are happy to help provide you with some relief after the busy holiday season. Happy Haul-idays!
We make junk disappear.
Image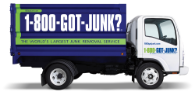 No obligation, in person quotes.
Quick and easy onsite payment.
No hidden fees.
Responsible disposal.