How does 1-800-GOT-JUNK? work?
Image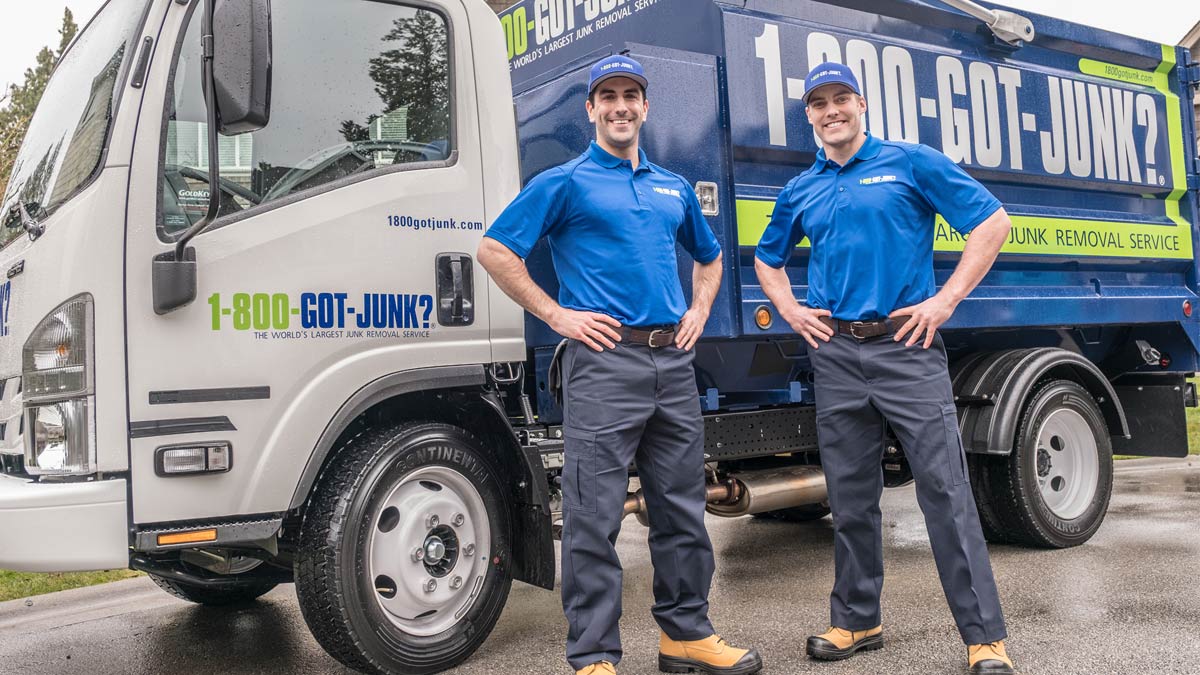 Since 1989, 1-800-GOT-JUNK? has grown from a couple men and a pick-up truck, to the world's largest junk removal service, with approximately 155 locations across the US, Canada, and Australia. Whether it's a pile of household junk in the garage or a warehouse full of office furnishings, all you have to do is point and 1-800-GOT-JUNK? will remove your junk! 
Throughout our 30 years in service we've encountered a few key questions about our services.
The most common junk removal service questions
1. How much does 1-800-GOT-JUNK? cost?
Our prices are based off how much space your items take up in the 1-800-GOT-JUNK? truck! We don't have any prices listed online because they vary from franchise to franchise, based on the landfill and recycling center fees for each area. 
When you call to book a free onsite no obligation estimate, our team member will review the range of prices for your local area based on the amount of junk you tell them you have. Then the Truck Team Members will verify pricing when they arrive for the actual estimate. For more information about our pricing, click here.
2. How big are 1-800-GOT-JUNK? trucks?
The steel box on the back of our truck is 10 feet long, 8 feet wide and 5 feet high. Our truck can fit eight, full-sized, stand-up refrigerators, proving no item is too big! For more information on what our trucks can hold and to see them in action, check out this video.
3. Where is 1-800-GOT-JUNK? located?
We're located across The United States, Canada and in Australia. We have two corporate offices, one in Vancouver, BC and the other in Toronto, ON. To see if we service your area, check out our locations page.
4. What items does 1-800-GOT-JUNK? take?
We can take just about anything, as long as it's non-hazardous and can be lifted by our two strong crew members. Whether you need to get rid of furniture, appliances, mattresses or more, our team is happy to meet all of your junk hauling needs!
5. Where do my items go after they are removed?
At 1-800-GOT-JUNK? we make a huge effort to divert items from landfills wherever possible, by donating the donatables and recycling the recyclables. Our trucks also make a stop at the transfer station. Here, it gets sorted and is then sent on to other facilities, being reused, repurposed, or recycled as much as possible. For more information on the recycling process and how three common junk items get recycled, click here. 
If you have any other questions about the junk removal process, check out our FAQ page or reach out and ask, we're happy to help!
We make junk disappear.
Image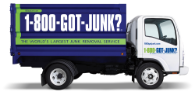 No obligation, in person quotes.
Quick and easy onsite payment.
No hidden fees.
Responsible disposal.