1-800-GOT-JUNK? contributes to landfill diversion by saving 3 tons of books
Image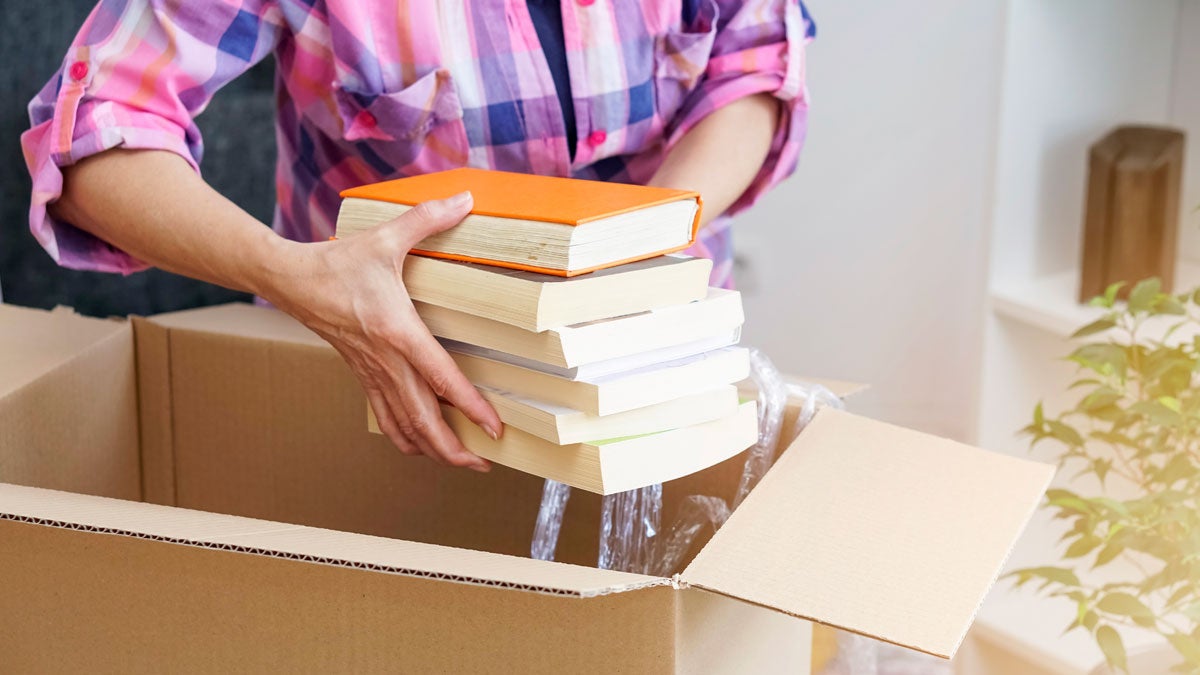 When an emergency call came in Monday morning, Claudine Rubin didn't think twice. As owner of 1-800-GOT-JUNK? in D.C., she dispatched a truck as fast as possible to Richard Byrd Library in Springfield, Virginia. There, over three tons of books needed to be delivered to a warehouse over an hour away.
The customer, Carolyn Thompson, was in a bind: she had thousands of books to transport from the library to her charity, Velocity of Books, but no way to move them. On top of that, the library was booked for a community event that evening and the books were overcrowding the space.
Waveland Banks, operations manager for 1-800-GOT-JUNK?, says he had no idea of the volume of books until he arrived. At first, he thought one truck would be enough but he ended up needing a second. Bagging the books and loading the trucks took Wave and his team over three hours, and they spent another few hours in traffic each way. When they arrived at the warehouse, they had to unload and organize over 6000 pounds of books into boxes.
"It was a lot of work but our team was more than willing to step in," he says. "We all felt great about being able to help Carolyn out."
While this was an unexpected interruption to the franchise's usual day-to-day, Claudine says she and her team jumped at the opportunity to help a cause they're passionate about.
"We've been collecting and donating books to this organization by the truck load for about a year," she says. "We are passionate about literacy and believe that books should be read, not thrown away."
By donating to organizations like Velocity of Books, Claudine and her team have diverted thousands of books from their local landfill. Carolyn says the ongoing support and quick response by Claudine's team has had a profound effect on her organization and the community.
"I was in tears after I talked to Wave and knew that help was on the way," Carolyn says. "1-800-GOT-JUNK? saved our reputation with our donor and their reputation with the community."
We make junk disappear.
Image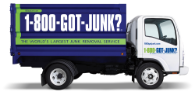 No obligation, in person quotes.
Quick and easy onsite payment.
No hidden fees.
Responsible disposal.