Clothes, houseware and furniture donation: What do thrift stores accept?
Image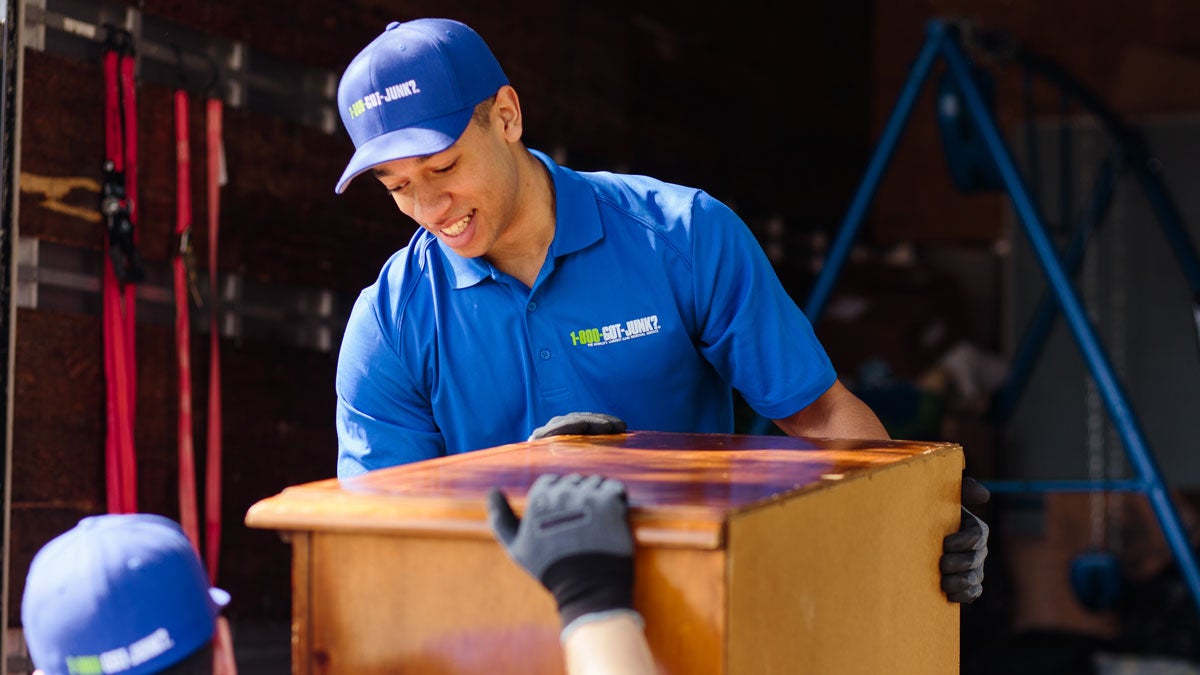 When it comes time to decide what to do with items you no longer need, making a donation to a charity thrift store is always a great option. At 1-800-GOT-JUNK?, we donate much of the gently-used "junk" we collect to charity, as a way to divert it from the landfill and help give back to the community.
The dos and don'ts of donating to charity
While charity thrift stores are thankful to accept a wide variety of donations, there are some limitations on what they can and can't take. So how do they decide what to accept?
What can be donated?
There is a large range of items that can be donated to charity thrift stores including clothing, accessories, housewares, furniture, appliances, and collectibles. Sports equipment, musical instruments, toys, games, art, medical aids and food can also be donated to select stores.
The key thing to remember is that everything needs to be suitable for resale and in decent condition (nothing broken, damaged, dirty or incomplete). Clothing should be new or gently-used and should not need cleaning or repairs before sale. Furniture, housewares and appliances should be clean and in working condition. Any food should be non-perishable (please check with charities that accept food items).
What won't be accepted?
With limited space to store and sell goods, there are restrictions on what charity thrift stores can accept. When a charity thrift store is unable to accept donations, it is mainly due to the items' condition, resale value, safely regulations, and how easy it is to handle them. But if they do receive these types of goods, then they will have to arrange disposal of them – at a cost to the store.
In terms of the condition of items, anything that is damaged, torn or broken can't be donated. This includes goods that are stained, dirty, frayed, torn, moldy, rusted, wet, have an odor, or have been damaged by pets or exposed to the elements.
Because of safety regulations, charity thrift stores cannot accept items that have been recalled, banned or don't meet current safety standards. Many will also be unable to accept goods that are too difficult and costly to handle and dispose.
Don't forget that not all charities accept the same types of items, so make sure you check in with your local thrift store or collection location before dropping anything off. That way, you can make sure that your gently-used goods end up at the right place!
My table has scratches in it, but it's still good and I don't want to dump it! Can I donate it?
If you're willing to give that table some love–sanding and repainting–there's a chance it can still be donated. Charity thrift stores don't have time and resources to repurpose or improve upon donations, so if you're adamant that an item is donatable, it's better to be safe than sorry and ensure it's 100% ready to go!
If you are working with 1-800-GOT-JUNK?, our teams are well-versed on what can and can't be donated, and what charities your gently-used "junk" should end up at. But by knowing how charities decide what items to accept, you can help us continue to divert waste from landfill and donate to those in need within the community.
We make junk disappear.
Image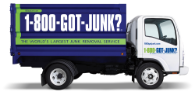 No obligation, in person quotes.
Quick and easy onsite payment.
No hidden fees.
Responsible disposal.