Go Clean Co prepares for the holidays with 1-800-GOT-JUNK?
Image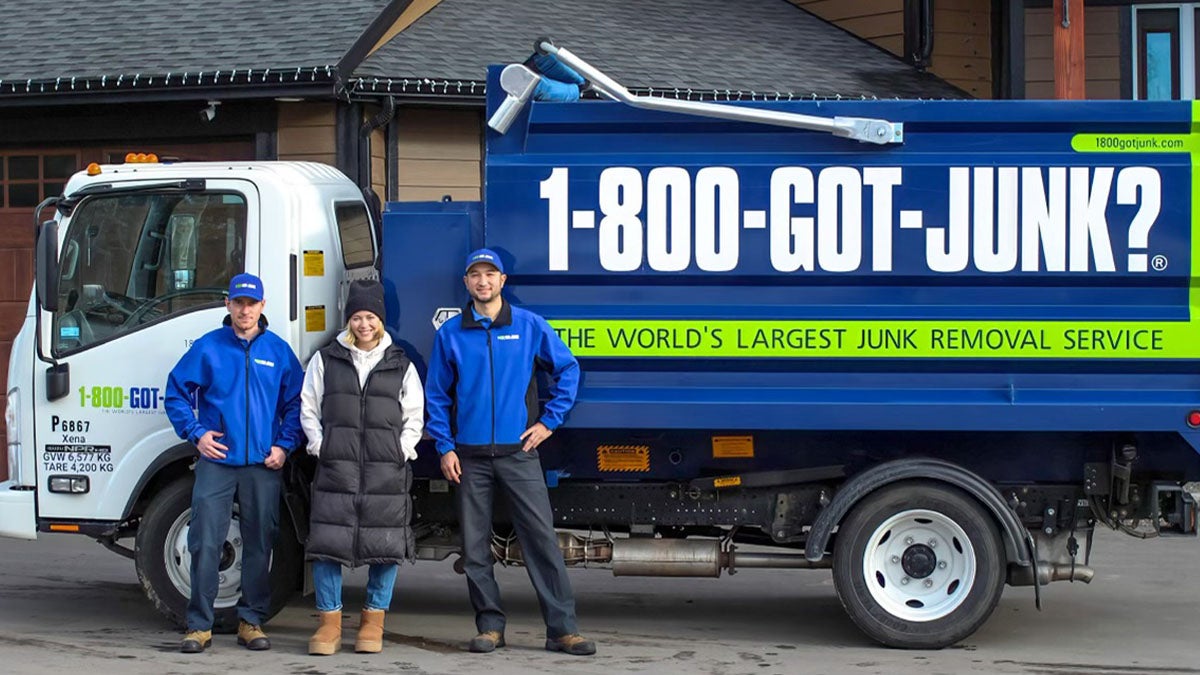 This year, 1-800-GOT-JUNK? had the opportunity to provide our junk removal services to Sarah McAllister, also known online as Go Clean Co! She is the CEO and founder of both Bleach, Pray, Love and Go Clean Co, and is passionate about female-led, forward-thinking businesses, and empowering women in their home and life. 1-800-GOT-JUNK? Calgary was happy to help Sarah and her team get their holidays started so they could focus their energy on what they love, and leave the junk removal to us. Keep reading to learn more about Sarah's experience with 1-800-GOT-JUNK?.
Sarah McAllister's Experience Using 1-800-GOT-JUNK?
Just like most people this holiday season, Sarah needed some help removing junk before the holidays, especially after her and her team participated in their Fall Cleaning Challenge. She describes her experience on the day of the removal, stating, "1-800-GOT-JUNK was just what the team at Go Clean Co needed before the holidays! I was able to get the full customer experience from confirmation phone calls and the team calling me directly to let me know their expected arrival window the day before and then a follow up call the day of (much appreciated) letting me know they were on their way!" Our 1-800-GOT-JUNK? Calgary team was able to show up exactly when she needed, and get right to work making her junk disappear!
When it came to getting the junk hauled off, our team handled all the lifting and loading of Sarah and her team's items. She describes her experience with the team on site by sharing, "The 1-800-GOT-JUNK? team was friendly, informative and clearly proud of the job they did. I was very surprised to hear that you can just leave all your junk in your house and then easily direct the team what needs to stay and what needs to go–I thought you had to haul everything curbside and wait to be shamed by your neighbours! The fact that they sort, and divide the junk into donate, recycle and refuse is a major bonus so we felt confident that not all this stuff was going to end up in a landfill." At 1-800-GOT-JUNK?, we do our best to donate the donateables and recycle the recyclables. To learn more about how 1-800-GOT-JUNK? helps their communities through donations and more, check out our blog featuring initiatives from a few of our local teams.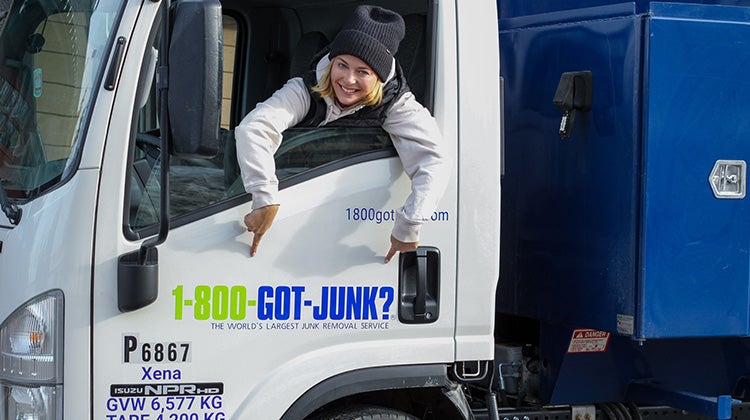 Once our team finished hauling Sarah's items into our truck, we were able to leave her and her team with feelings of magic and relief. When asked to share some final thoughts on her experience and if she would recommend 1-800-GOT-JUNK?, Sarah said, "I would recommend this service to anyone who is feeling overwhelmed with too much stuff in their lives! It would be a great service to book before a new house move and it also came to mind as someone who has recently lost a parent that the ease of the service would be very helpful in a time of grief. Thank you so much to the friendly team at 1-800-GOT-JUNK? for helping us create some space in our homes before the busy holiday season." We're happy to help anytime Sarah!
Do you need some junk removal this holiday season? Give us a call at 1-800-468-5865, or visit us at www.1800gotjunk.com, and discover for yourself the magic of junk removal!
We make junk disappear.
Image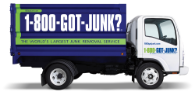 No obligation, in person quotes.
Quick and easy onsite payment.
No hidden fees.
Responsible disposal.